Chinese Economy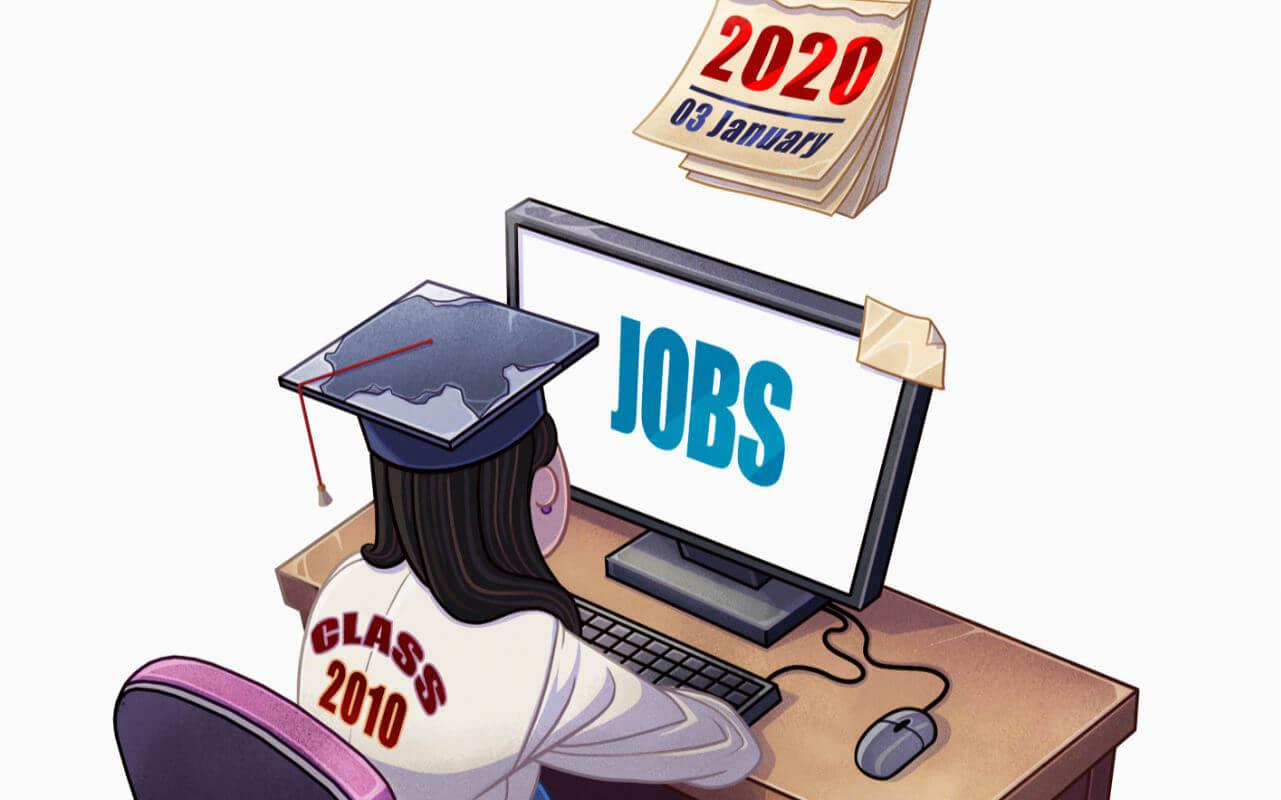 by Mable-Ann Chang | Mar. 16 2020
Youth unemployment rising globally, but there are factors which make the problem in China unique.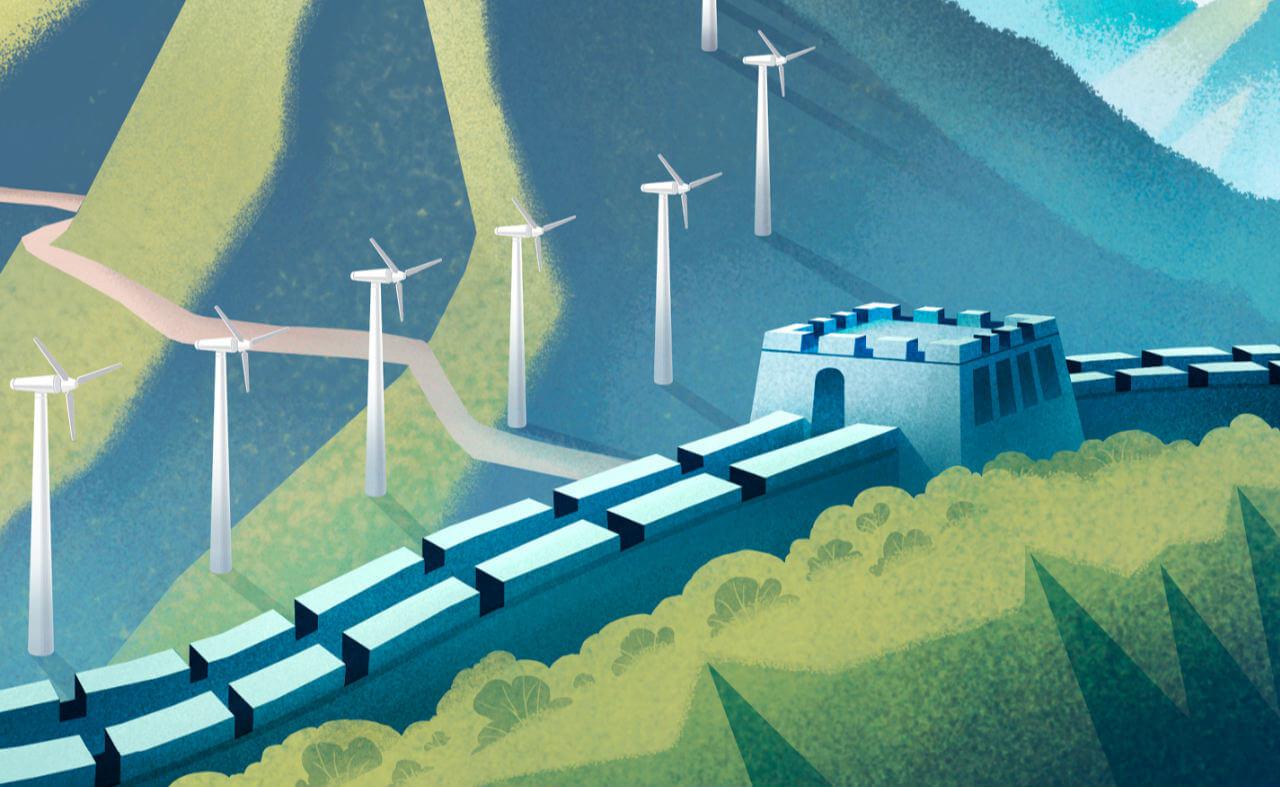 Knowledge Magazine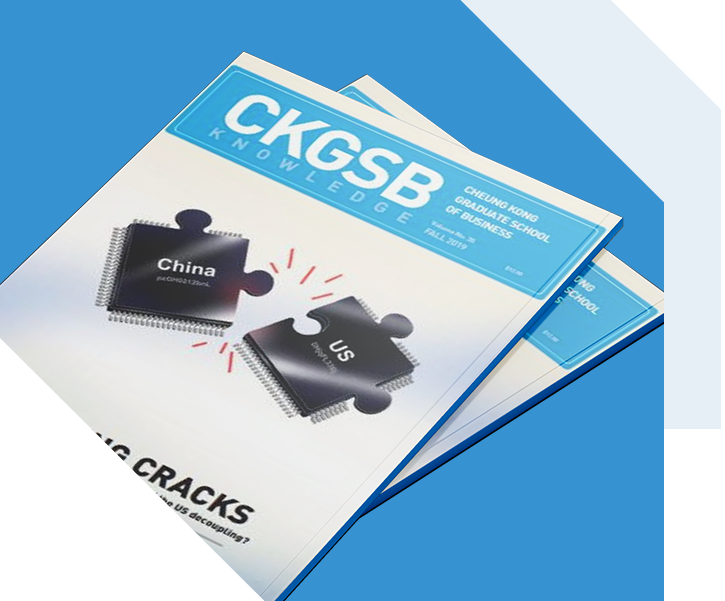 CKGSB Knowledge is the school's quarterly English language publication.
Read
#Smartphone
,
#Air Quality
,
#Slider
,
#EV
,
#PMI
,
#Interest Rate
,
#Tencent
,
#Entertainment Industry
,
#Xiaomi
,
#Wearable Devices
,
#Environmental Pollution
This week, smartphone manufacturer Xiaomi made new moves in the wearable technology space; Tencent signed a deal to boost its.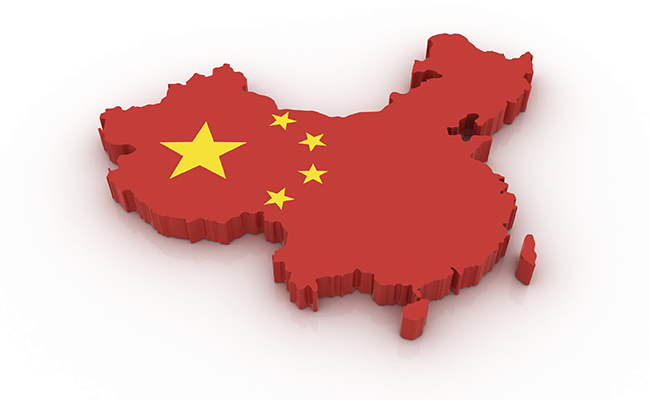 by Major Tian | Dec. 4 2014