Chinese Economy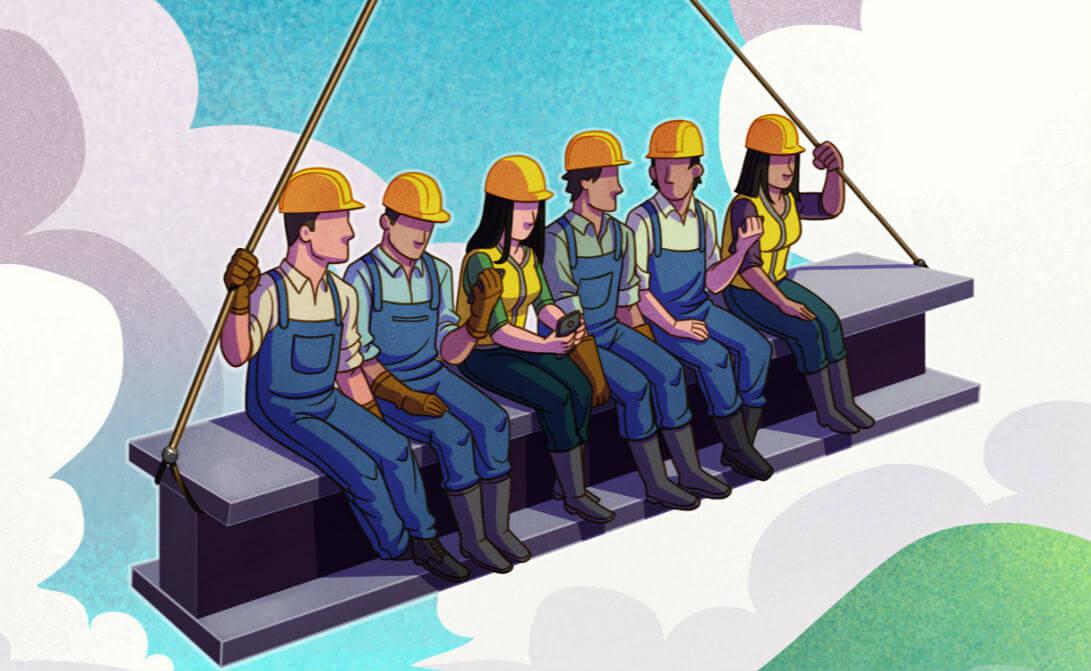 by Crystal Reid | Aug. 5 2020
With the growth of China's economy came a host of new jobs, raising millions of people out of poverty.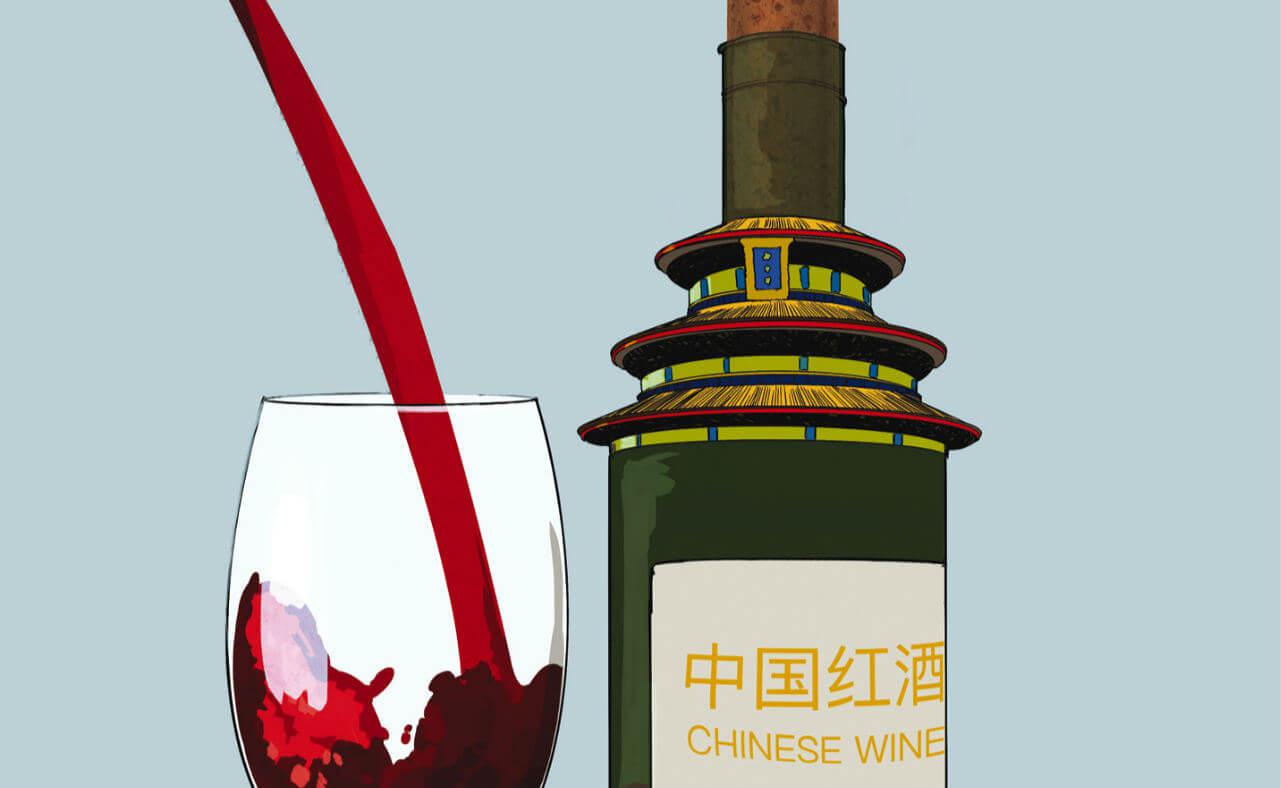 by Mable-Ann Chang | Jul. 17 2020
The demand for wine among Chinese consumers is growing, creating an opportunity for wineries in the country.
Knowledge Magazine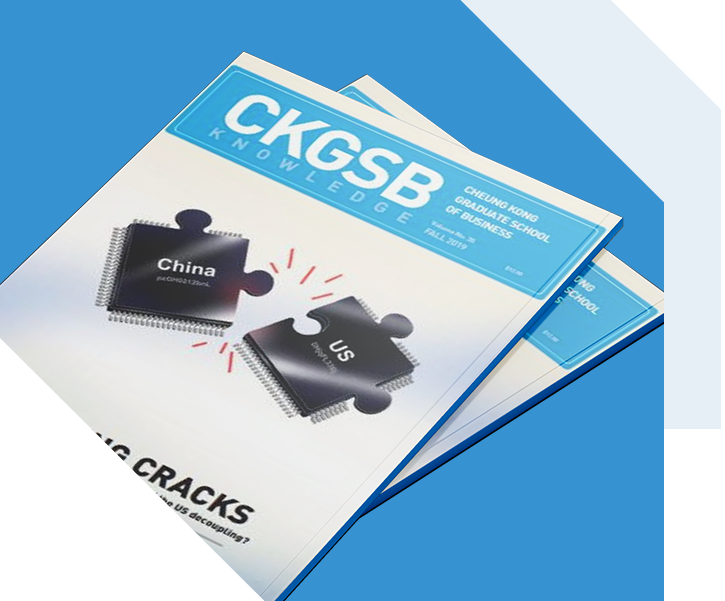 CKGSB Knowledge is the school's quarterly English language publication.
Read
A common view of China's central planning is that it has failed; since China grew faster when its reforms.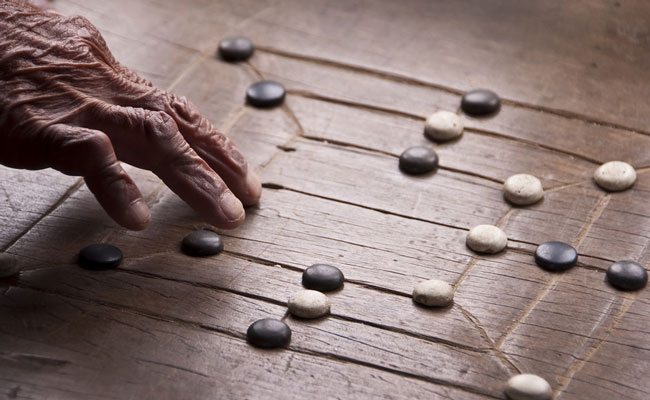 by Leslie Young | Oct. 20 2015