C-Suite Interview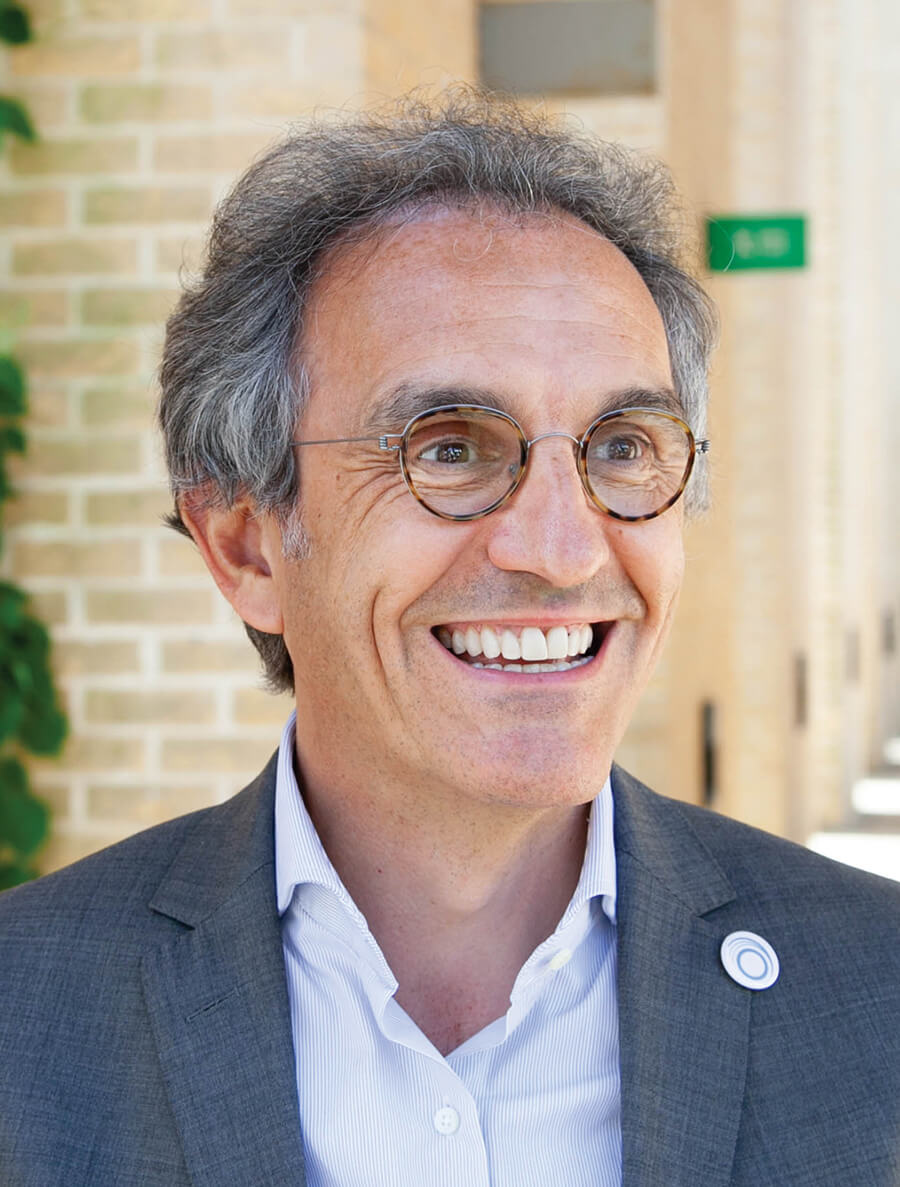 by Mable-Ann Chang | Dec. 4 2019
Bruno Roche, chief economist and Catalyst managing director for global food producer Mars, explains how the "Economics of Mutuality" can.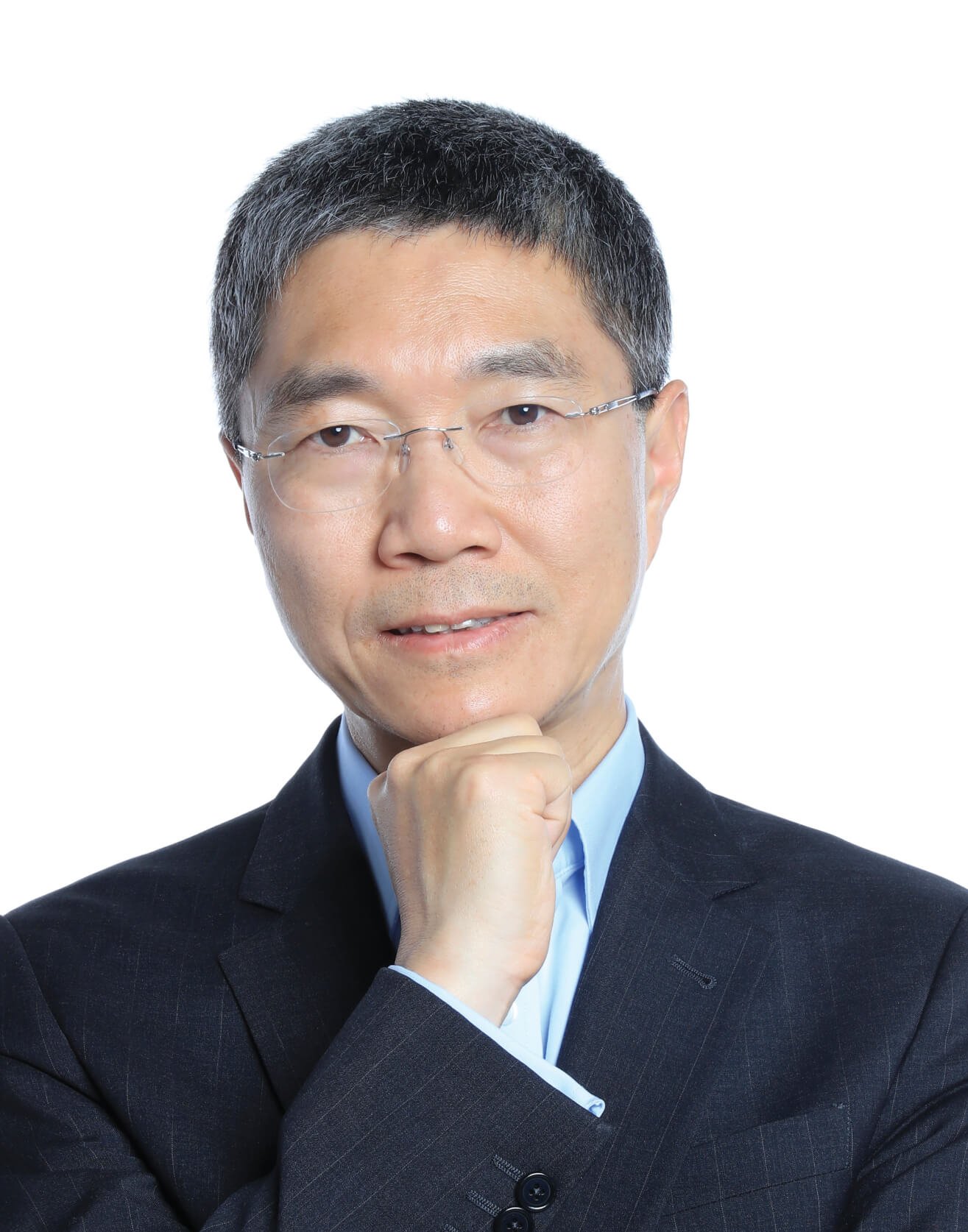 by Mable-Ann Chang | Nov. 1 2019
Jun Wu, founder of venture capital company AMINO Capital, explains the challenges facing China's nascent information-technology sector Jun.
Knowledge Magazine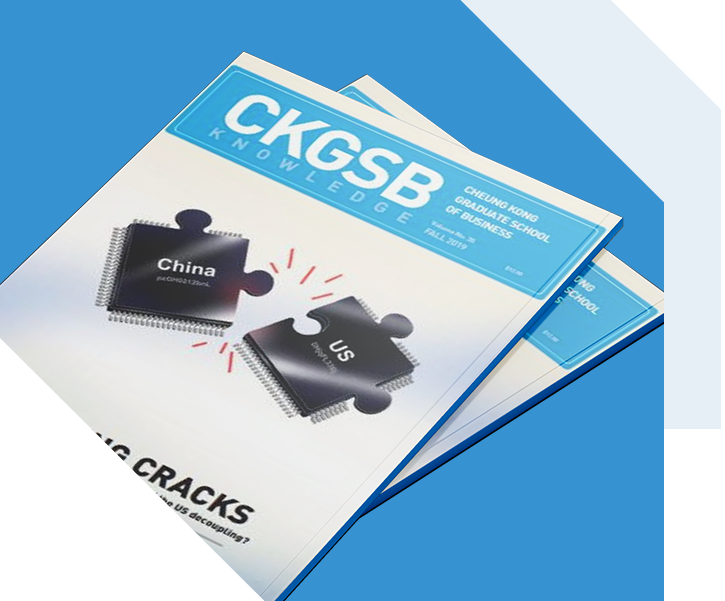 CKGSB Knowledge is the school's quarterly English language publication.
Read
  The Fosun Group, a Shanghai-headquartered conglomerate, has diverse business interests ranging from insurance and healthcare, to retail, steel and.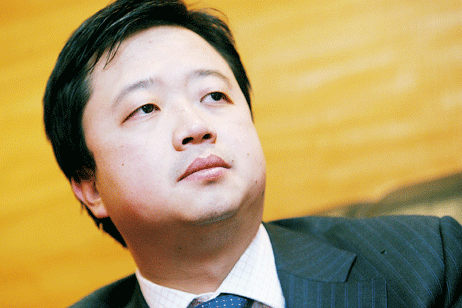 by CKGSB Case Study Center | Nov. 23 2012