C-Suite Interview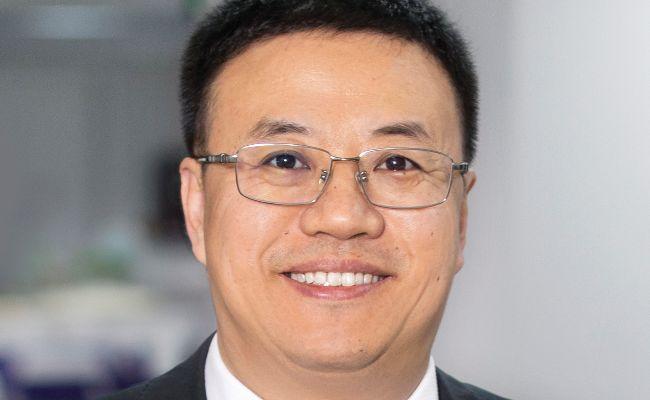 by Mable-Ann Chang | Jun. 8 2021
Li Huiqi, CEO of Grant Thornton China, looks at the still enormous potential of Chinese companies in multiple industries.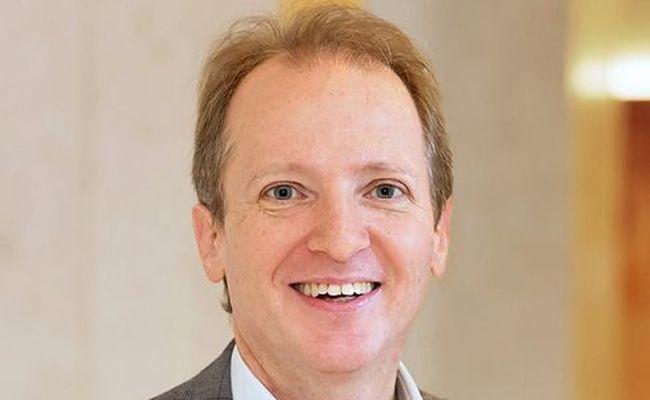 by Mable-Ann Chang | Jun. 1 2021
Jonathan Woetzel from the McKinsey Global Institute discusses how Chinese companies can influence global innovation.
Knowledge Magazine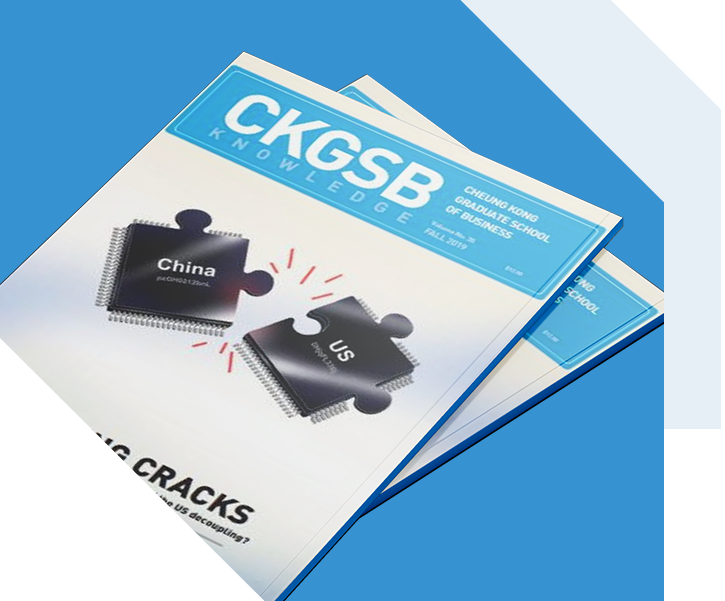 CKGSB Knowledge is the school's quarterly English language publication.
Read
Jacques Daniel, CEO of Dongfeng Renault, on navigating a slower and more competitive Chinese market.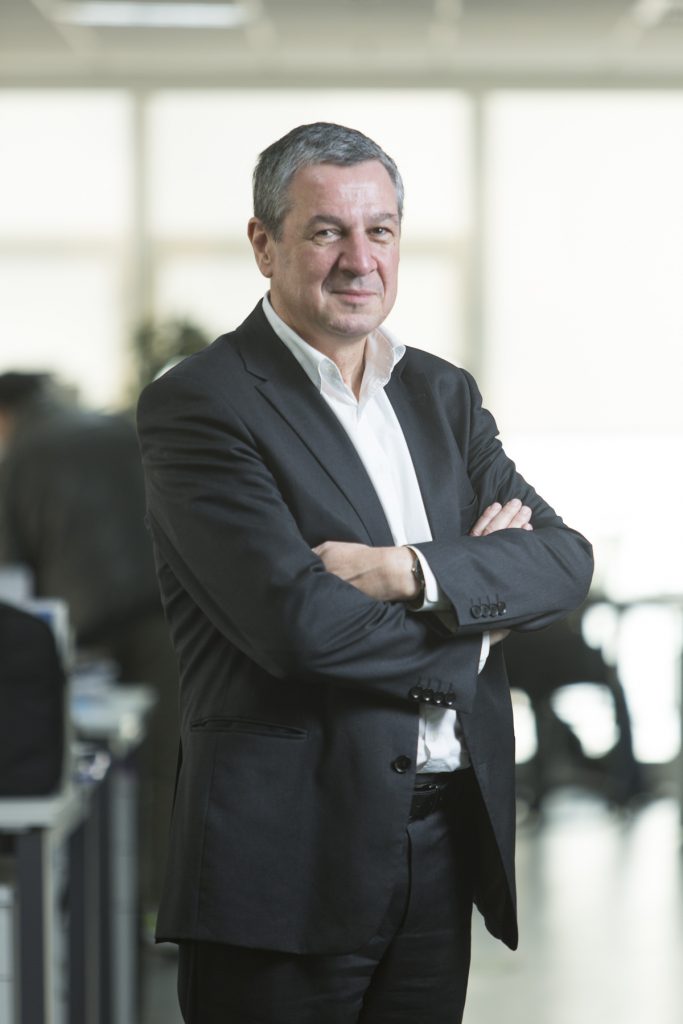 by Li Hui and Neelima Mahajan | Apr. 5 2016