C-Suite Interview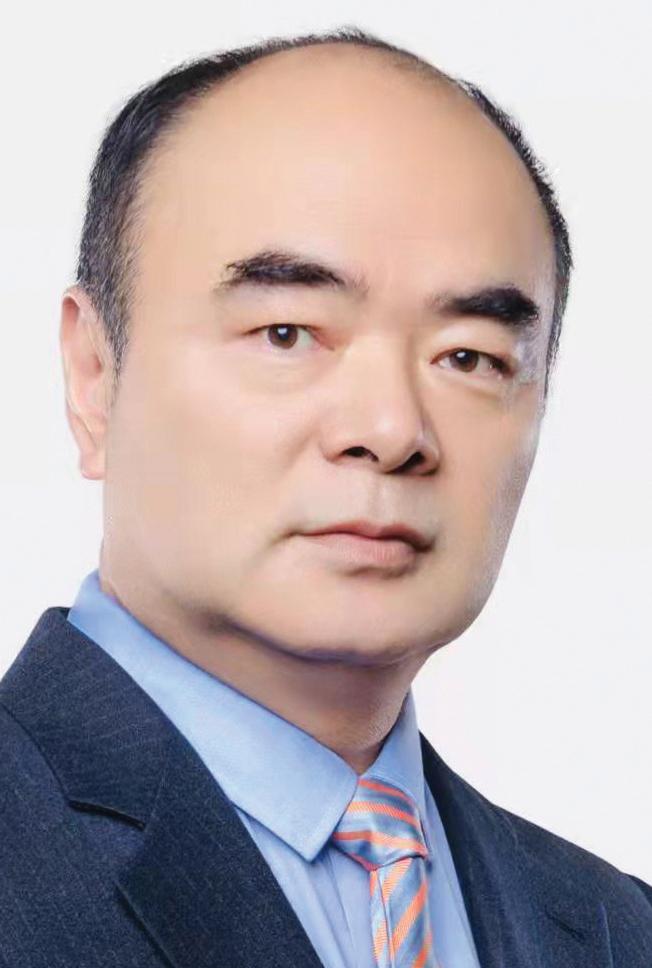 by Patrick Body | Apr. 18 2022
Cao Renxian, chairman of new energy company Sungrow, discusses China's new carbon goals, the future of new energy and.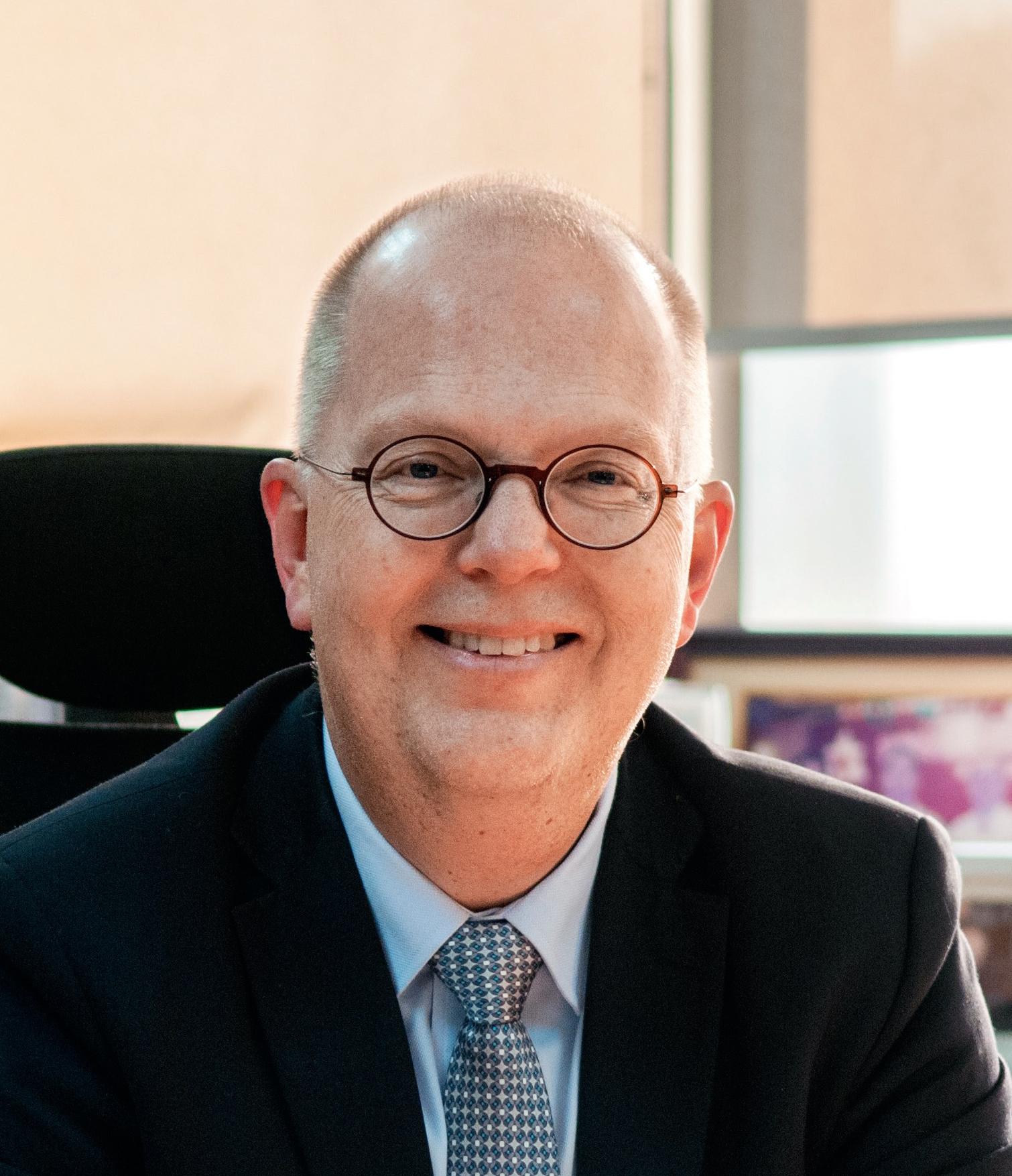 by Patrick Body | Dec. 17 2021
Mats Harborn, President of the China operations of global truck maker Scania, talks about the current trends in the Chinese.
Knowledge Magazine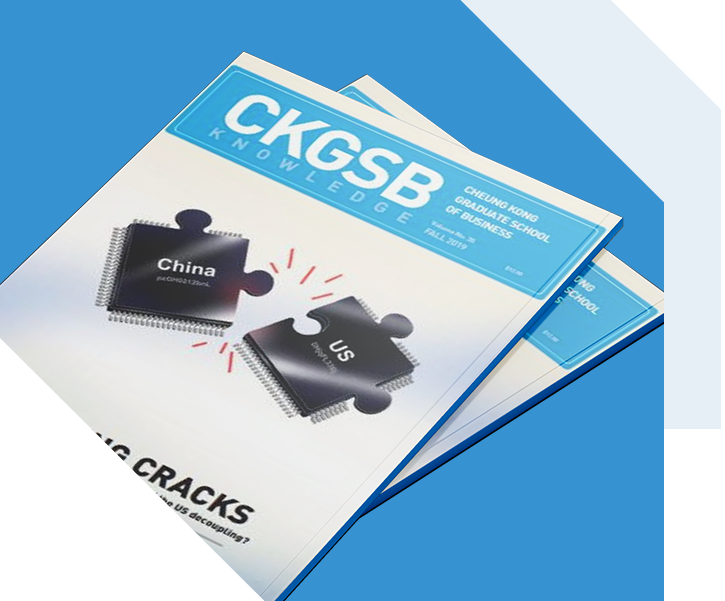 CKGSB Knowledge is the school's quarterly English language publication.
Read