C-Suite Interview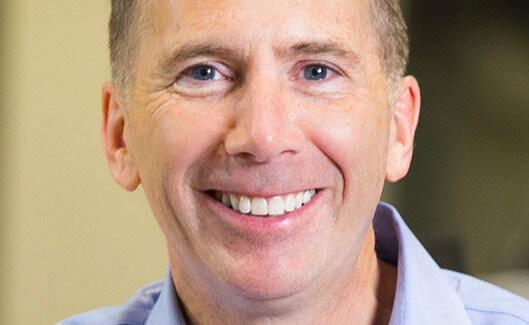 by Mable-Ann Chang | Jul. 6 2020
Kevin Nolan is President and Chief Executive Officer of GE Appliances, a subsidiary of Haier, the world's largest appliance.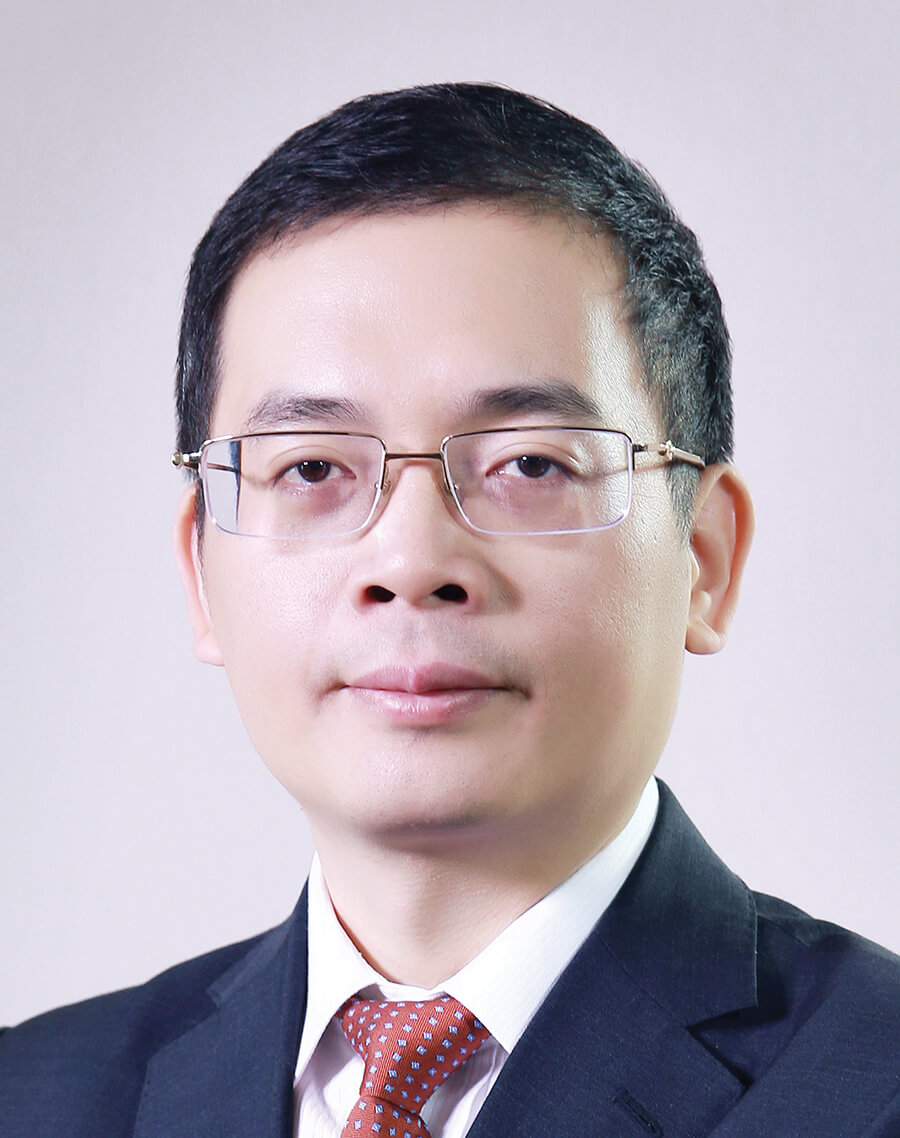 by Mable-Ann Chang | Dec. 8 2019
Ting Lu, managing director and chief China economist at Japanese investment bank Nomura forecasts China's economic development.
Knowledge Magazine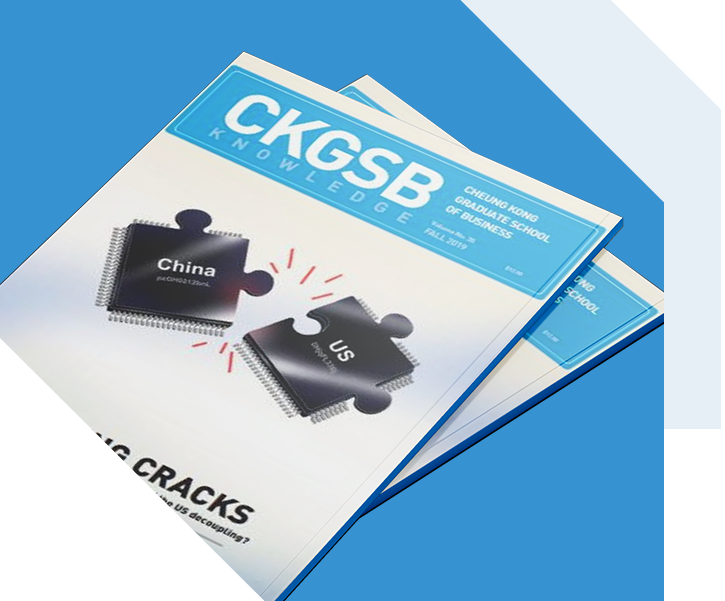 CKGSB Knowledge is the school's quarterly English language publication.
Read
Bruno Roche, chief economist and Catalyst managing director for global food producer Mars, explains how the "Economics of Mutuality" can.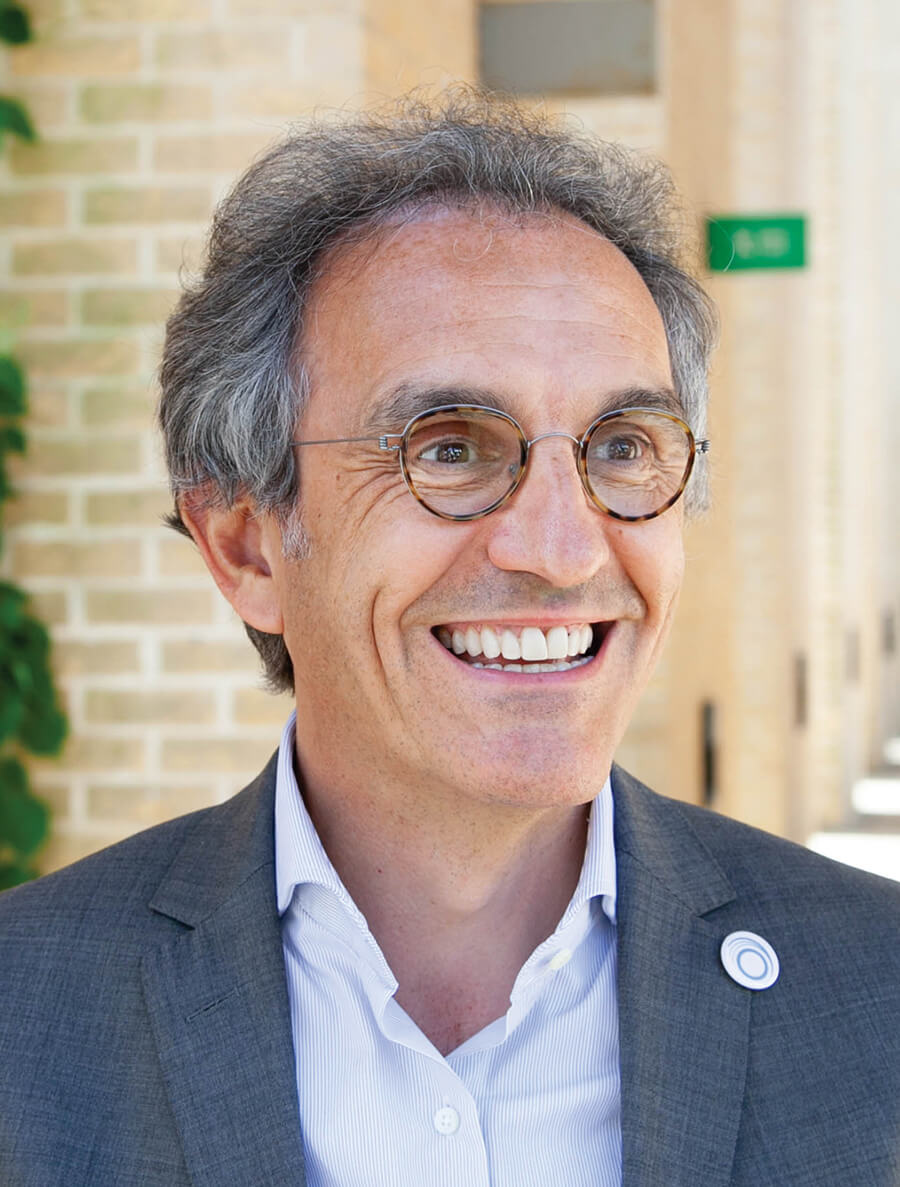 by Mable-Ann Chang | Dec. 4 2019
The Knowledge Newsletter
Keep up with CKGSB Knowledge: Subscribe to our newsletter