Branding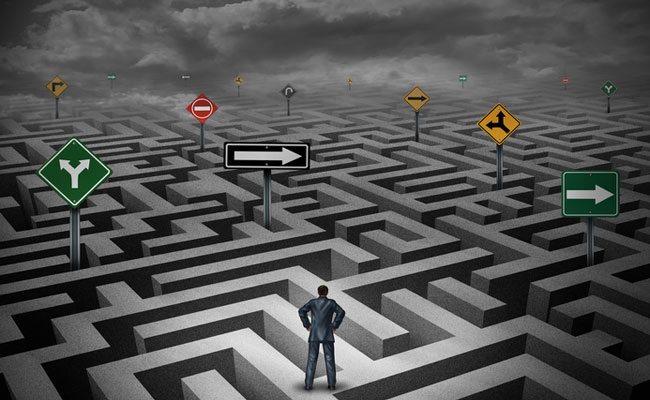 by Bennett Voyles | Aug. 29 2016
These days, corporate value is based not only on what you sell, but who you are: in a 2016 global.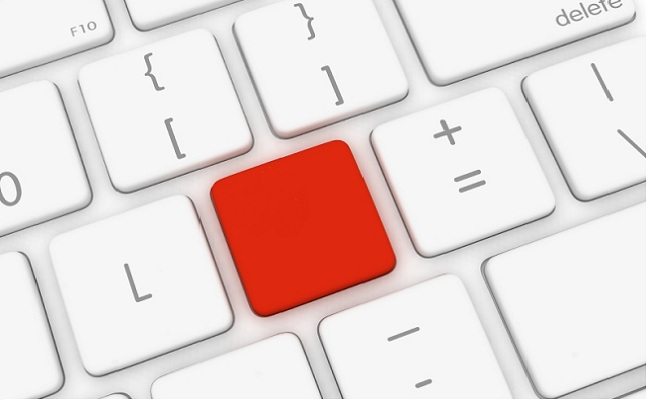 by Bennett Voyles | Aug. 24 2016
Between rapid technological change and global competition, it's becoming harder for anyone selling a product or service to maintain.
Knowledge Magazine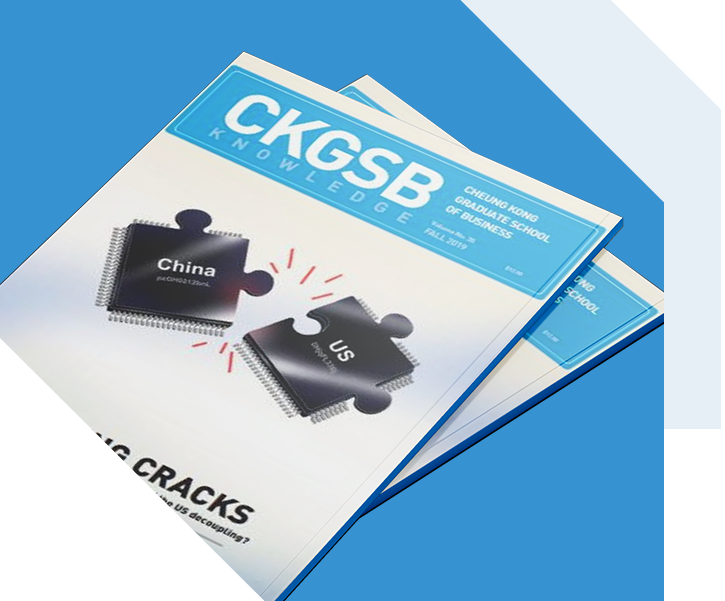 CKGSB Knowledge is the school's quarterly English language publication.
Read
Smear campaigns are hurting businesses in China. Here's how some smart reputation management can help. In China, the.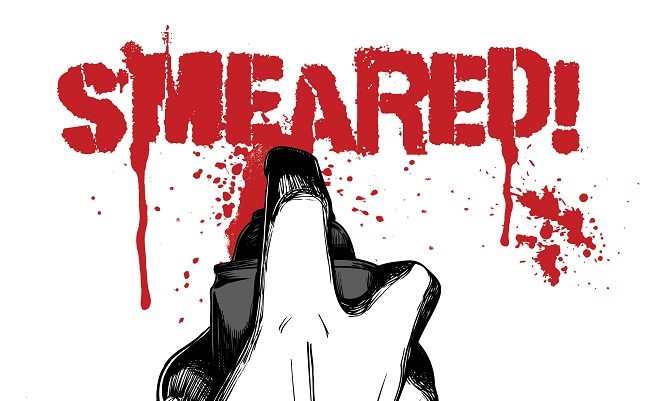 by Angela Doland | Jul. 22 2013