Branding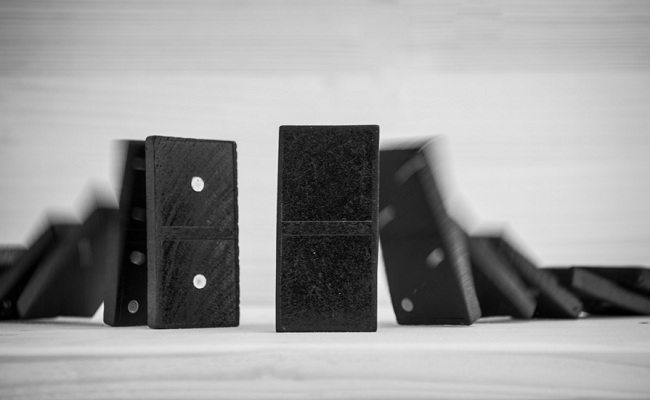 by Deng Yuanyuan | Sep. 12 2016
China's apparel market is now one of the fastest growing markets in the world. Euromonitor statistics show many foreign.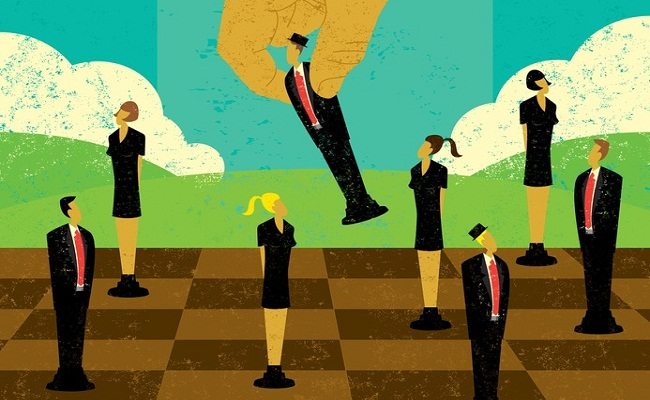 by Bennett Voyles | Aug. 31 2016
In today's busy workplaces people have bigger departments, more turnover, and operate in an environment of continuous change, which.
Knowledge Magazine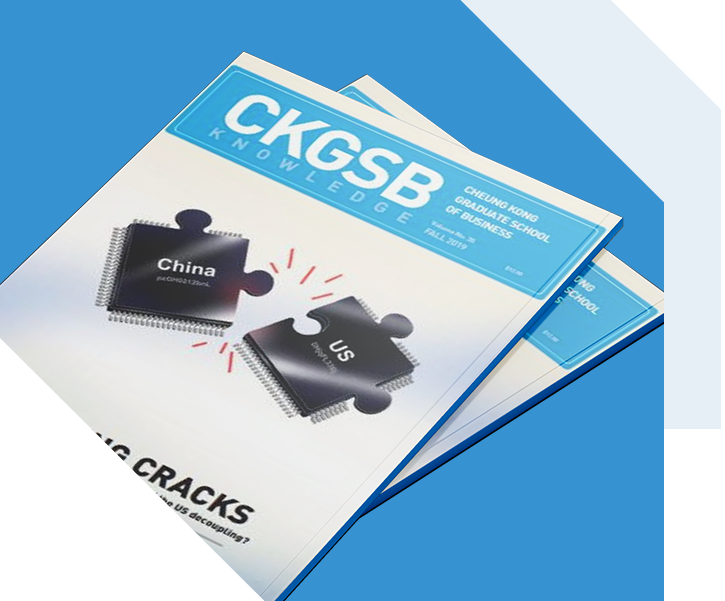 CKGSB Knowledge is the school's quarterly English language publication.
Read
#US
,
#4G
,
#Branding
,
#Huawei
,
#Technology
,
#Telecommunications
,
#Chinese Brands
,
#Electronics
,
#Slider
,
#Smartphone
,
#Business Strategy
Is Huawei's global branding push enough to erase the memory of public blunders and herald the next step toward.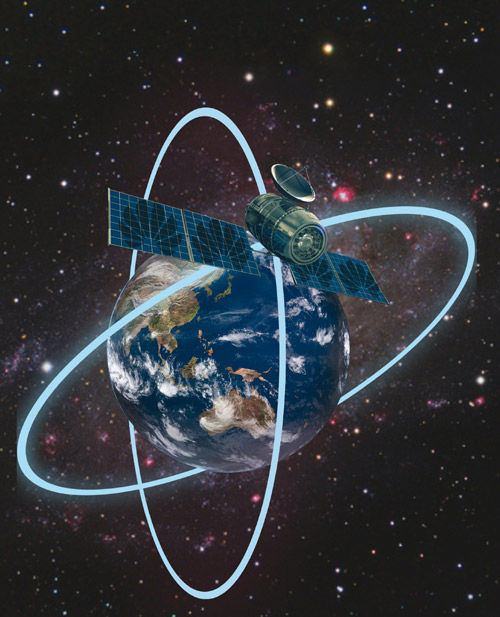 by Suzanne Edwards | Jun. 16 2014