Best Practice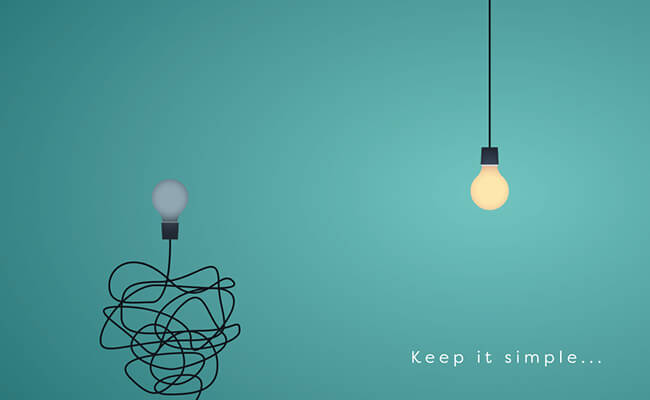 by Bennett Voyles | Oct. 9 2017
Statistics show that in the West at least, the long shopping spree is ending.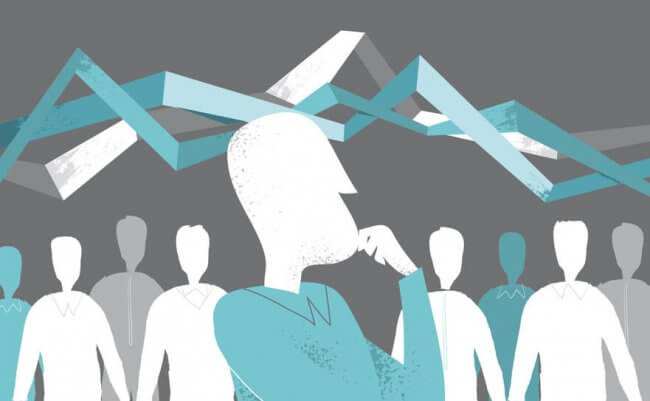 by Bennett Voyles | Aug. 2 2017
In this four-part series, we look at how online social networks are changing the way business is done.
Knowledge Magazine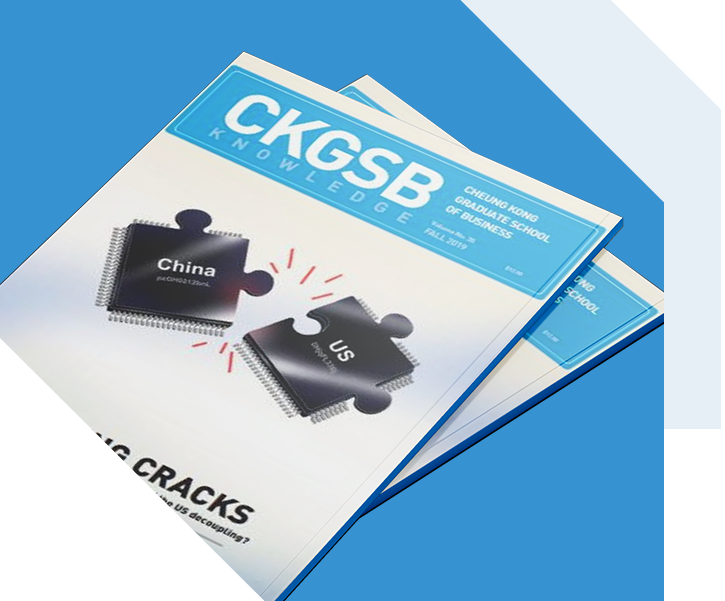 CKGSB Knowledge is the school's quarterly English language publication.
Read
Many family businesses don't last beyond the third generation. As someone wisely put it: "Of shirt sleeves to shirt.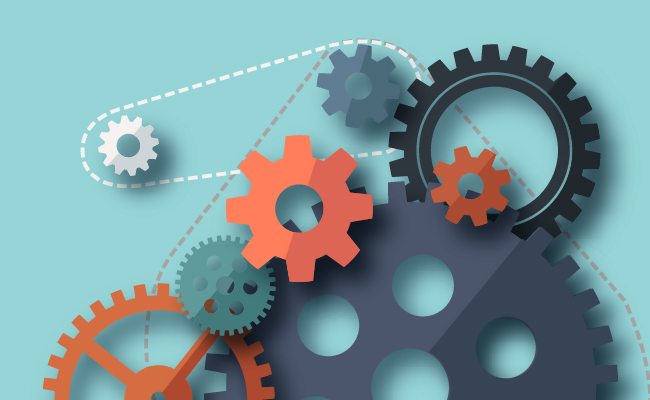 by Neelima | Nov. 25 2015