Best Practice
by Zhu Rui, Cui Huanping, Zhu Yunhai, | Mar. 30 2020
Structured like a business and operated on commercial lines, Adream is powered by the language of efficiency, and the use.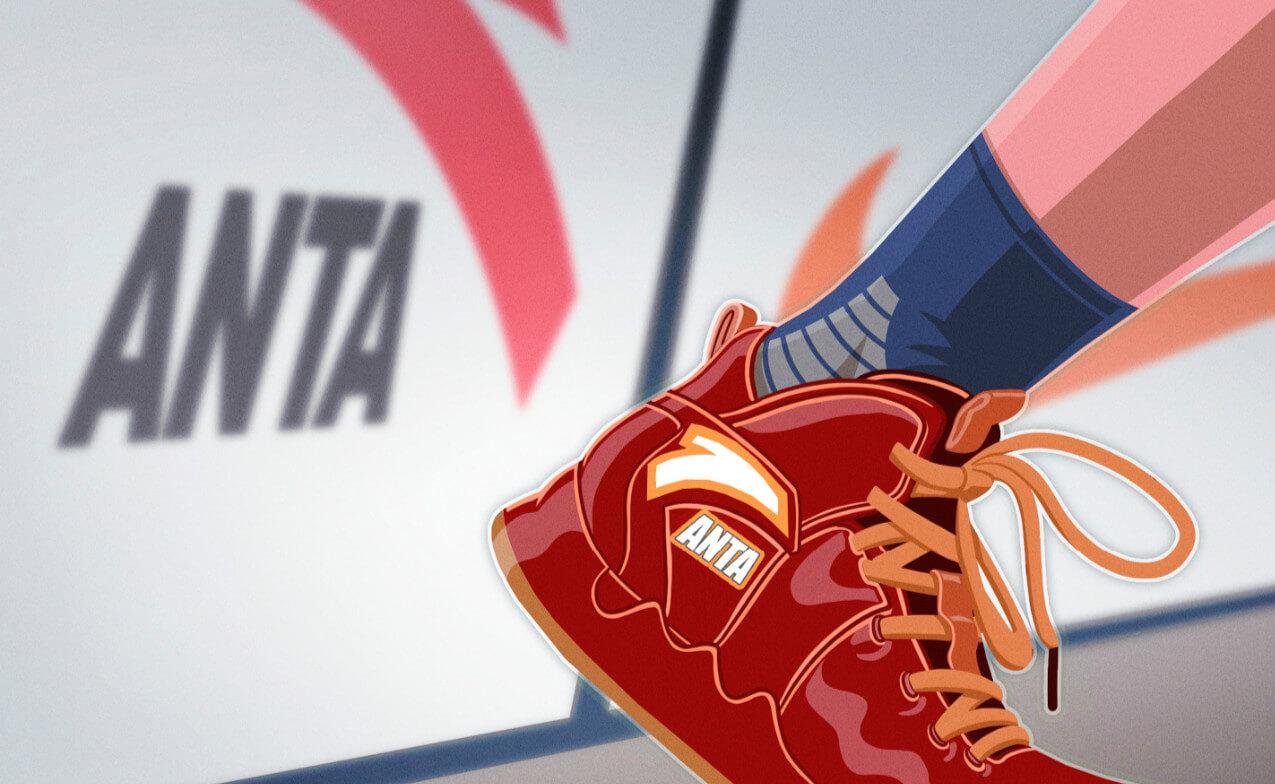 by Mark Andrews | Mar. 19 2020
China's national sportswear champion, Anta, has set its sights on becoming the country's new market leader. Will it.
Knowledge Magazine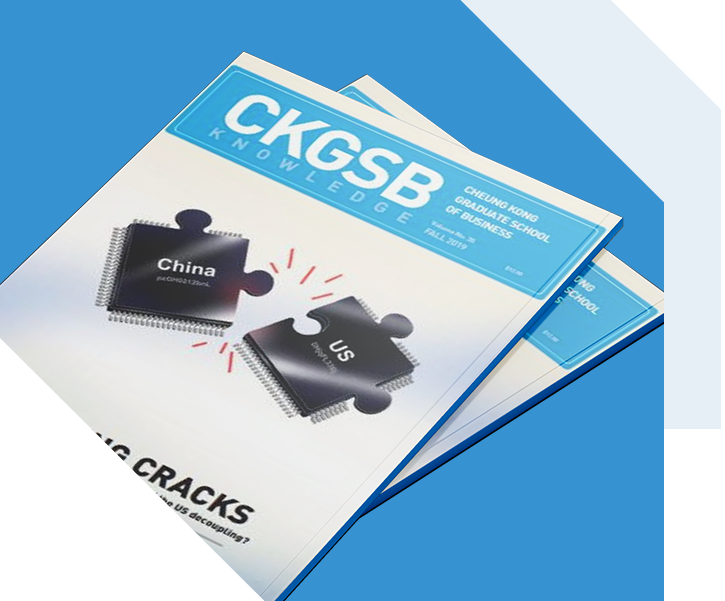 CKGSB Knowledge is the school's quarterly English language publication.
Read
"Sustainability is one of those issues that I am very passionate in, it is linked to my beliefs," says Zhang.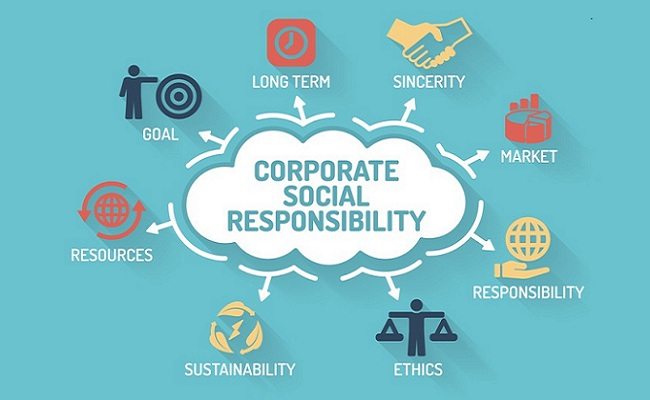 by Neelima Mahajan | Oct. 5 2016