Best Practice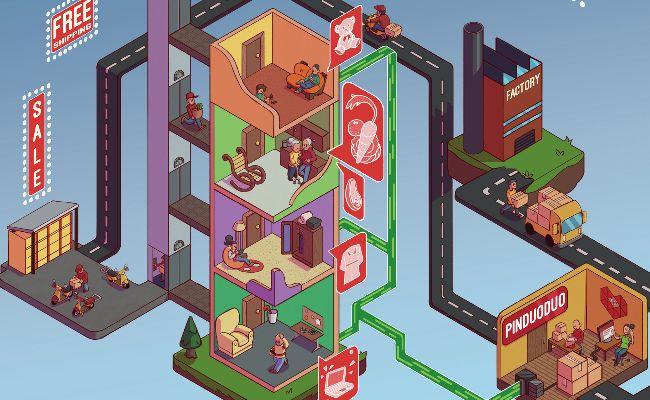 by Mark Andrews | Jun. 1 2021
Pinduoduo's unique business model allowed it to carve out a top spot in the ultra-competitive e-commerce landscape.
by Li Mengjun | Apr. 16 2021
A case study by Li Mengjun, a researcher at the CKGSB Research Center for Social Innovation and Business for Good.
Knowledge Magazine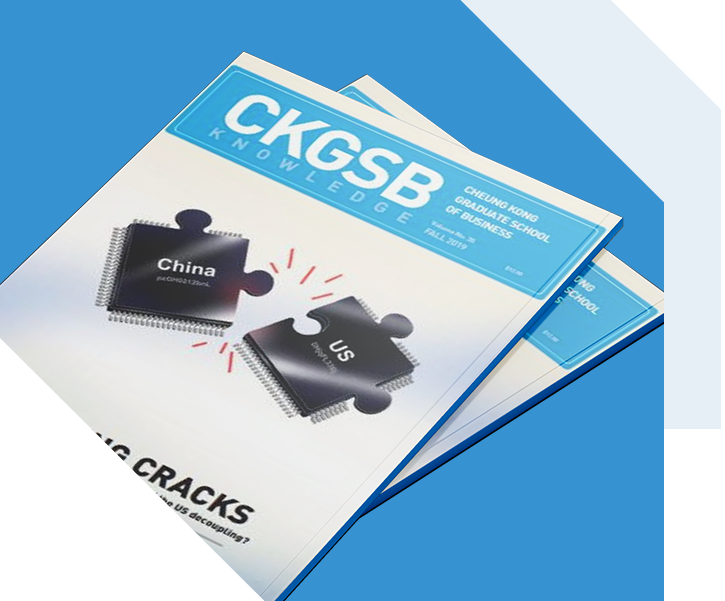 CKGSB Knowledge is the school's quarterly English language publication.
Read
One of the topics favored most by Chinese tech people is which city, or region, in China will become the.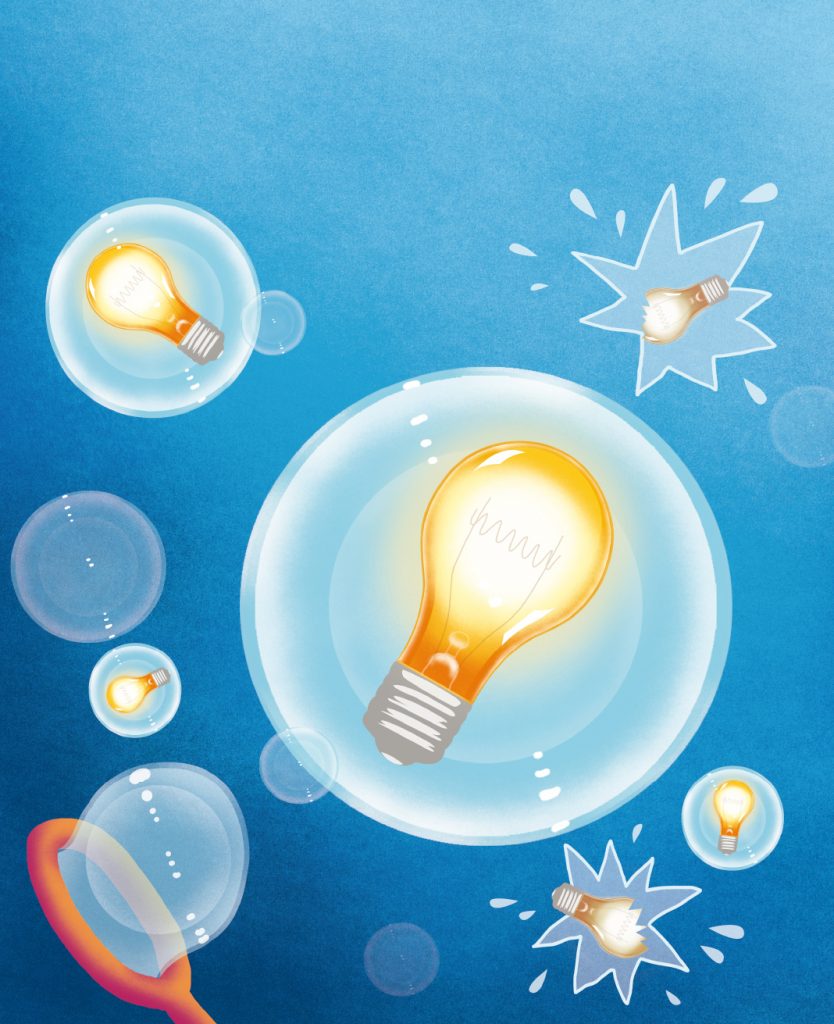 by Matthew Fulco | Nov. 7 2016