Best Practice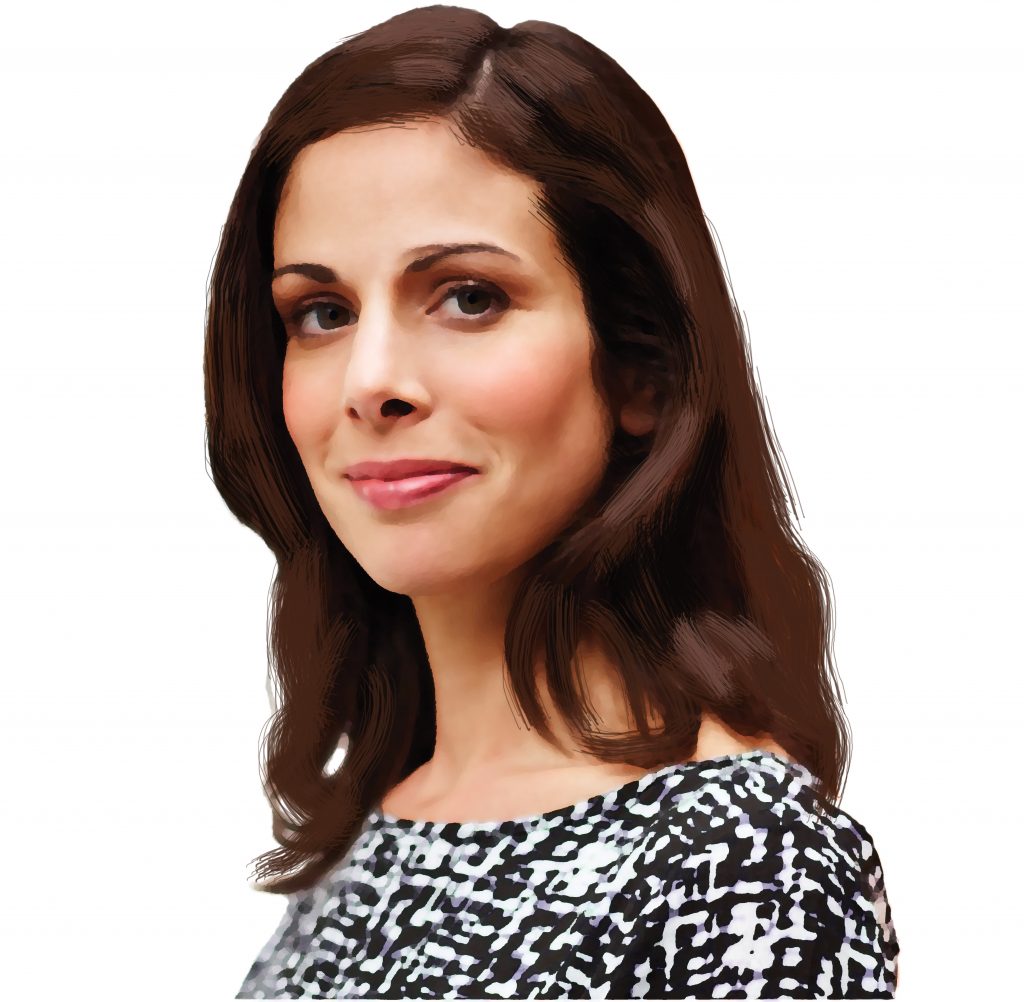 by Chris Russell | Feb. 2 2016
The sharing economy has gone from being a niche idea most familiar to Silicon Valley insiders to one that has.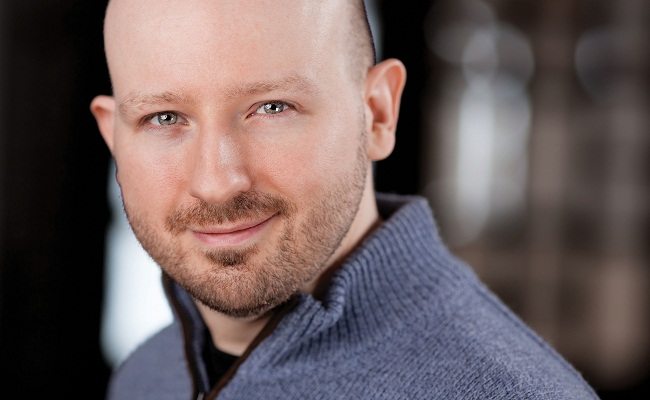 by Chris Russell | Feb. 1 2016
About 15 years ago, Brian Robertson was feeling frustrated with the management hierarchy traditionally used by companies. He felt it.
Knowledge Magazine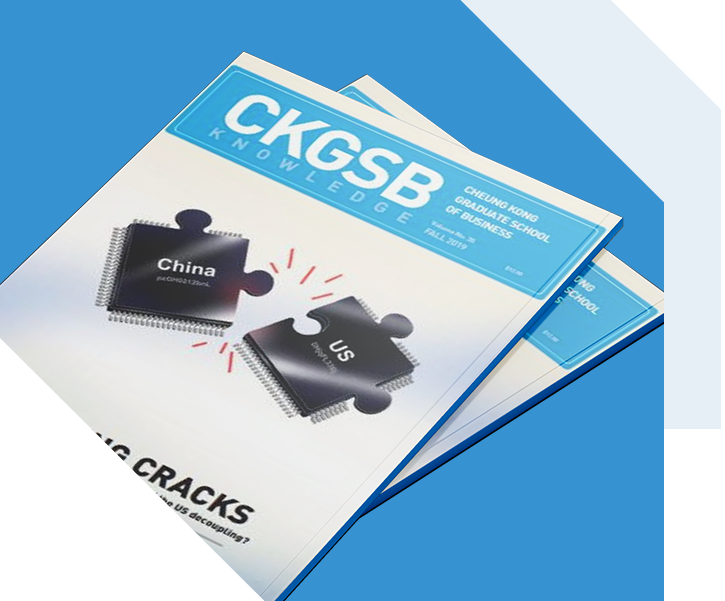 CKGSB Knowledge is the school's quarterly English language publication.
Read
When the top two Chinese home appliances retailers, Gome and Suning gained a third of the consumer market for the.
by CKGSB Knowledge | Nov. 8 2009
"Are all search engine results for sale?" asked a Chinese web user after CCTV revealed in a number.
by CKGSB Knowledge | Jun. 25 2009
Over the past decade, online gaming has boldly entered the heart of mainstream mainland entertainment. Parents who may have once.
by CKGSB Knowledge | Jun. 9 2009