Best Practice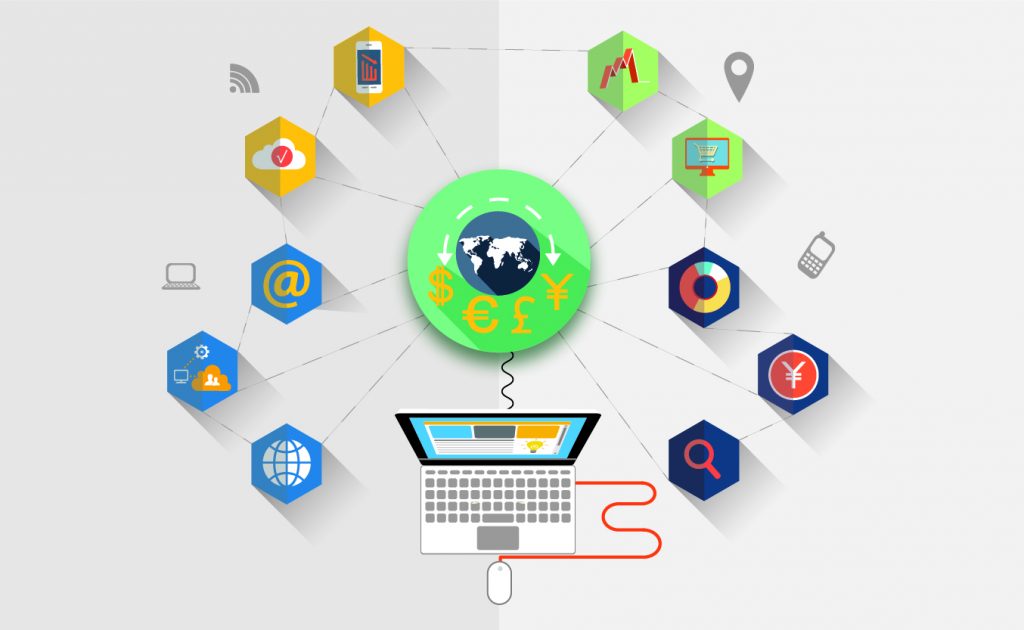 by Bennett Voyles | Feb. 16 2016
For consumers in mature markets, the financial technology boom doesn't seem very exciting. What they've seen so far.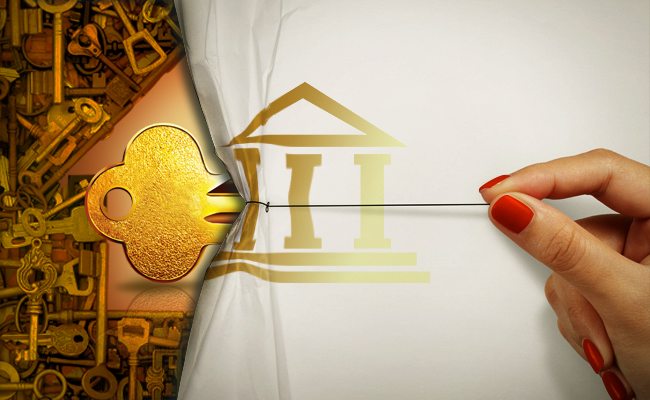 by Bennett Voyles | Feb. 15 2016
From the crash of 1929 to around 1981, banking was generally considered a fairly dreary business. And between now and.
Knowledge Magazine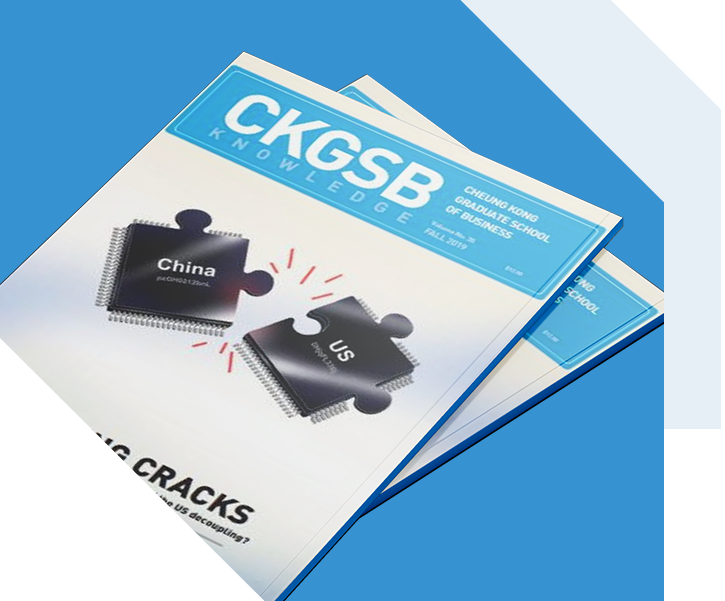 CKGSB Knowledge is the school's quarterly English language publication.
Read
MNCs in China are facing more difficulties amidst increasing competition, and they feel they are losing advantage. How can they.
by CKGSB Knowledge | Jul. 28 2010