Best Practice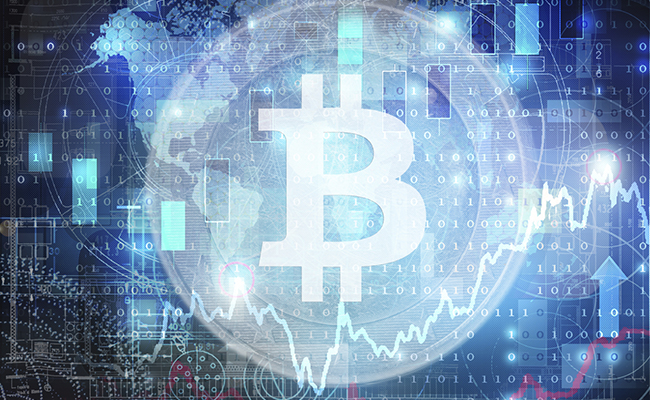 by Bennett Voyles | Mar. 1 2016
Ten years from now, business historians will offer a number of reasons financial services had changed so radically since 2016.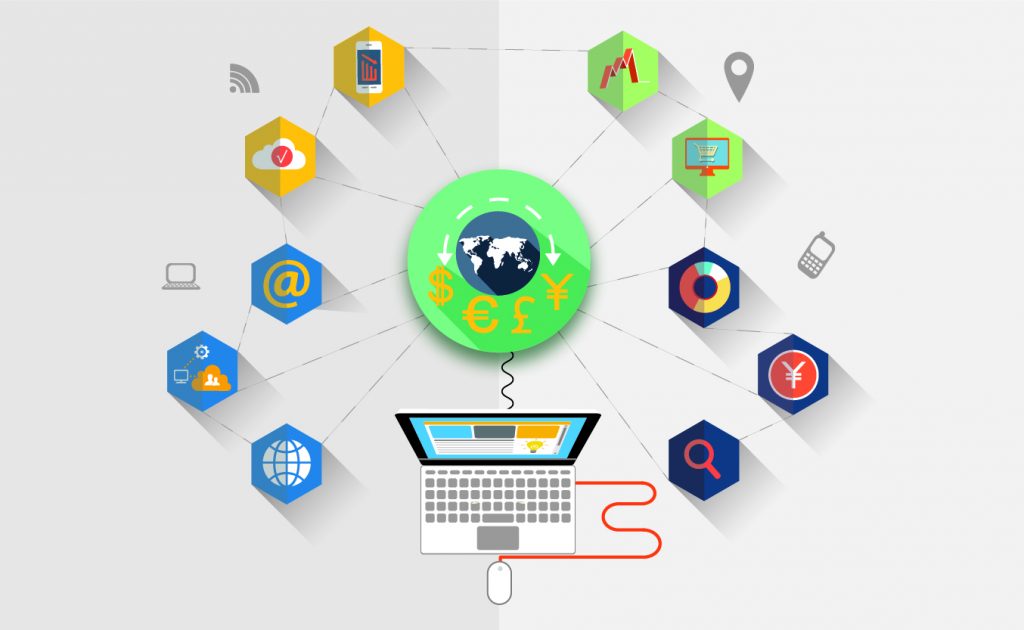 by Bennett Voyles | Feb. 16 2016
For consumers in mature markets, the financial technology boom doesn't seem very exciting. What they've seen so far.
Knowledge Magazine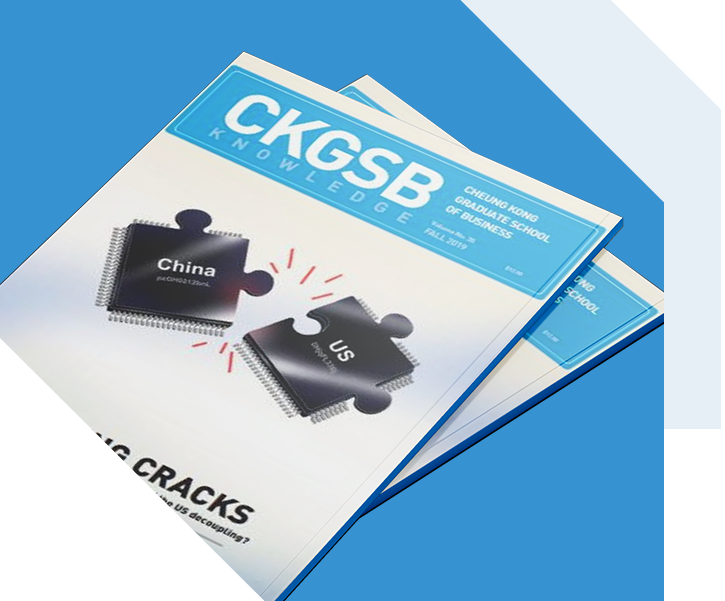 CKGSB Knowledge is the school's quarterly English language publication.
Read
The Chinese economy did not escape last year's dire global economic conditions unscathed. Since small- and medium-sized.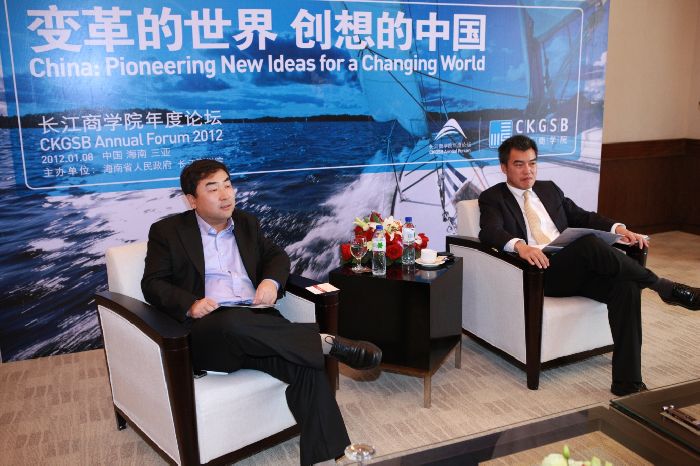 by CKGSB Knowledge | Apr. 14 2012