Best Practice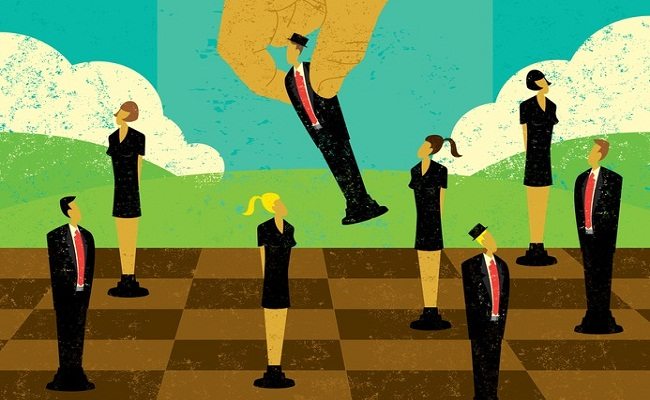 by Chris Russell | Apr. 20 2016
Throughout our careers, we encounter a range of management styles, with mixed results. But what is it that distinguishes a.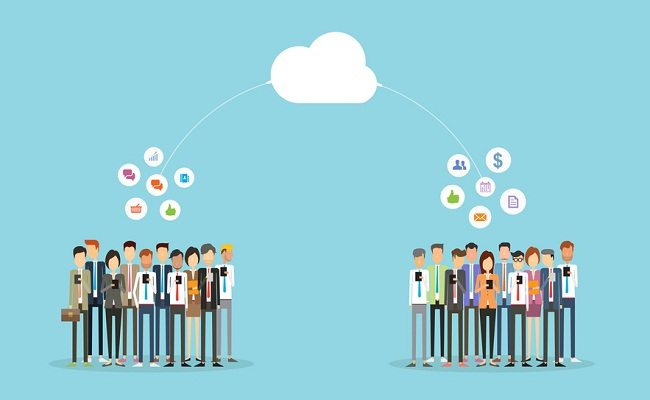 by Bennett Voyles | Mar. 22 2016
Developments in technology have always led to changes in management practices. Papyrus and writing made the first empires possible, and.
Knowledge Magazine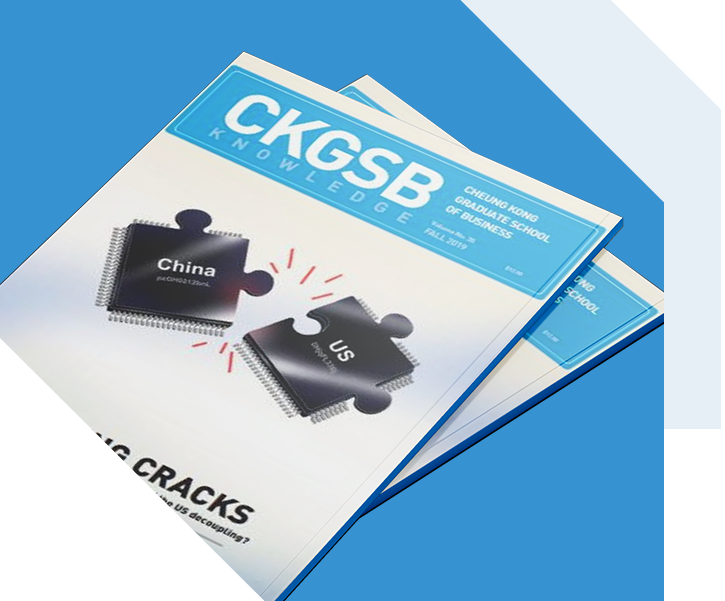 CKGSB Knowledge is the school's quarterly English language publication.
Read
Capital raising for China-focused private equity funds is booming. In China, however, merely writing a check might not be.
by John Kuo | Apr. 18 2012