Best Practice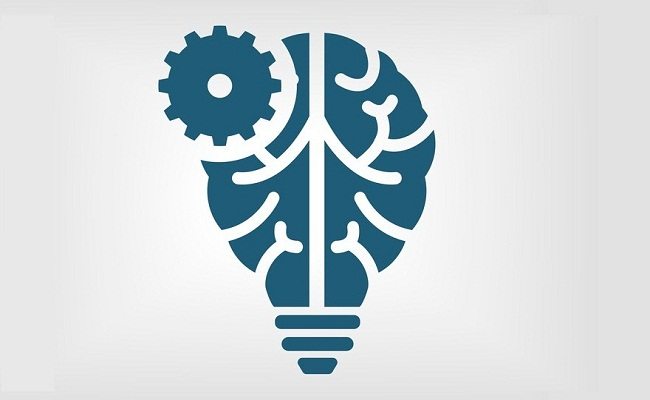 by Bennett Voyles | May. 17 2016
A number of businesses have made remarkable gains by integrating design thinking into their development process—not the least of.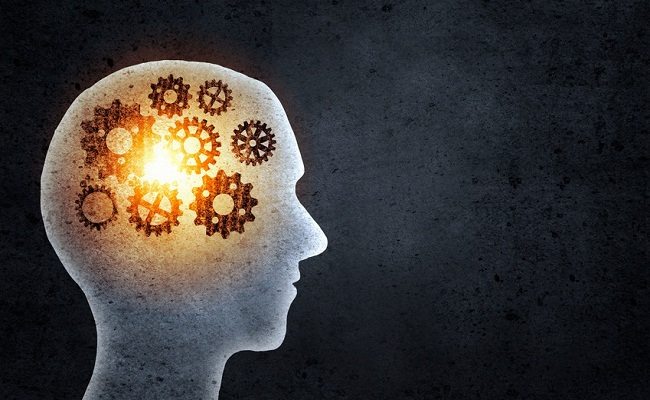 by Bennett Voyles | May. 10 2016
Once upon a time, designers were considered a fairly rarified breed in the corporate world—people with more interesting hair.
Knowledge Magazine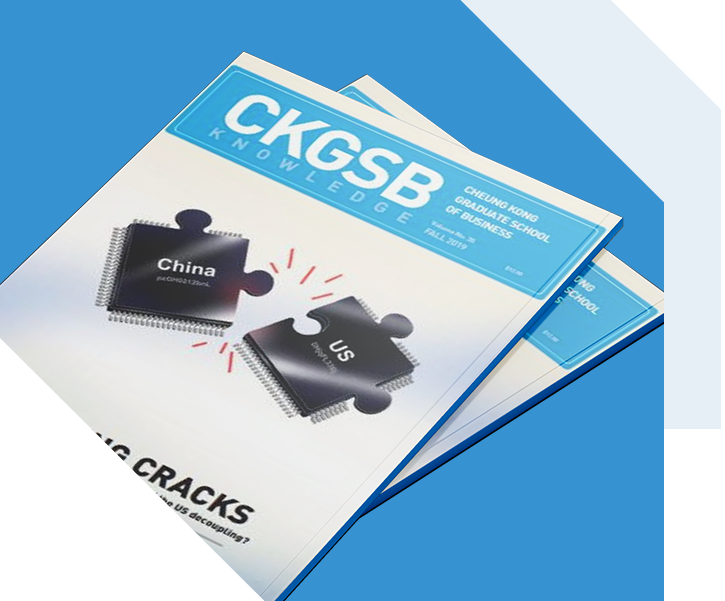 CKGSB Knowledge is the school's quarterly English language publication.
Read
Luxury brands change tactics to drive sales in tier-two and tier-three cities Just a decade ago, Jiefangbei.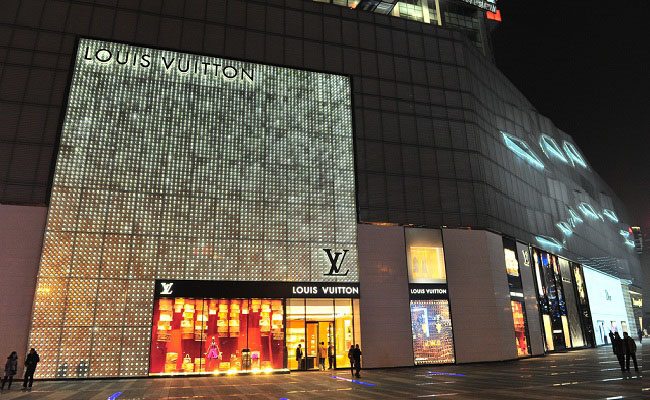 by Matthew Jukes and Yan Ruiying | Nov. 16 2012