Best Practice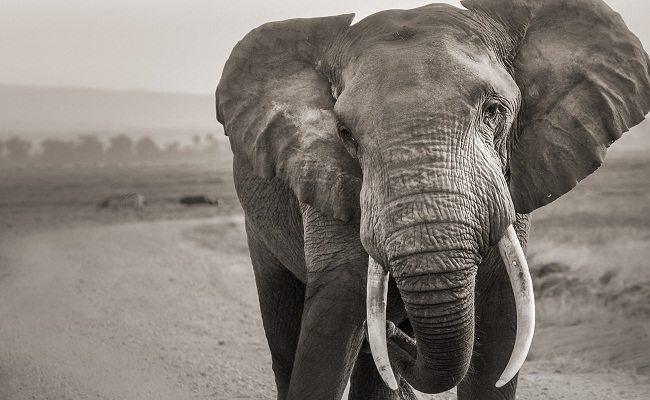 by Deng Yuanyuan | May. 30 2016
"As a father, I want our children to know that rhinos are not just pictures in the book," says Prince.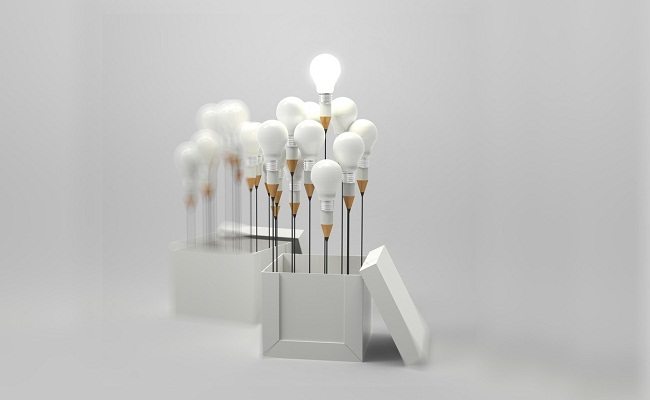 by Bennett Voyles | May. 23 2016
For nearly 25 years now, IDEO has stood at the cutting edge of the possibilities of design. Founded in Silicon.
Knowledge Magazine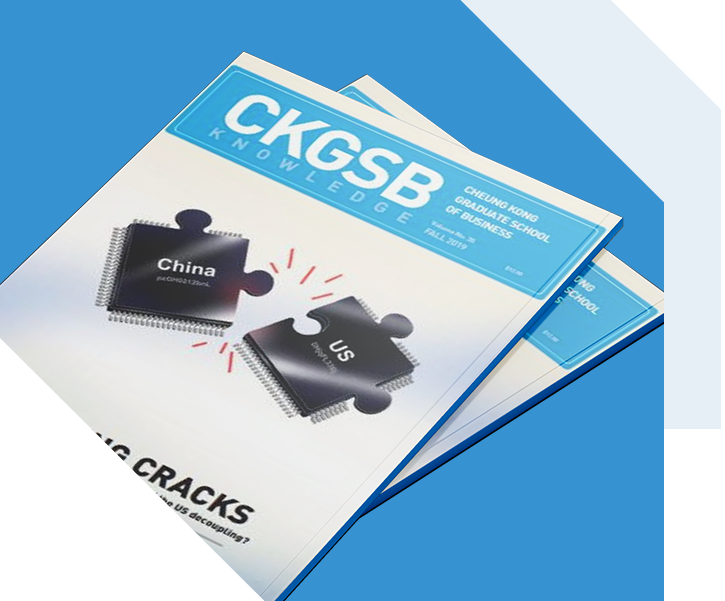 CKGSB Knowledge is the school's quarterly English language publication.
Read
What is fuelling China's push towards homegrown tech innovation? It's the early 8th century and the court.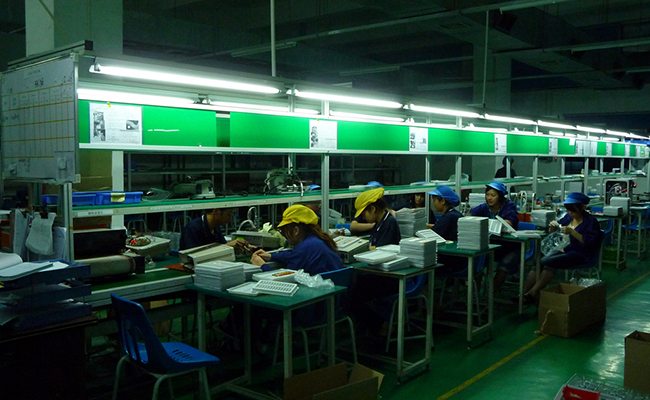 by AmbikaBehal | Dec. 28 2012