Best Practice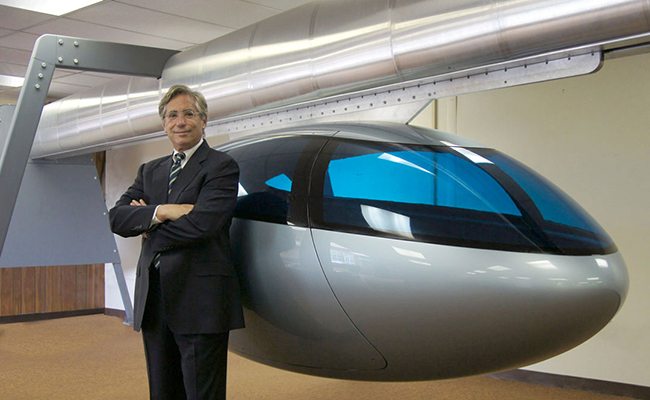 by Liu Sha and Deng Yuanyuan | Aug. 10 2016
Traffic in major cities around the world is deteriorating. Jerry Sanders, CEO of SkyTran, believes that the solution lies above.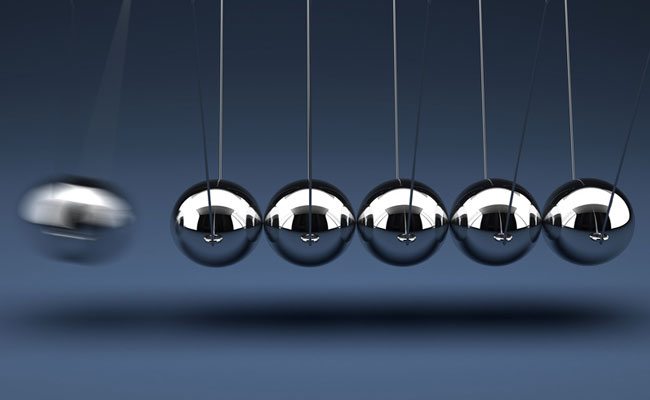 by Neelima Mahajan | Aug. 8 2016
When was the last time you listened to music on an actual CD? Or read the day's headlines in.
Knowledge Magazine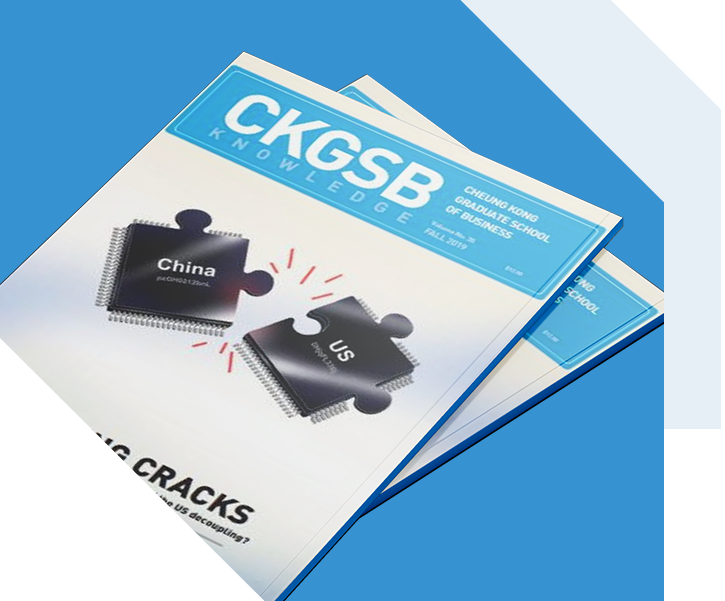 CKGSB Knowledge is the school's quarterly English language publication.
Read
China's e-commerce companies are suddenly stocking up on groceries. Buying groceries in Chinese cities like Beijing and Shanghai.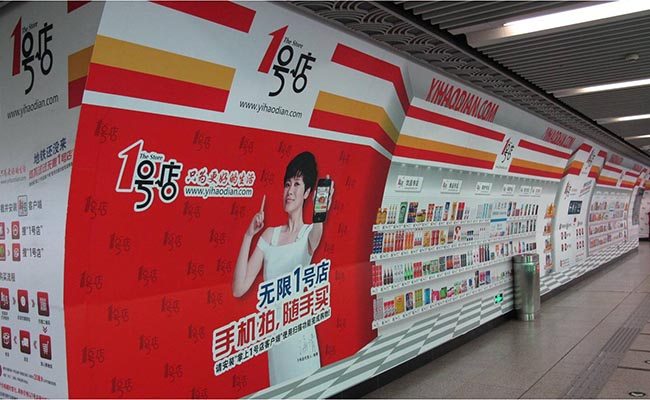 by Iris Mir | Aug. 19 2013