Best Practice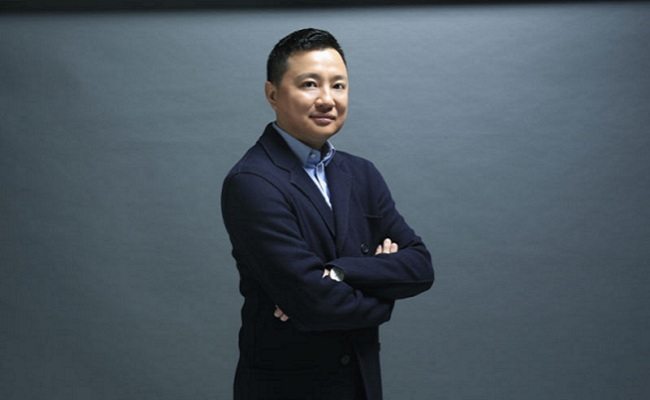 by Liu Sha and Deng Yuanyuan | Aug. 22 2016
Yidao Yongche was the first car-hailing business in China. At first, the company was badly affected by opposition from.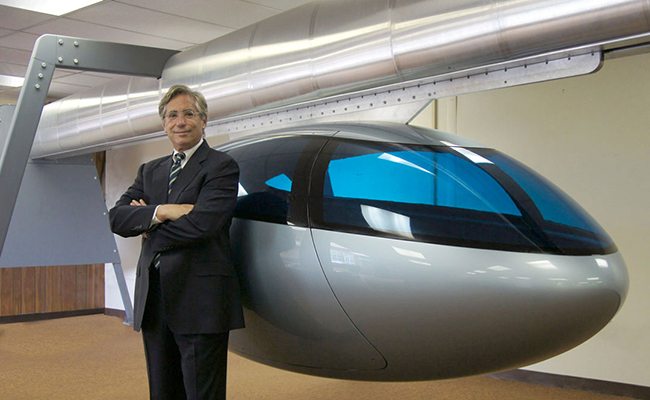 by Liu Sha and Deng Yuanyuan | Aug. 10 2016
Traffic in major cities around the world is deteriorating. Jerry Sanders, CEO of SkyTran, believes that the solution lies above.
Knowledge Magazine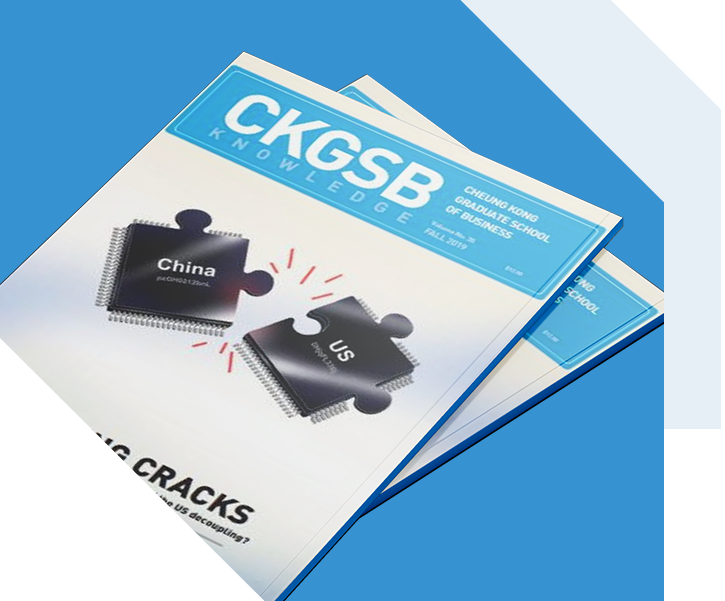 CKGSB Knowledge is the school's quarterly English language publication.
Read
China's state-owned enterprises are making progress in honing competitiveness, despite political burdens In 2008, the seaport city of.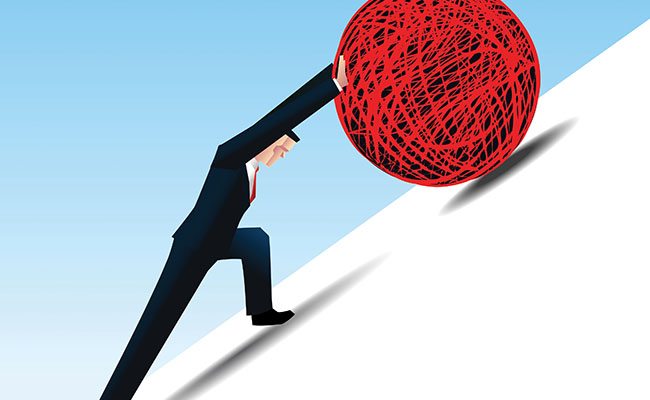 by Suzanne Edwards | Aug. 21 2013