Best Practice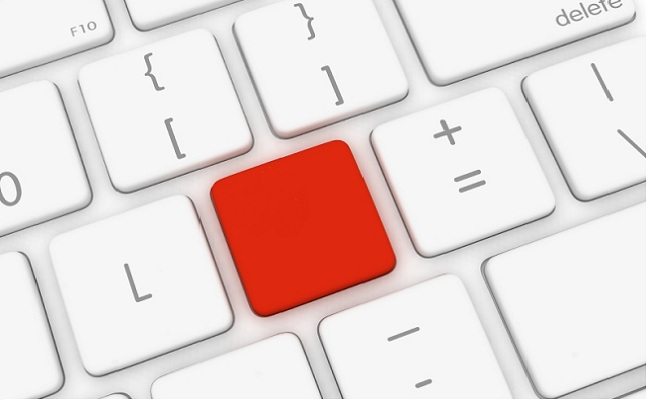 by Bennett Voyles | Aug. 24 2016
Between rapid technological change and global competition, it's becoming harder for anyone selling a product or service to maintain.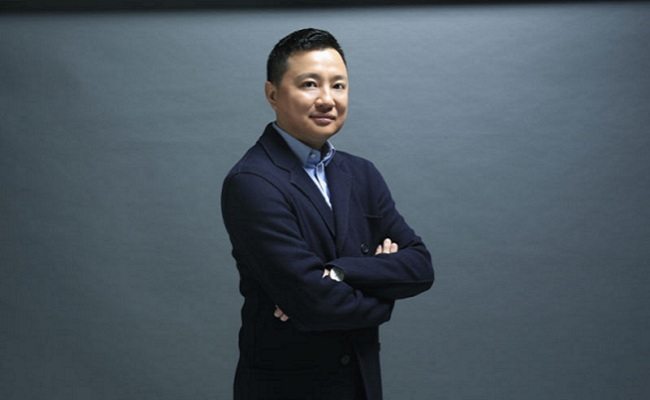 by Liu Sha and Deng Yuanyuan | Aug. 22 2016
Yidao Yongche was the first car-hailing business in China. At first, the company was badly affected by opposition from.
Knowledge Magazine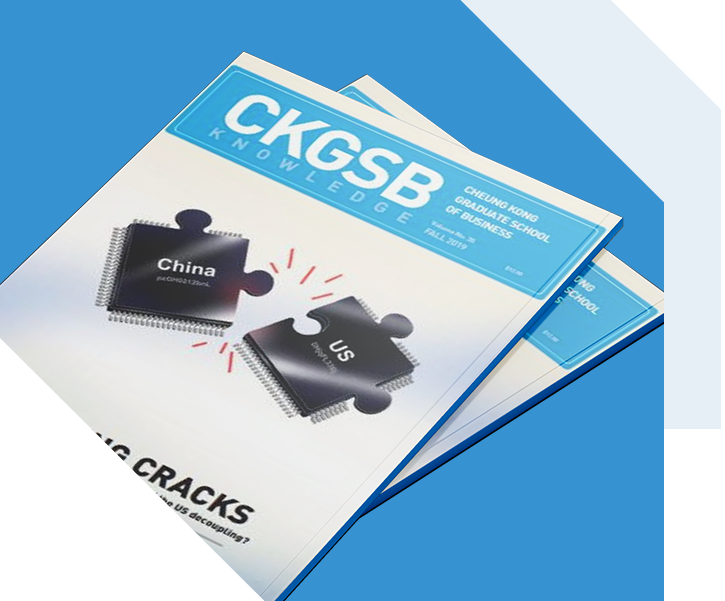 CKGSB Knowledge is the school's quarterly English language publication.
Read
Alibaba is eyeing expansion into new sectors and overseas, but will old tactics serve on new terrain? If Jack Ma.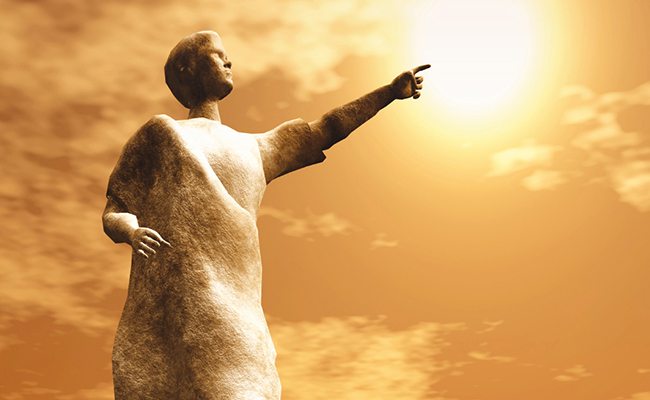 by Matthew Fulco | Sep. 24 2013