Best Practice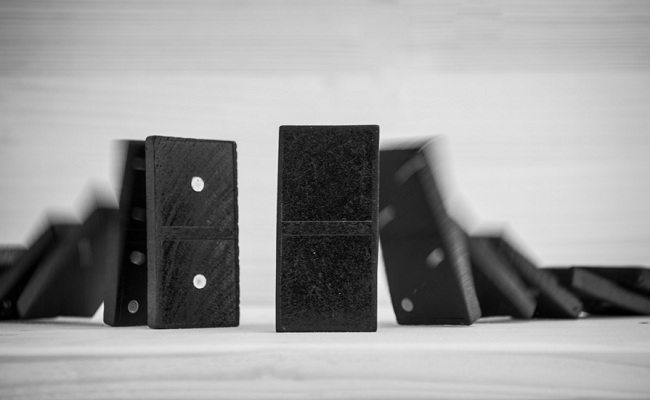 by Deng Yuanyuan | Sep. 12 2016
China's apparel market is now one of the fastest growing markets in the world. Euromonitor statistics show many foreign.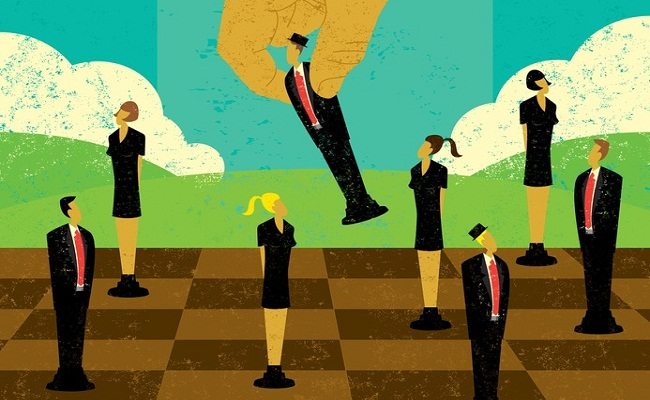 by Bennett Voyles | Aug. 31 2016
In today's busy workplaces people have bigger departments, more turnover, and operate in an environment of continuous change, which.
Knowledge Magazine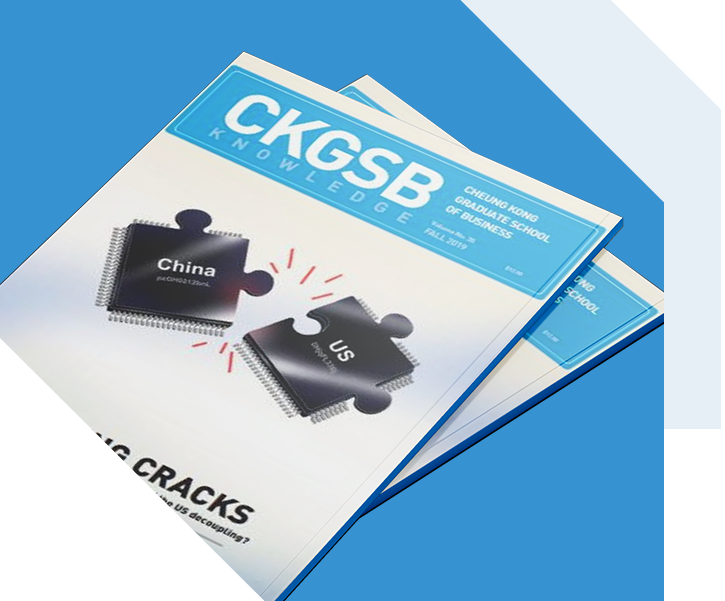 CKGSB Knowledge is the school's quarterly English language publication.
Read
China's labor costs are soaring even as the economy slows. How are companies responding? It was a tactic designed.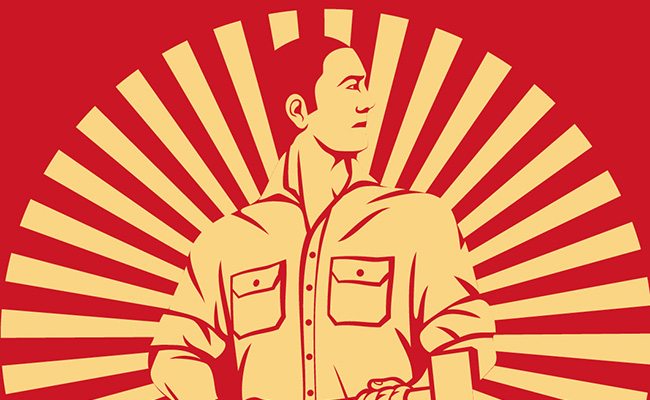 by Christopher Beddor | Nov. 13 2013