Best Practice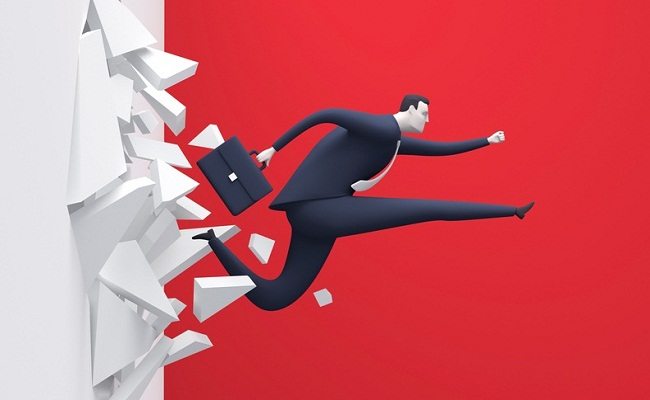 by Bennett Voyles | Sep. 19 2016
With new innovations taking place every day, we have entered an era where industries and companies are increasingly at risk.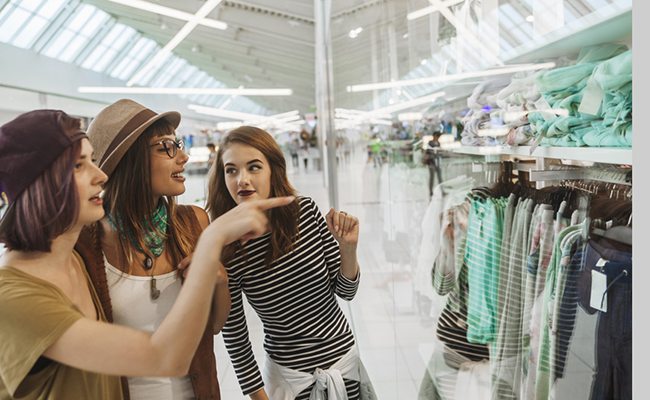 by Brian Viard | Sep. 14 2016
As a seller, you may often encounter a situation like this: your customers gather and discuss the product they want.
Knowledge Magazine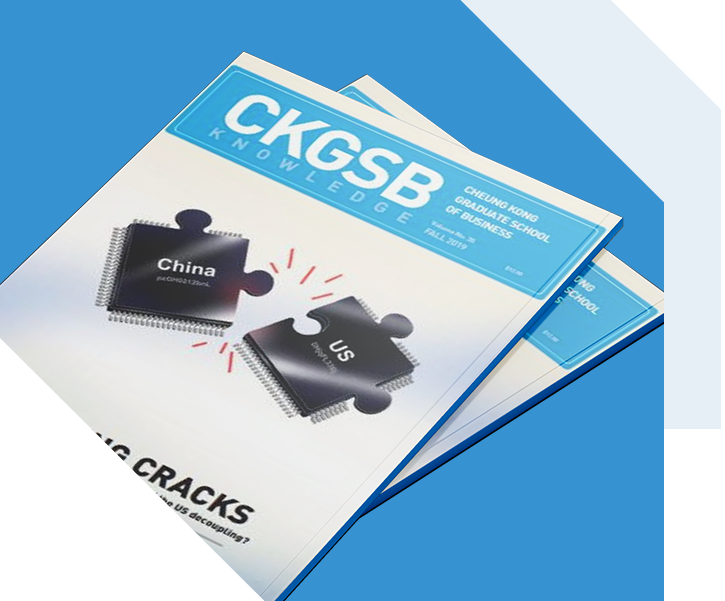 CKGSB Knowledge is the school's quarterly English language publication.
Read
CKGSB Professor Juliet Zhu explains how environmental factors such as color, lighting and noise impact our creative thinking processes and.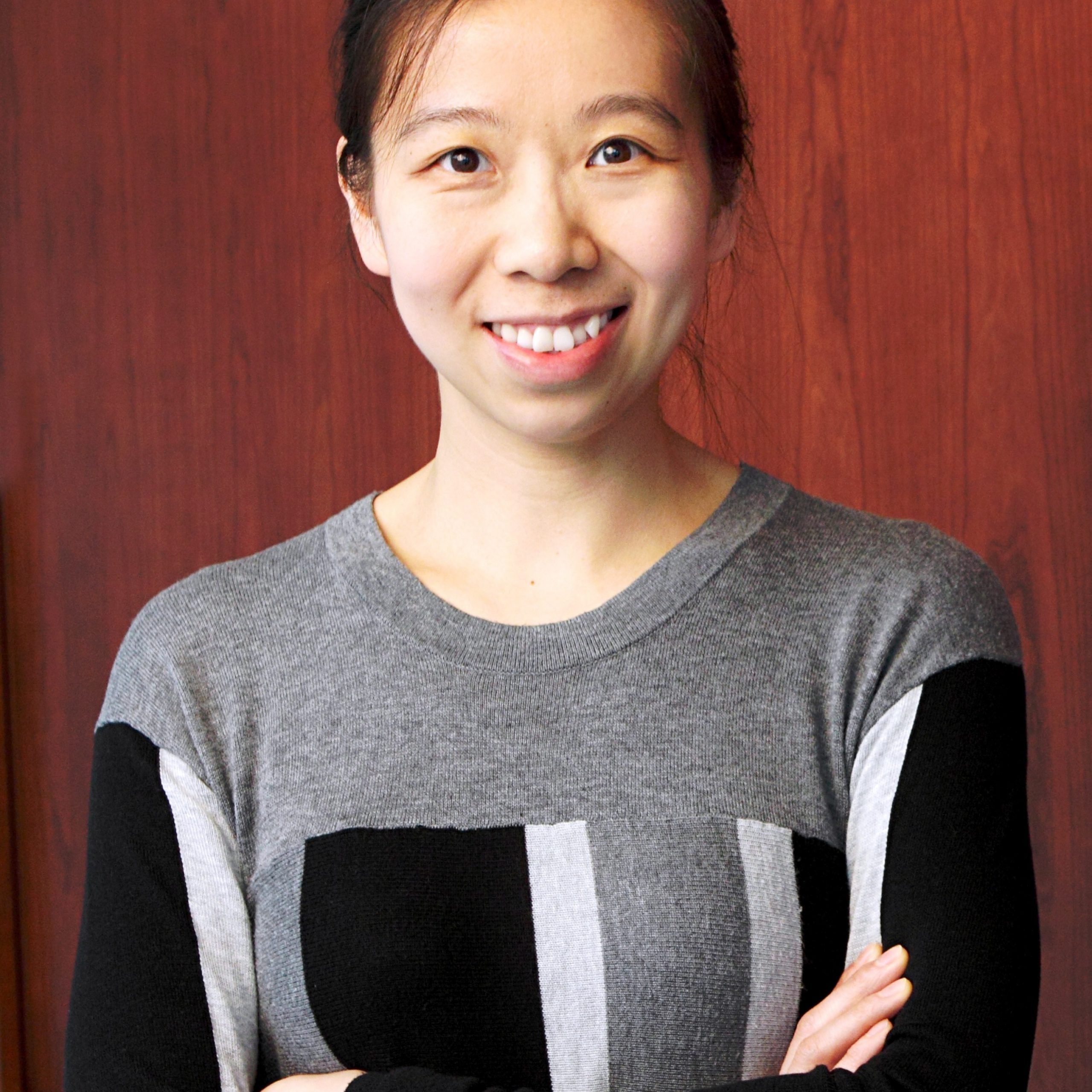 by Major Tian | Jan. 13 2014