Best Practice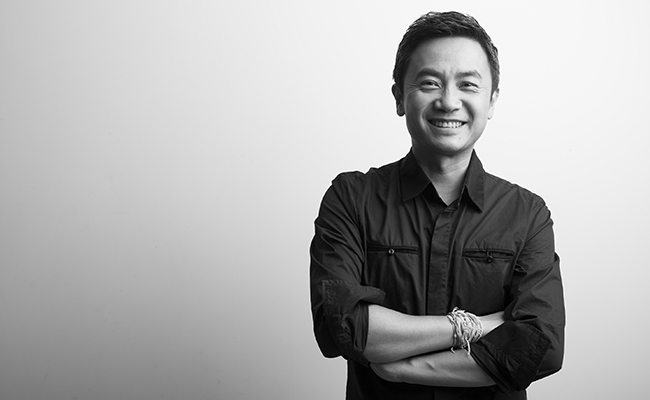 by Teng Binsheng | Oct. 19 2016
Inspired by the unicorn WeWork in the US, Chinese entrepreneurs have been starting their own co-working spaces. And renting.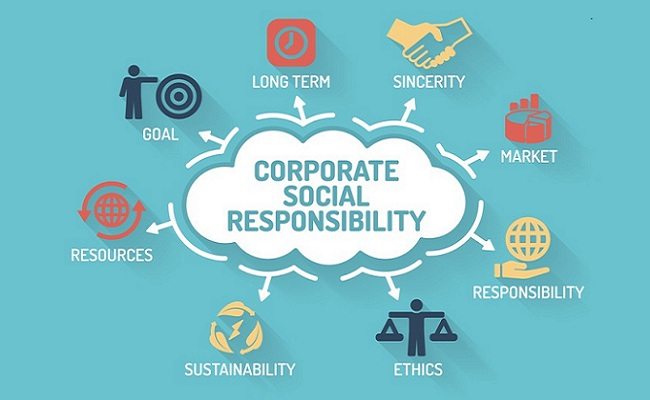 by Neelima Mahajan | Oct. 5 2016
"Sustainability is one of those issues that I am very passionate in, it is linked to my beliefs," says Zhang.
Knowledge Magazine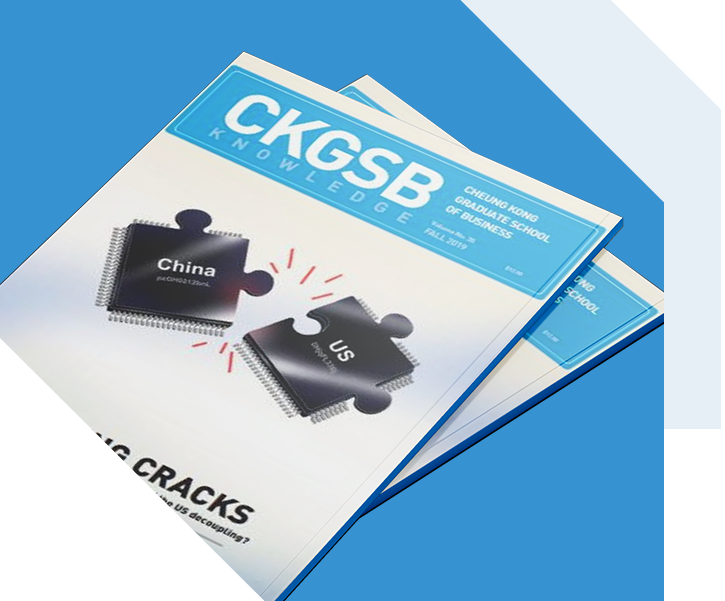 CKGSB Knowledge is the school's quarterly English language publication.
Read
Box office sales are a function of movie release timings, but warding off competition is a different ball game.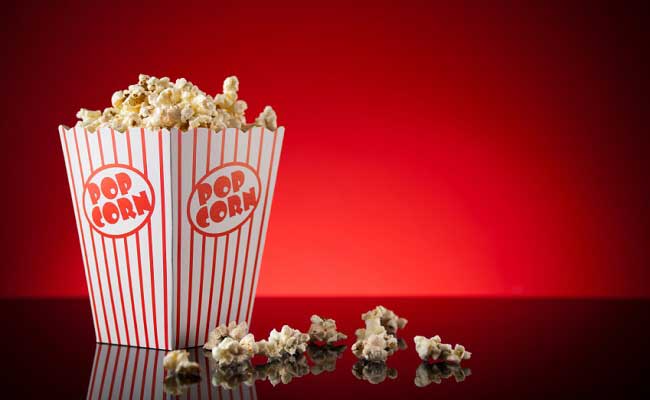 by Brian Viard | Apr. 7 2014