Best Practice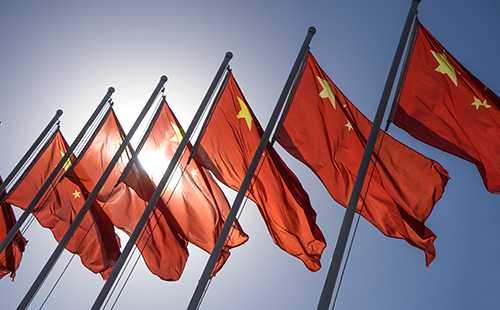 by Damien Ma | Sep. 7 2022
The author of In Line Behind a Billion People: How Scarcity Will Define China's Ascent reflects on the scenarios.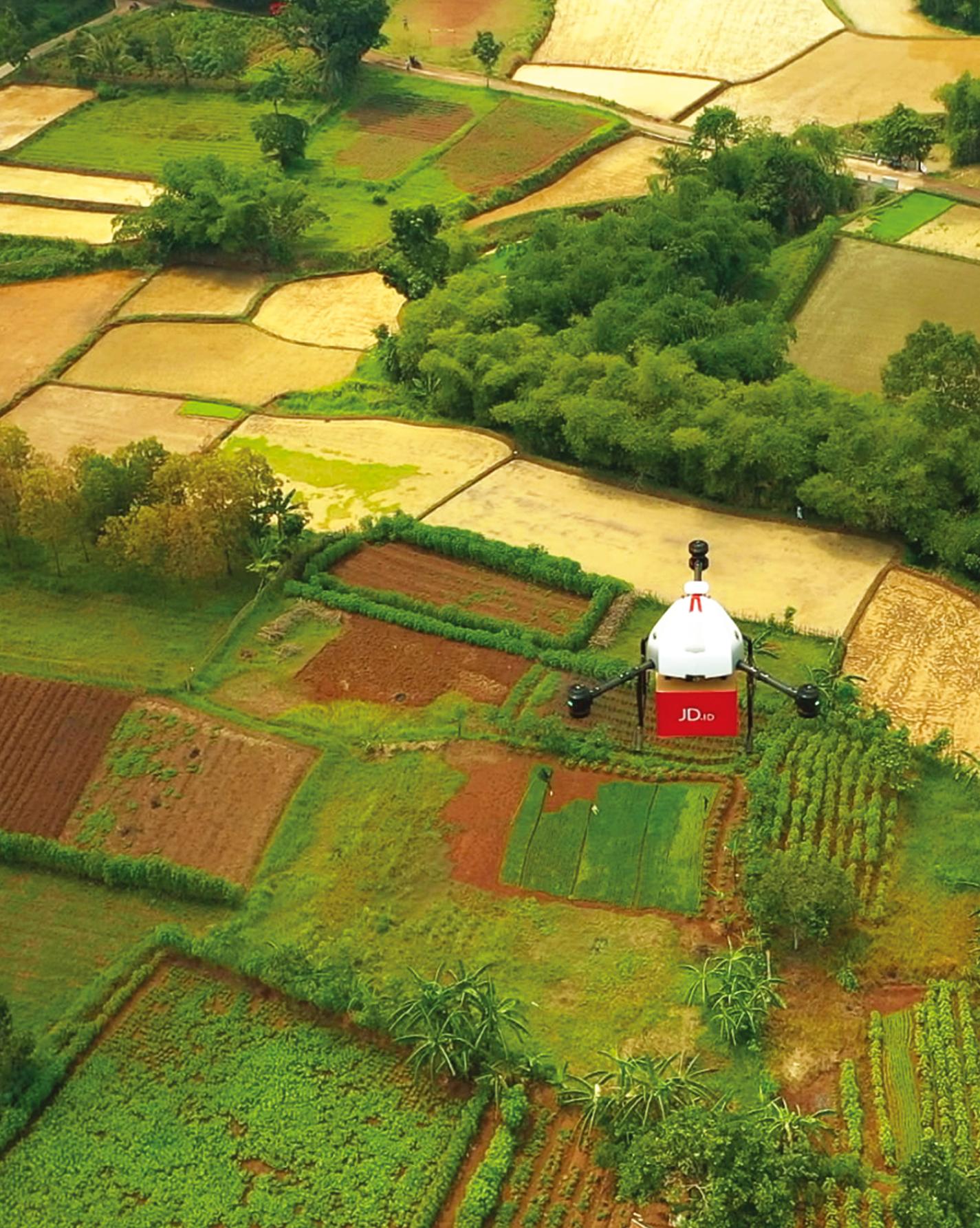 by Mark Andrews | Sep. 23 2021
Chinese logistics companies are beefing up efforts to apply unmanned technology to logistics and delivery activities.
Knowledge Magazine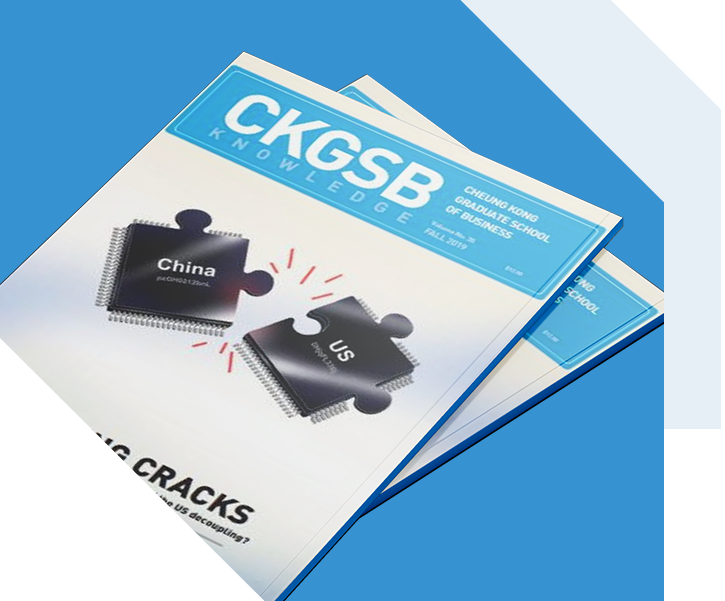 CKGSB Knowledge is the school's quarterly English language publication.
Read
Statistics show that in the West at least, the long shopping spree is ending.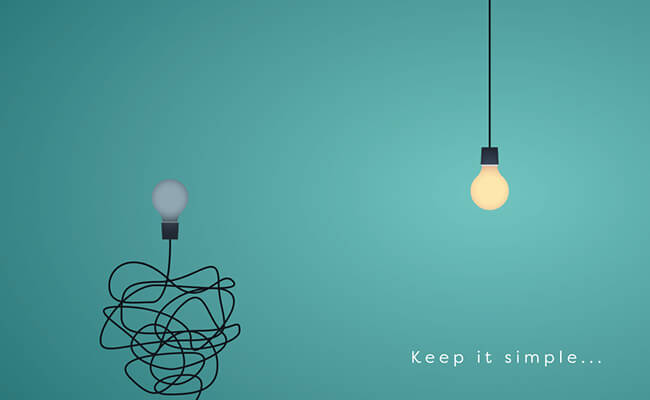 by Bennett Voyles | Oct. 9 2017