Best Practice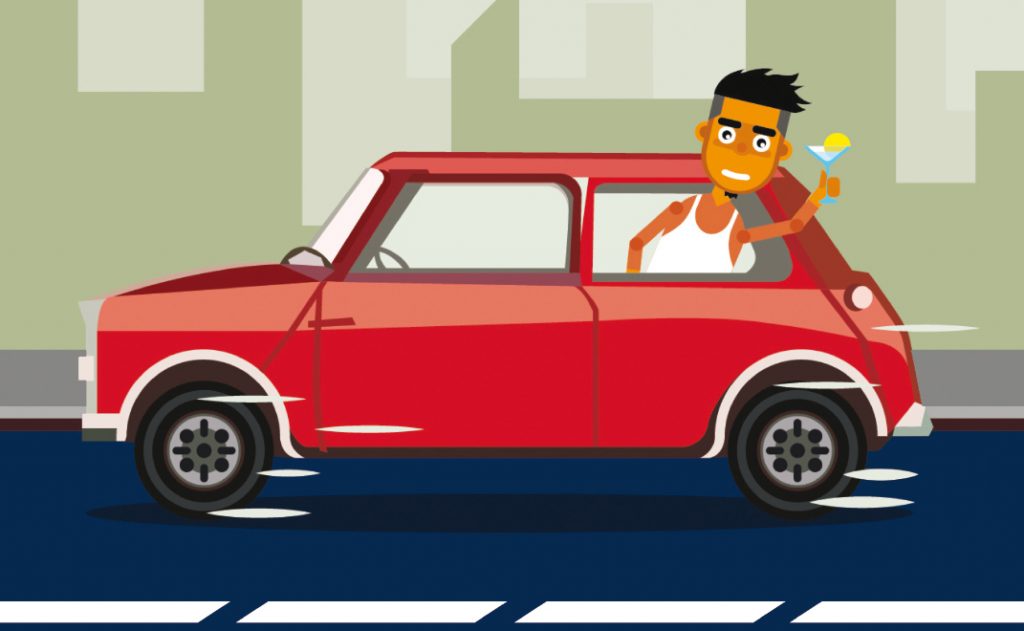 by Matthew Fulco | Nov. 21 2016
China is keen to deploy self-driving cars for the same reasons as everyone else is: Autonomous vehicles may significantly.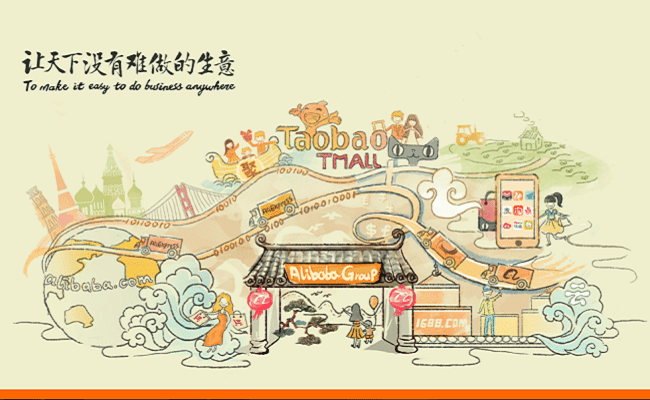 by Brian Viard | Nov. 18 2016
It is a good time to reflect on Singles Day, a shopping carnival initiated by Alibaba that has just yielded.
Knowledge Magazine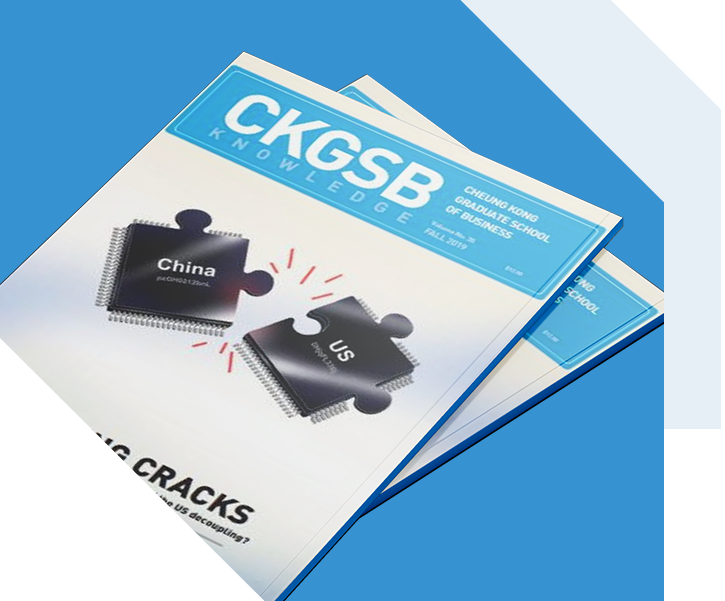 CKGSB Knowledge is the school's quarterly English language publication.
Read
Gaming in China is a passion that knows no bounds. But can the Chinese gaming industry build something as phenomenal.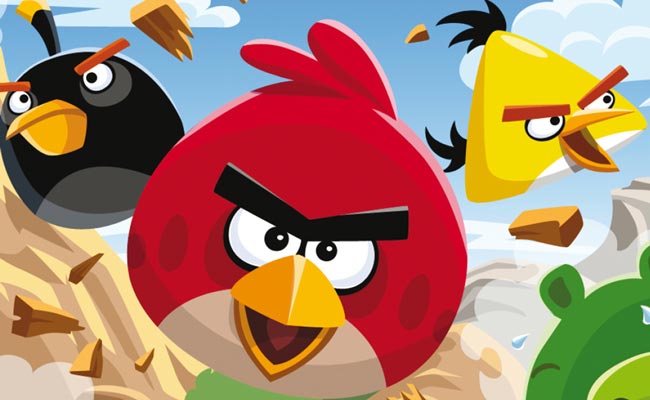 by Matthew Fulco | Jun. 30 2014