Best Practice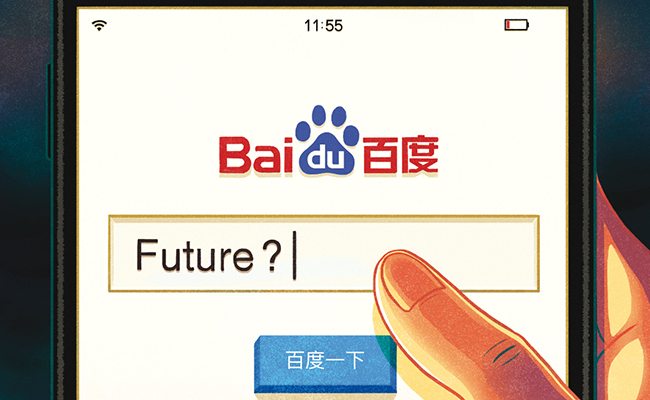 by Shasha Chen | Jan. 4 2017
Baidu, China's largest internet search engine, is having a hard time after a college student named Wei Zexi died.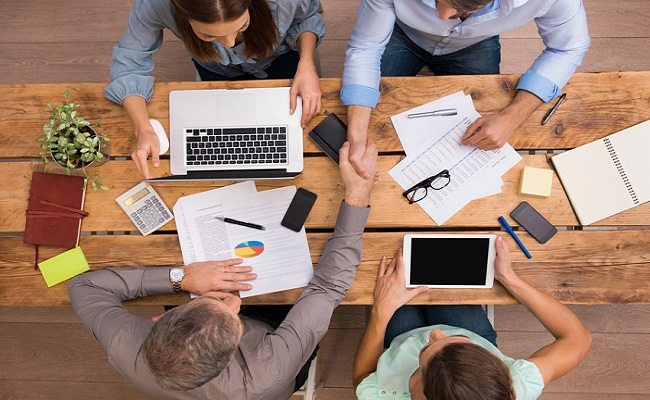 by Bennett Voyles | Jan. 3 2017
Storytelling is a reliable way to reach audiences. According to storytelling experts, organizing stories in a form that connects to.
Knowledge Magazine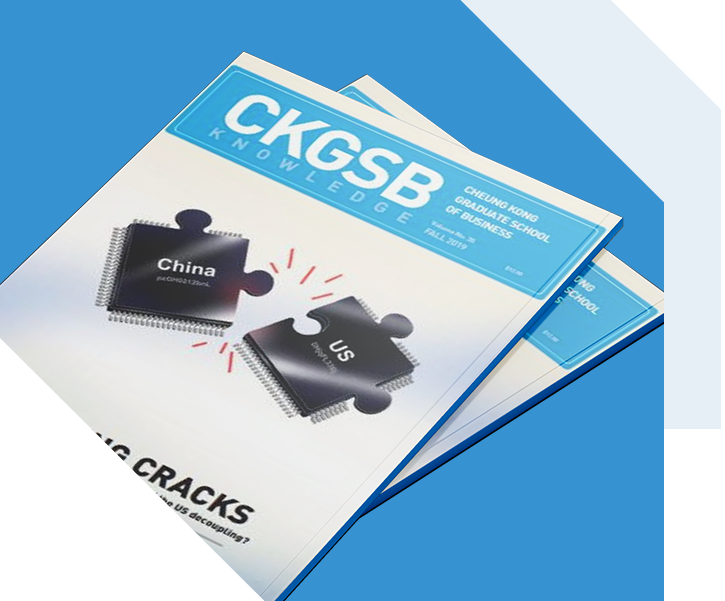 CKGSB Knowledge is the school's quarterly English language publication.
Read
Innovation Works, the Beijing-headquartered incubator founded by former Google China chief Kai-Fu Lee, has set up a base.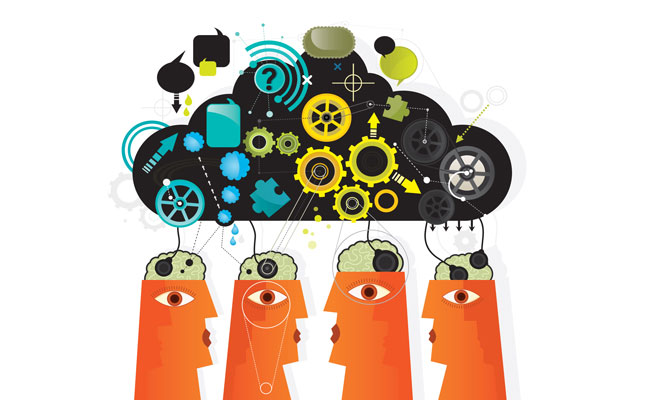 by Beidi Zhang | Sep. 15 2014