Best Practice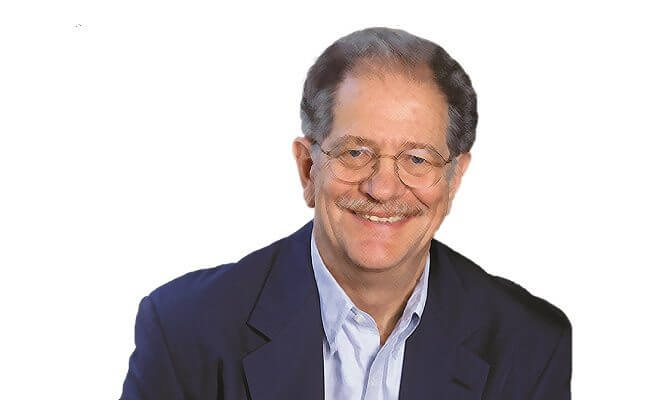 by John Christian | Jan. 25 2017
Business has changed, specifically the relationship between management and employees. Once upon a time, companies offered careers—long-term, stable.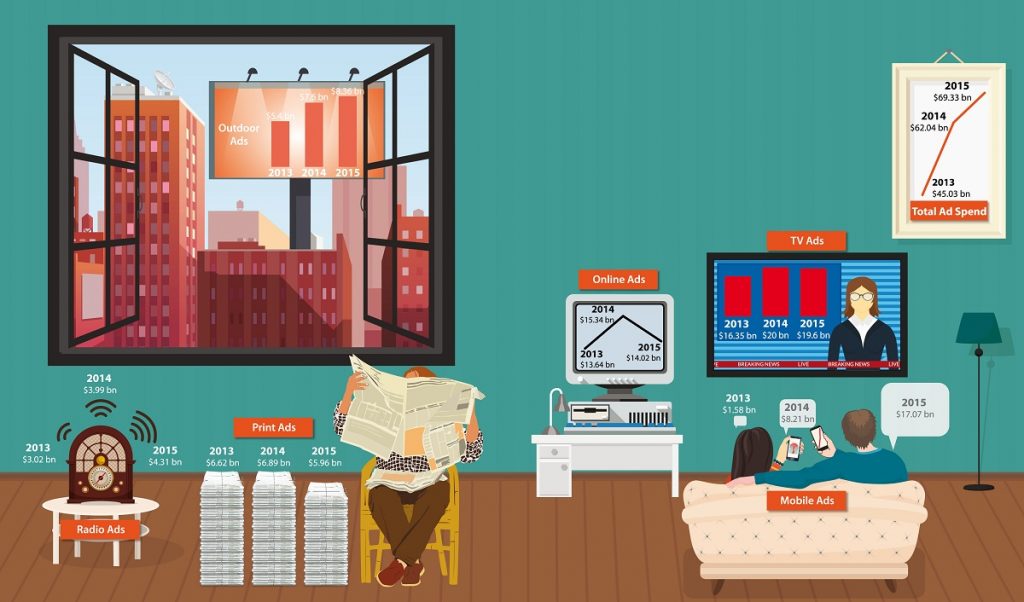 by CKGSB Knowledge | Jan. 18 2017
China strives to be a consumer-based economy, so it isn't surprising that advertising spending has risen by leaps.
Knowledge Magazine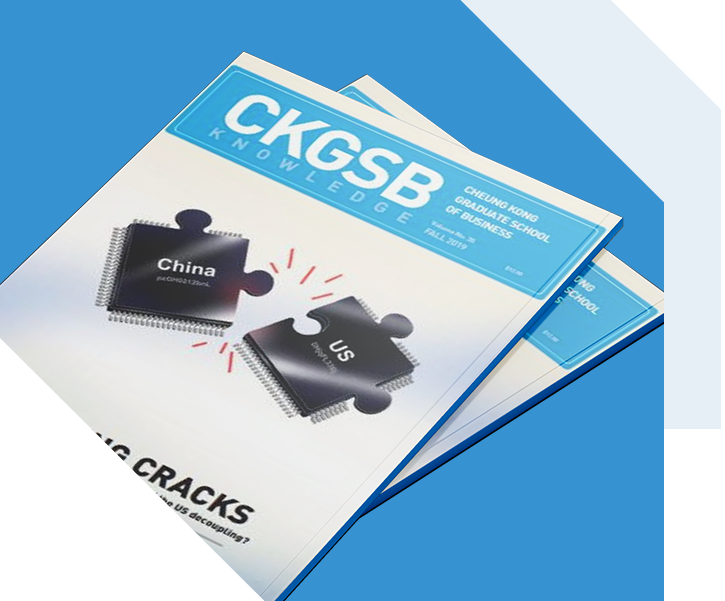 CKGSB Knowledge is the school's quarterly English language publication.
Read
As it pushes for internationalization, what is Chinese smartphone maker Xiaomi up against.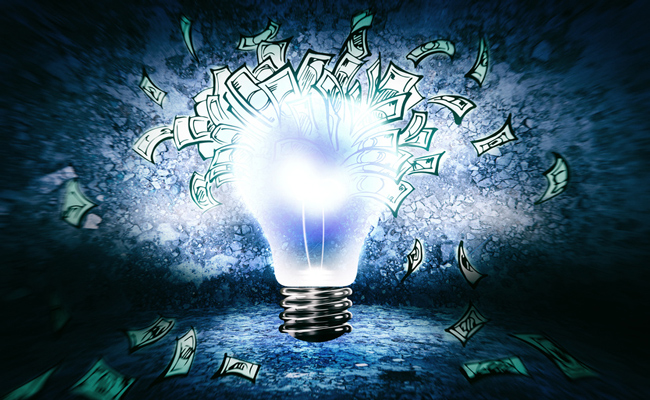 by Major | Dec. 17 2014