Best Practice
by Krystal Hu | Mar. 27 2017
Huawei is one of only a few Chinese companies that has become truly global, deriving more revenue abroad than at.
by Bennett Voyles | Mar. 13 2017
The rise of e-books and reading on digital devices has changed every part on the publishing production chain, affecting.
Knowledge Magazine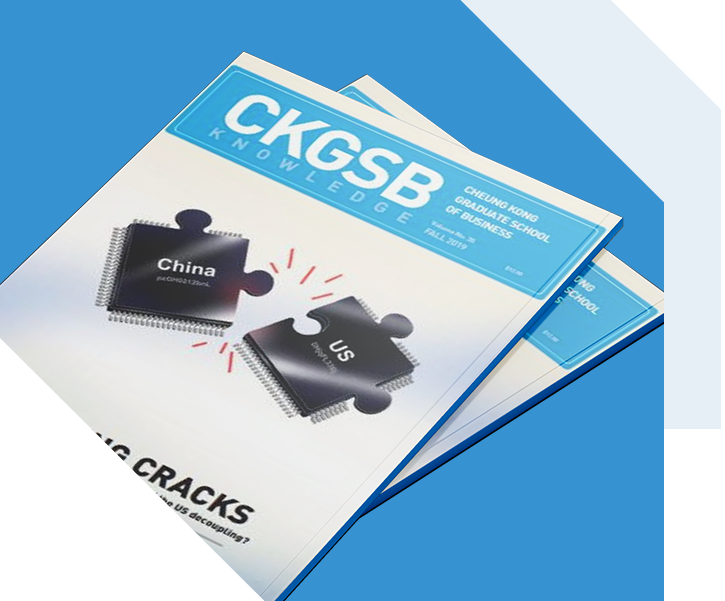 CKGSB Knowledge is the school's quarterly English language publication.
Read
Long kept at arm's length, will foreign bank card companies finally get a fair crack at the China market.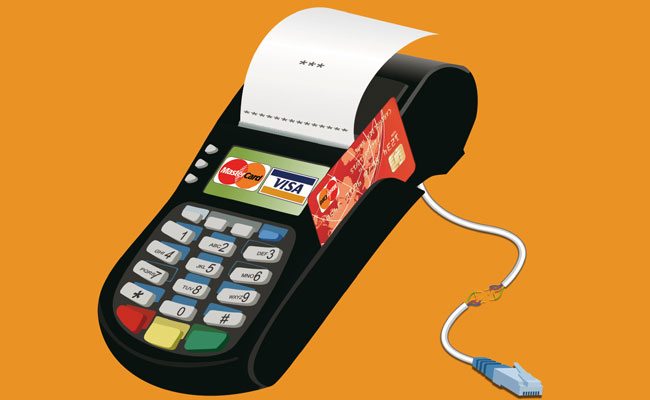 by Chris Russell (Additional reporting by Milo Zhang) | Mar. 31 2015