Best Practice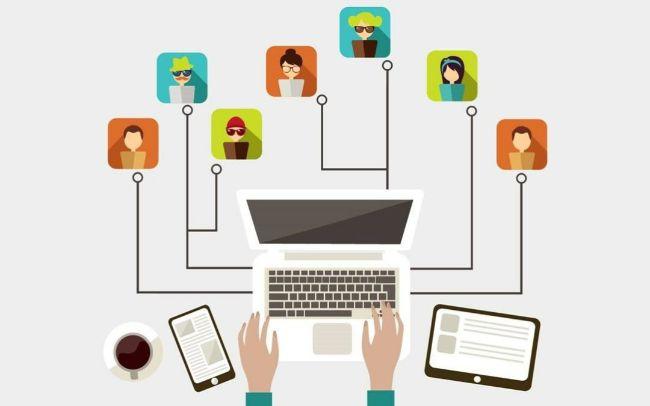 by Bennett Voyles | May. 2 2017
Today, executives must lead an ever-changing stream of employees and independent contractors.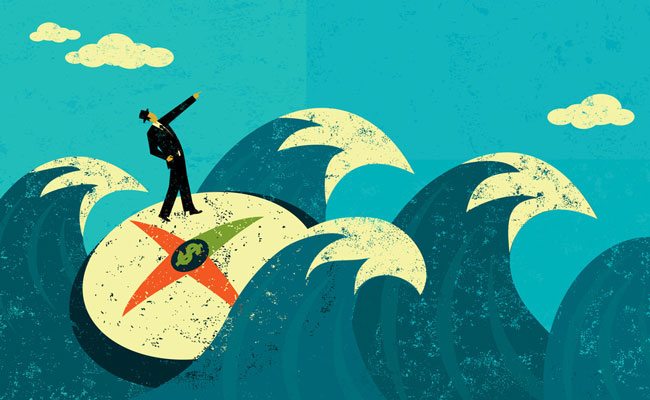 by Tom Nunlist | Apr. 26 2017
"Innovation" is difficult, yet the word itself is so overly used that the meaning of it has become hollow. Some.
Knowledge Magazine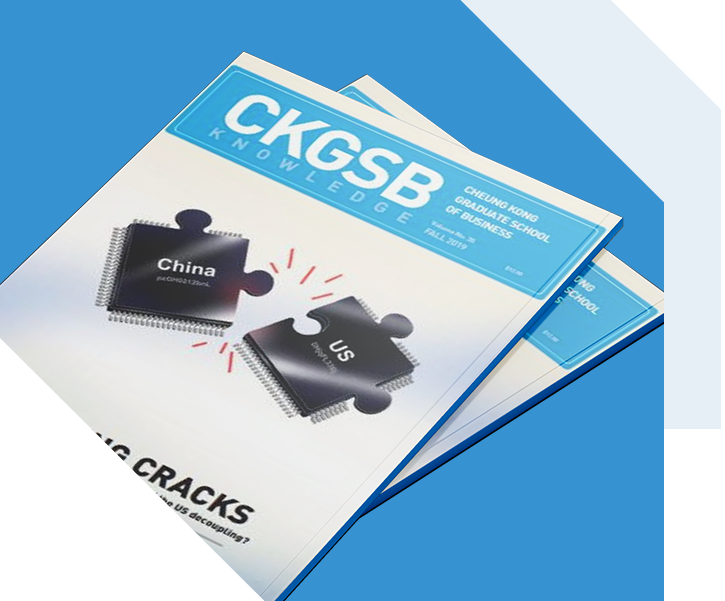 CKGSB Knowledge is the school's quarterly English language publication.
Read
The success of Starbucks in China has to do with things beyond just coffee: localization of flavors, store formats, image.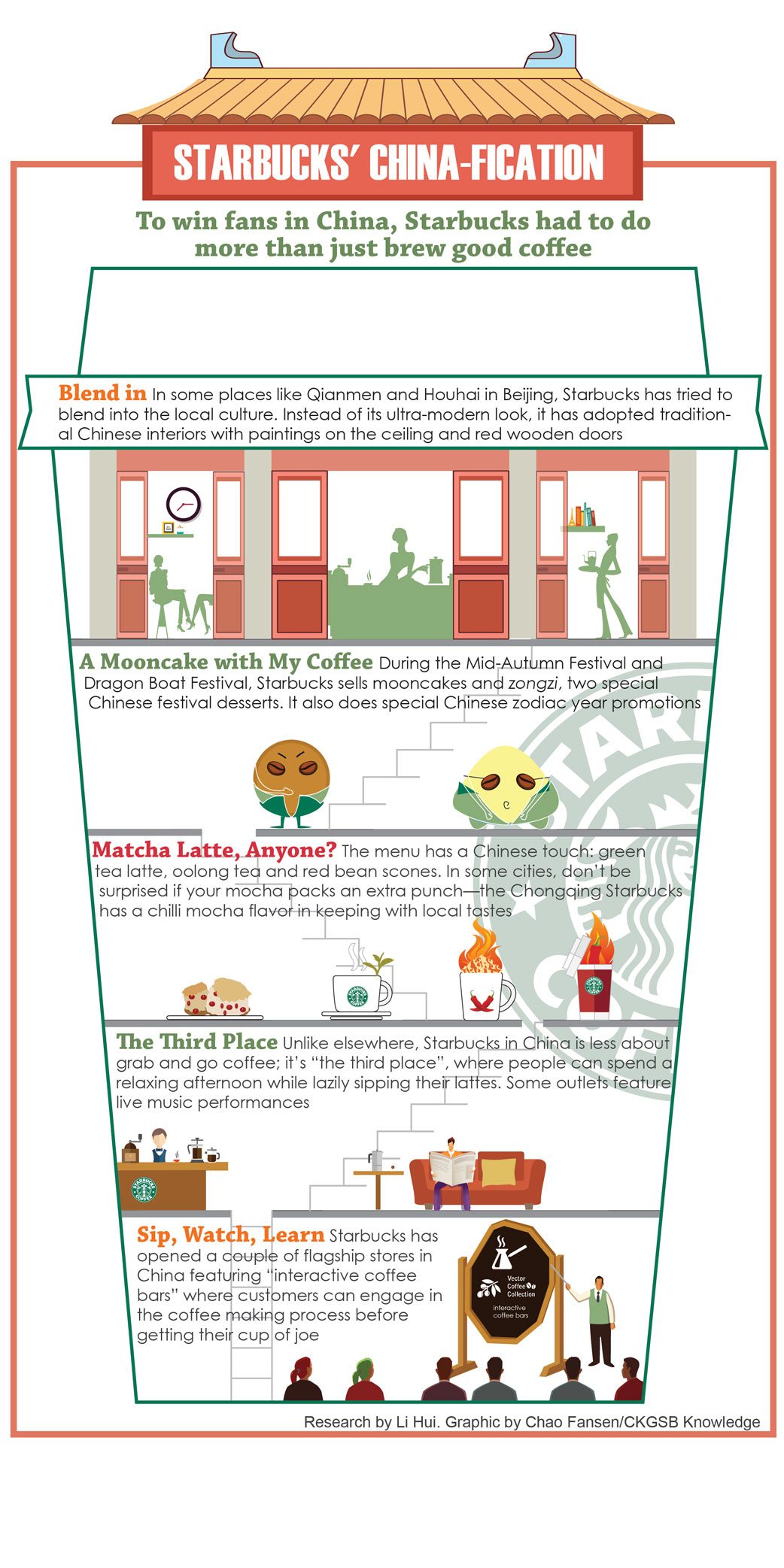 by Li Hui | Jun. 11 2015