Best Practice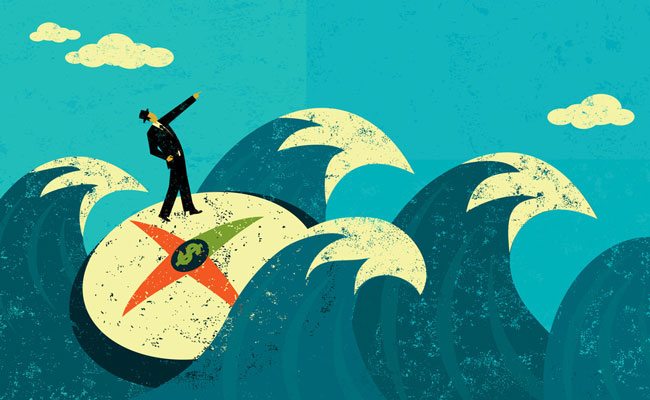 by Tom Nunlist | Apr. 26 2017
"Innovation" is difficult, yet the word itself is so overly used that the meaning of it has become hollow. Some.
by Tom Nunlist | Apr. 17 2017
Seven years ago, around 70% of passengers in US-China air trips were American. But today, more than 50% of.
Knowledge Magazine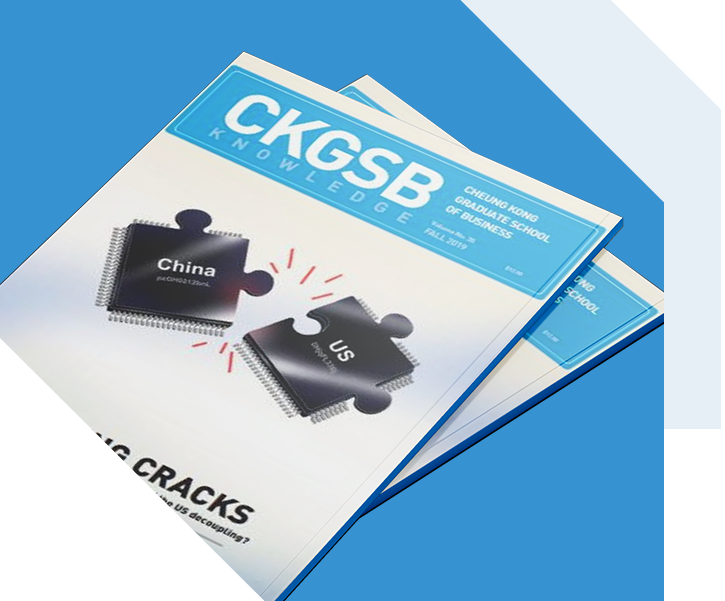 CKGSB Knowledge is the school's quarterly English language publication.
Read
Michael Zakkour, co-author of China's Super Consumers, on what makes the Chinese consumer tick, brand loyalty, targeting and.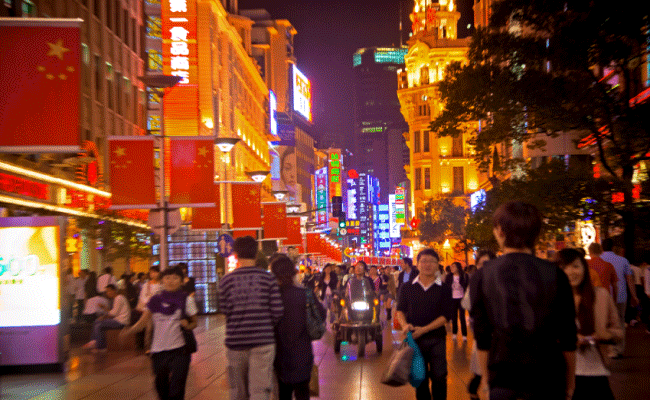 by Chris Russell | Jul. 2 2015