Best Practice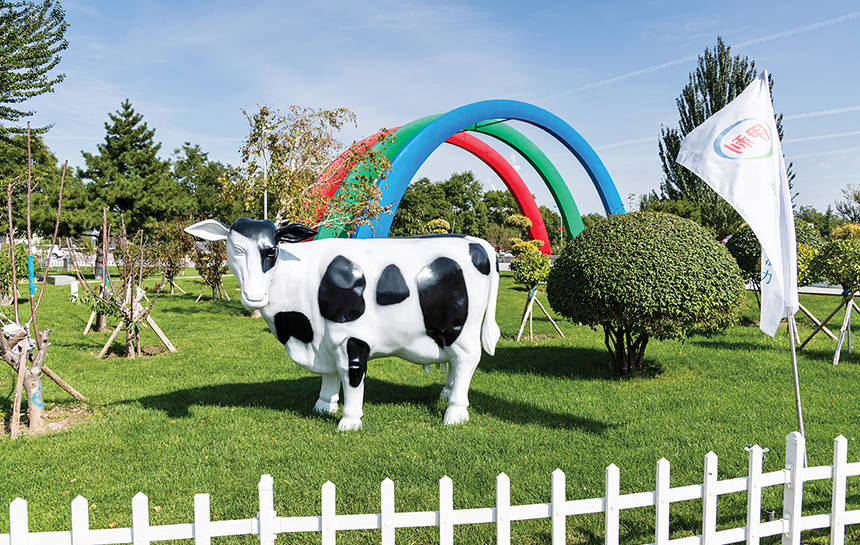 by Tao Zhigang and Qiao Yiyuan | Jun. 7 2023
Yili Group is using internationalization in its quest to become the world's largest dairy company within the next decade.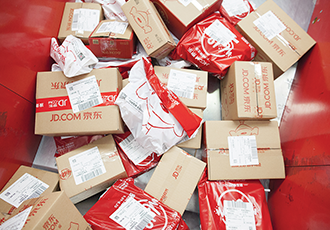 by Li Wei | Feb. 28 2023
The rivalry between China's e-commerce giants has been a constant in the market, despite their different development models.
Knowledge Magazine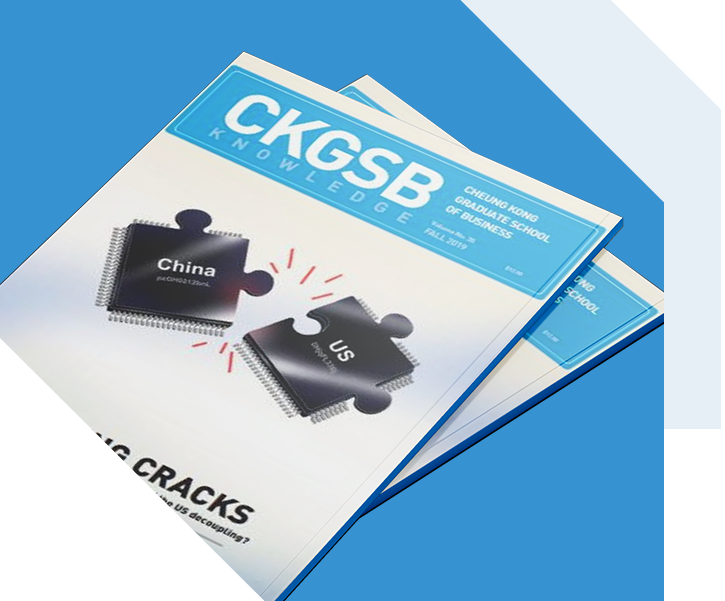 CKGSB Knowledge is the school's quarterly English language publication.
Read
Genki Forest has successfully challenged the perception that China's beverage industry belongs to established brands.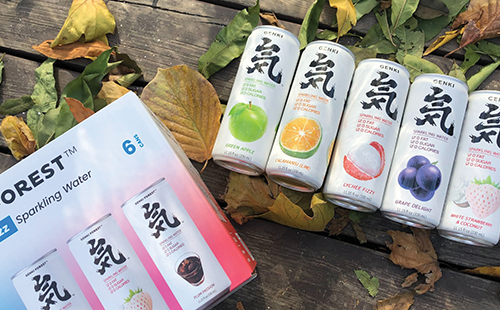 by Teng Binsheng | Nov. 8 2022