Best Practice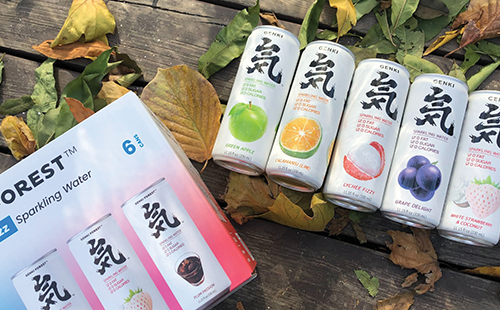 by Teng Binsheng | Nov. 8 2022
Genki Forest has successfully challenged the perception that China's beverage industry belongs to established brands.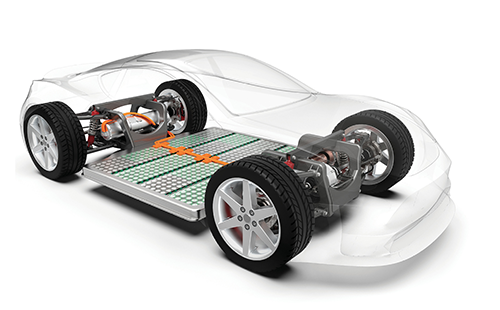 by Mark Andrews | Nov. 7 2022
CATL dominates China's electric vehicle battery market, and the company is setting its sights on greater international success.
Knowledge Magazine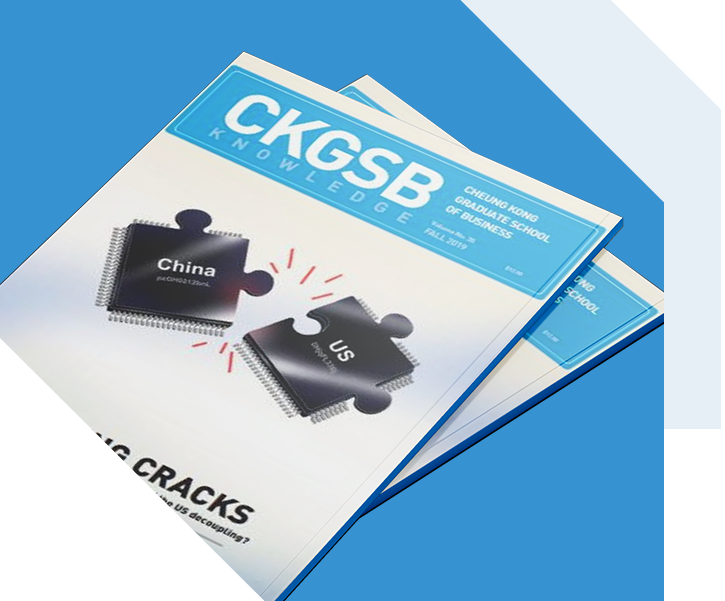 CKGSB Knowledge is the school's quarterly English language publication.
Read
The author of In Line Behind a Billion People: How Scarcity Will Define China's Ascent reflects on the scenarios.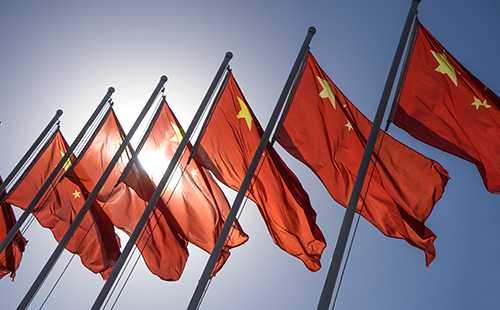 by Damien Ma | Sep. 7 2022