Banking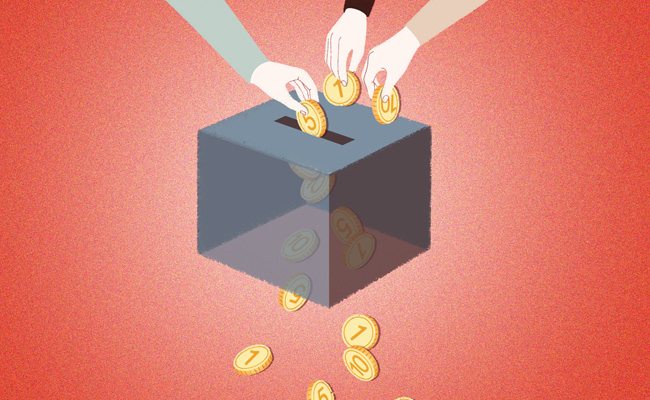 by Tom Nunlist | Dec. 19 2016
Wealth management products have helped bring shadow banking mainstream.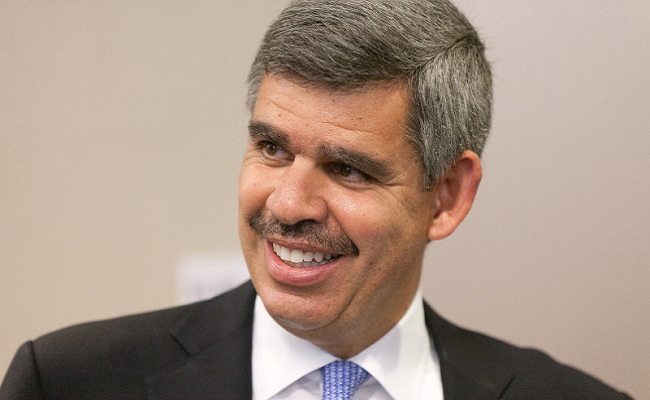 by Maurits Elen | Oct. 12 2016
Central banking is not enough. While monetary policy did much to recover from the global financial crisis, its instruments have.
Knowledge Magazine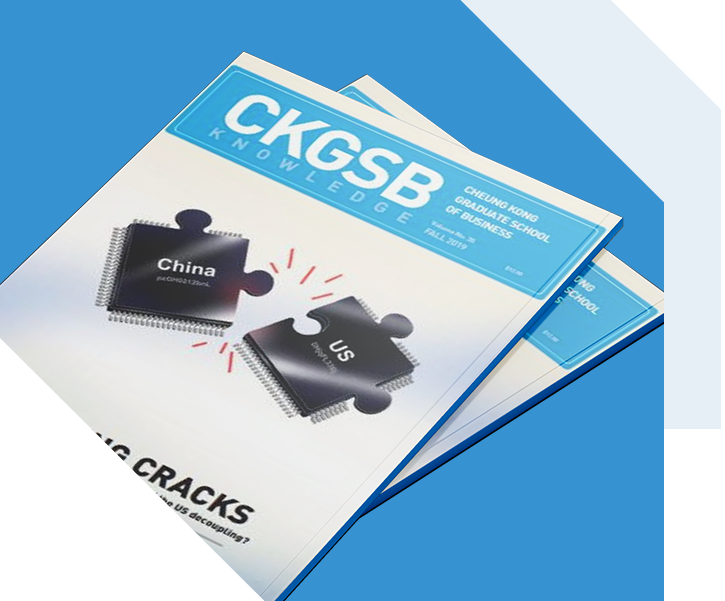 CKGSB Knowledge is the school's quarterly English language publication.
Read
In this series on The Chinapreneurs, we look at entrepreneurs' experiences in starting a business in China. In the first.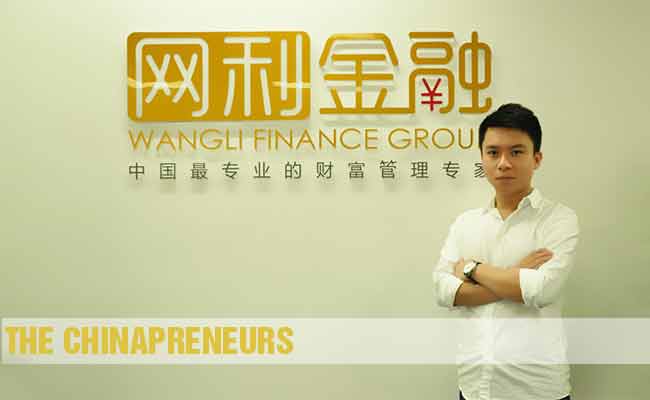 by Major Tian | Jun. 16 2015