Michele Scrimenti
Here's a question. What do the following mergers and acquisitions have in common: Lenovo and IBM's.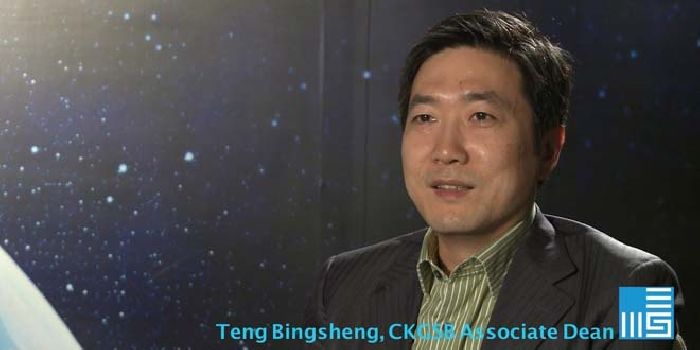 by Michele Scrimenti | Sep. 14 2012
Last year, Zong Qinghou, founder and president of Wahaha, China's biggest beverage company, was holding a run-of.
by Michele Scrimenti | May. 17 2012
In recent years, a handful of Chinese entrepreneurs have set up companies that use legitimate business models to tackle some.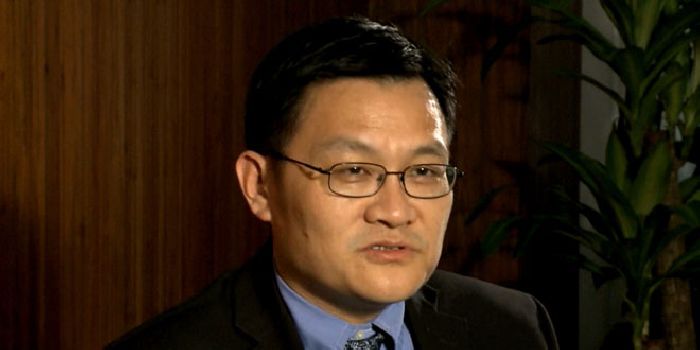 by Michele Scrimenti | May. 11 2012