Mei Xinlei
Over the past five years, the business model of China's clothing industry has been unraveling. For decades, China's.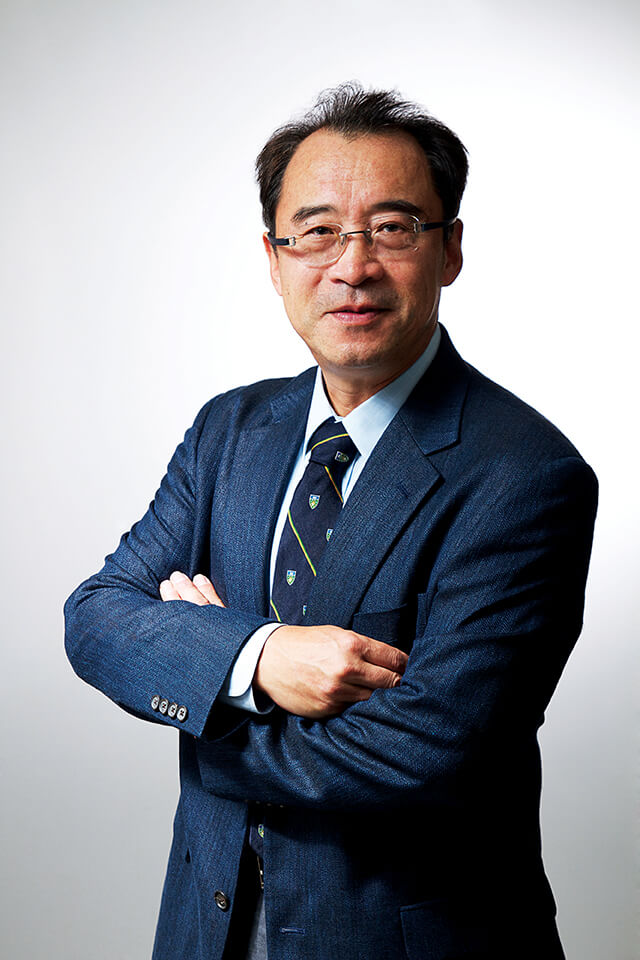 by Mei Xinlei | Jun. 6 2018
Few in the expat business community can rival Patrick Horgan's depth and range of experience in the Chinese market.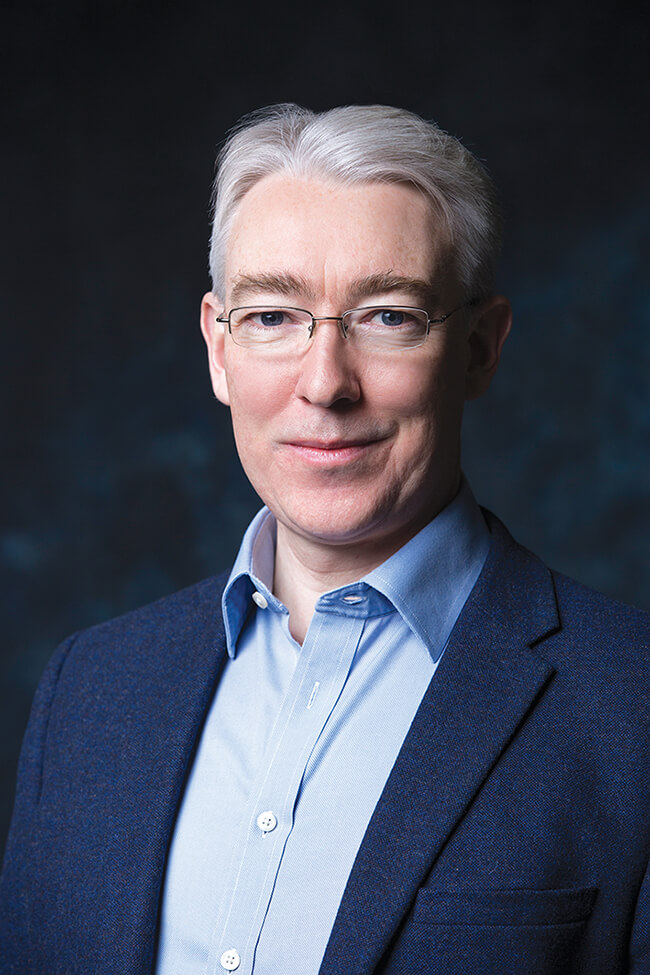 by Mei Xinlei | May. 30 2018
Chris Reitermann, CEO of Ogilvy China, discusses what the marketing and PR industry may look like by 2027.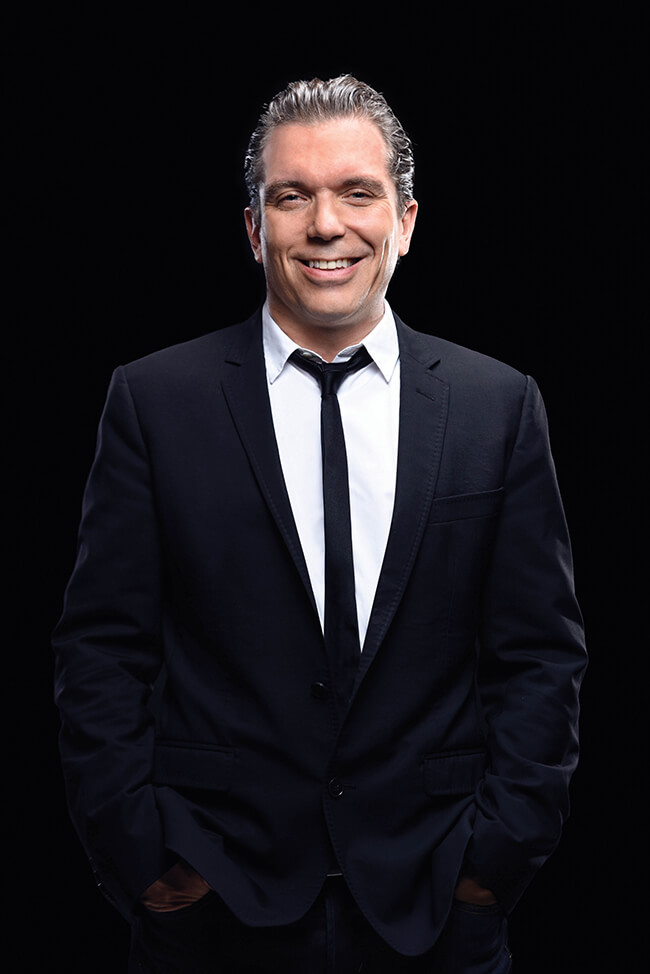 by Mei Xinlei | Mar. 12 2018