Maurits Elen
The Chinese economy faces some serious problems, including a slowing GDP growth, environmental degradation and financial disequilibrium. According to Larry.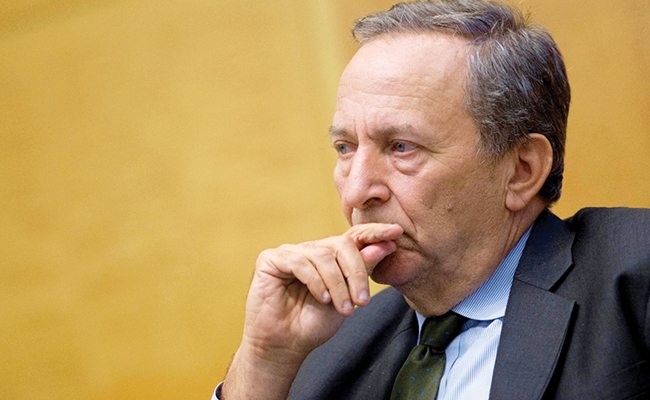 by Maurits Elen | Dec. 22 2016
Central banking is not enough. While monetary policy did much to recover from the global financial crisis, its instruments have.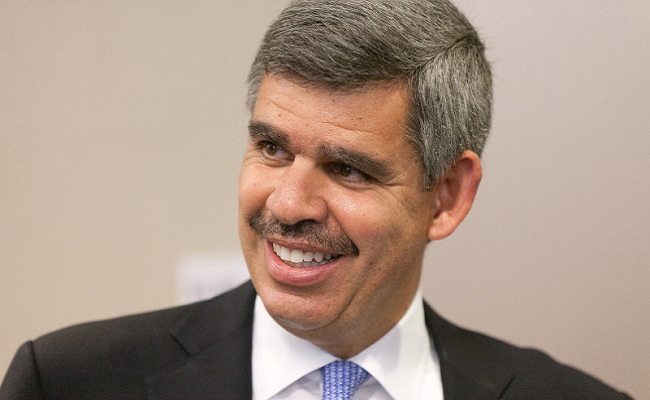 by Maurits Elen | Oct. 12 2016
China's boom times are over. With global investor sentiment slipping, concerns are rising about spillover effects of a faltering.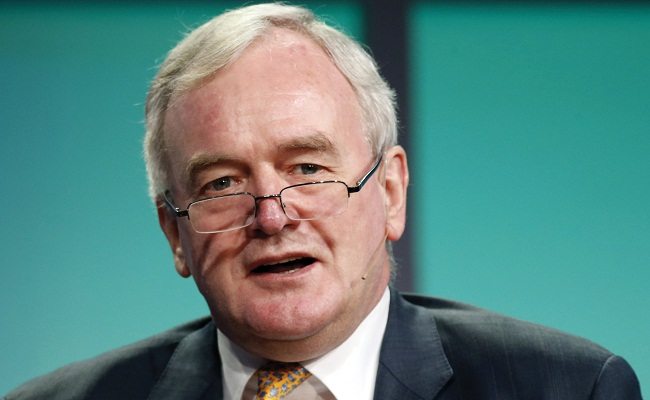 by Maurits Elen | Jun. 8 2016