Mark Andrews
Ordering takeout has revolutionized China's dining scene, but can it last.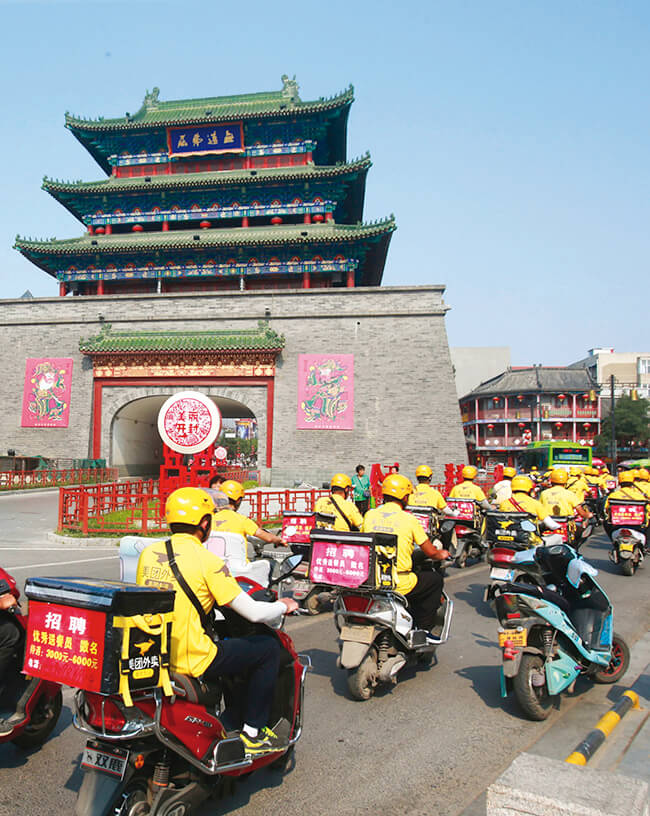 by Mark Andrews | Aug. 30 2019
Online data theft is rife in China, but things may change.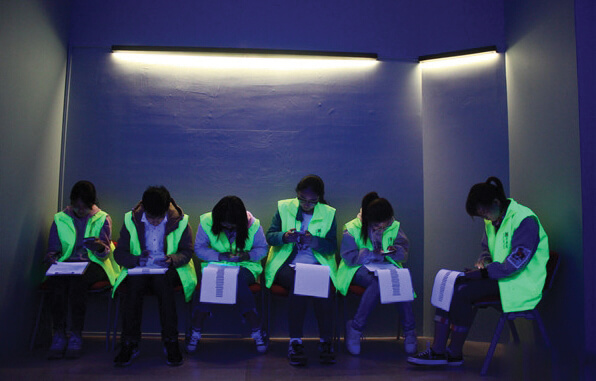 by Mark Andrews | Jan. 3 2019
Companies need to step up their service in China to satisfy the new sophisticated customer. Lining up for a table.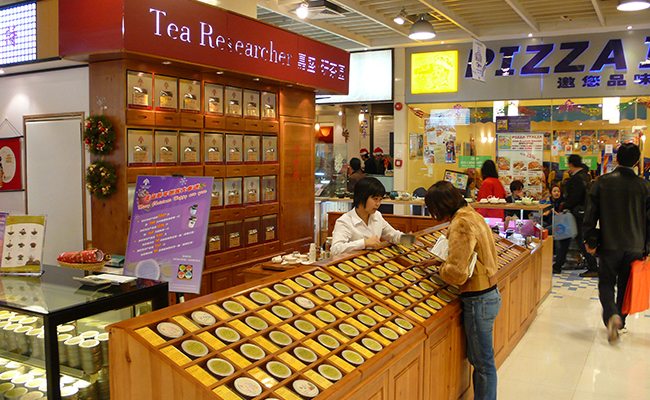 by Mark Andrews | Feb. 6 2013

1
2