Liz
Chinese search engine lightweight, Sogou, has recently garnered industry-wide attention and sparked rumors of a takeover by heavyweight.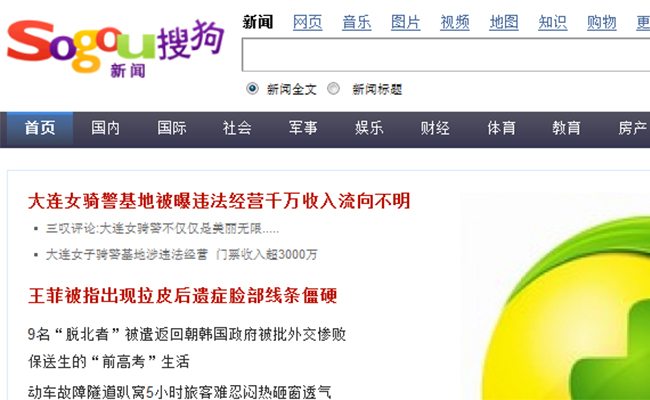 by Liz | May. 31 2013
#App
,
#Slider
,
#Apps
,
#Mobile Ad
,
#Mobile Advertising
,
#Mobile Apps
,
#Mobile Internet
,
#Mobile Web
,
#Taobao
,
#Apple
,
#Made in China
China is the world's largest smartphone user market and, according to Techweb, by December 2012 the percentage of.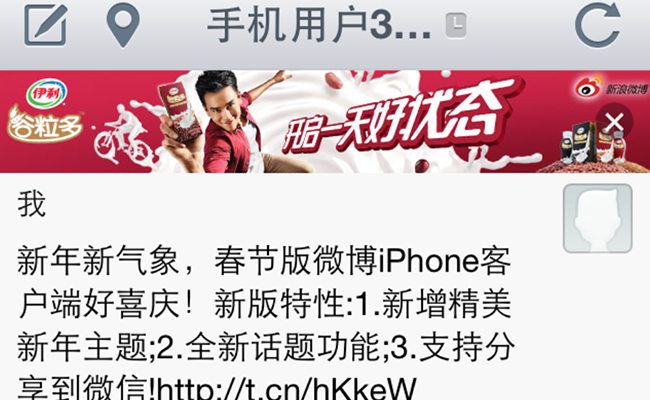 by Liz | Apr. 10 2013
The Chinese government has set an ambitious target for domestic shale gas production, an energy source which could support the.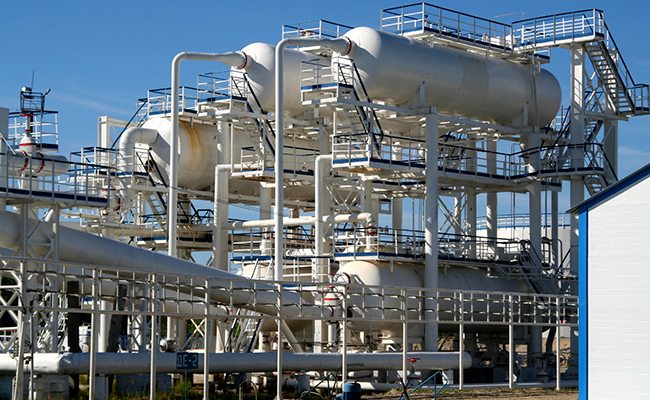 by Liz | Mar. 21 2013