Faye Bradley
Chinese brands have historically been seen as producing cheap, low-quality products, but both quality and global perceptions are changing.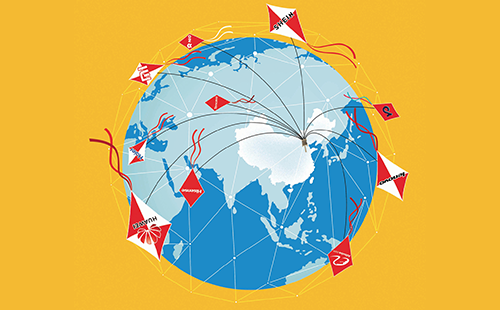 by Faye Bradley | Aug. 10 2022
Becoming a billionaire in China is eminently possible, but maintaining a top spot is becoming increasingly difficult.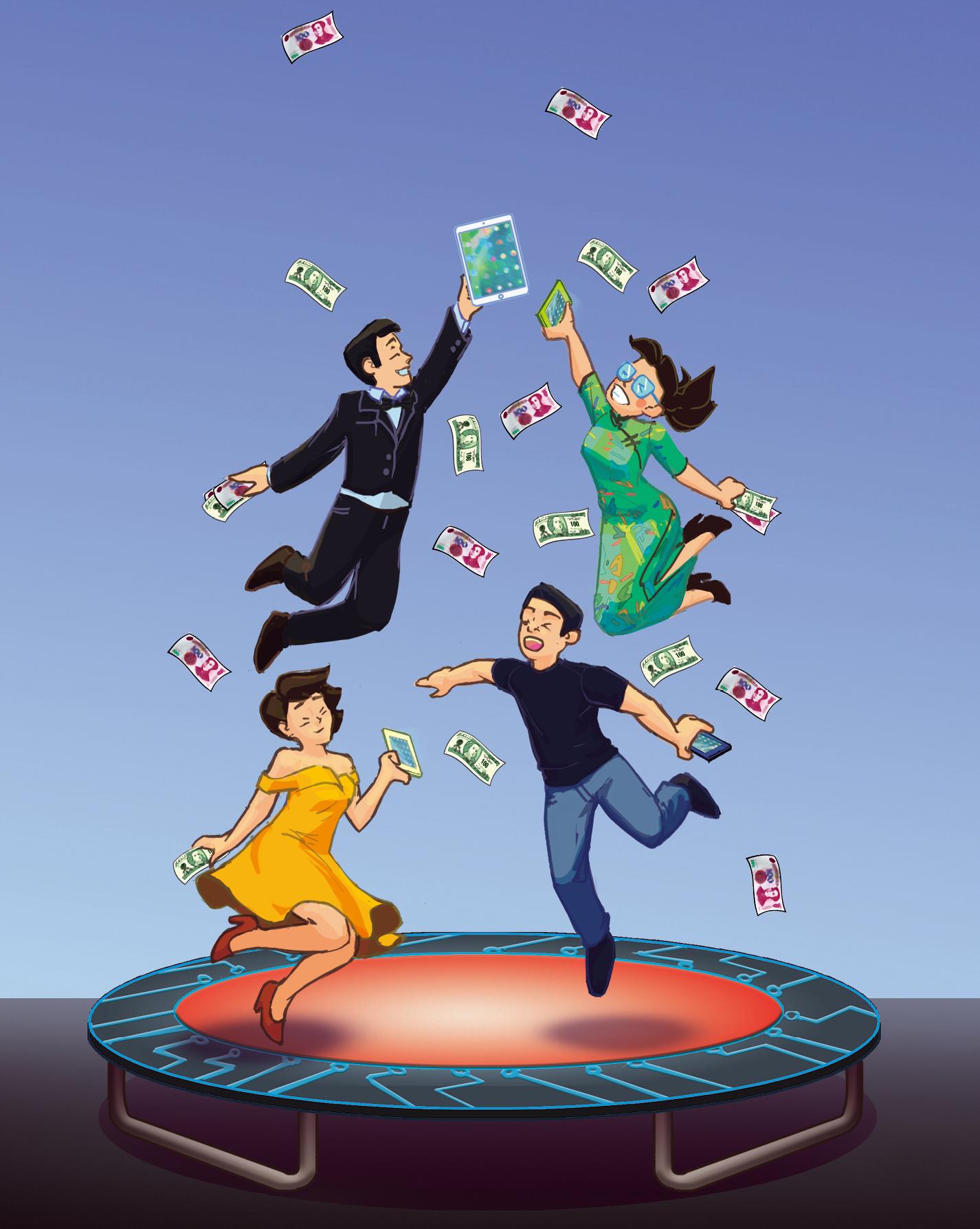 by Faye Bradley | Sep. 23 2021
China's wellness market is seeing huge growth in China, but Chinese people have different notions of what wellness means.
by Faye Bradley | Mar. 16 2021