CKGSB
Sun Baohong, Professor of Marketing at CKGSB, looks at the vital importance of machine learning to brand positioning and understanding.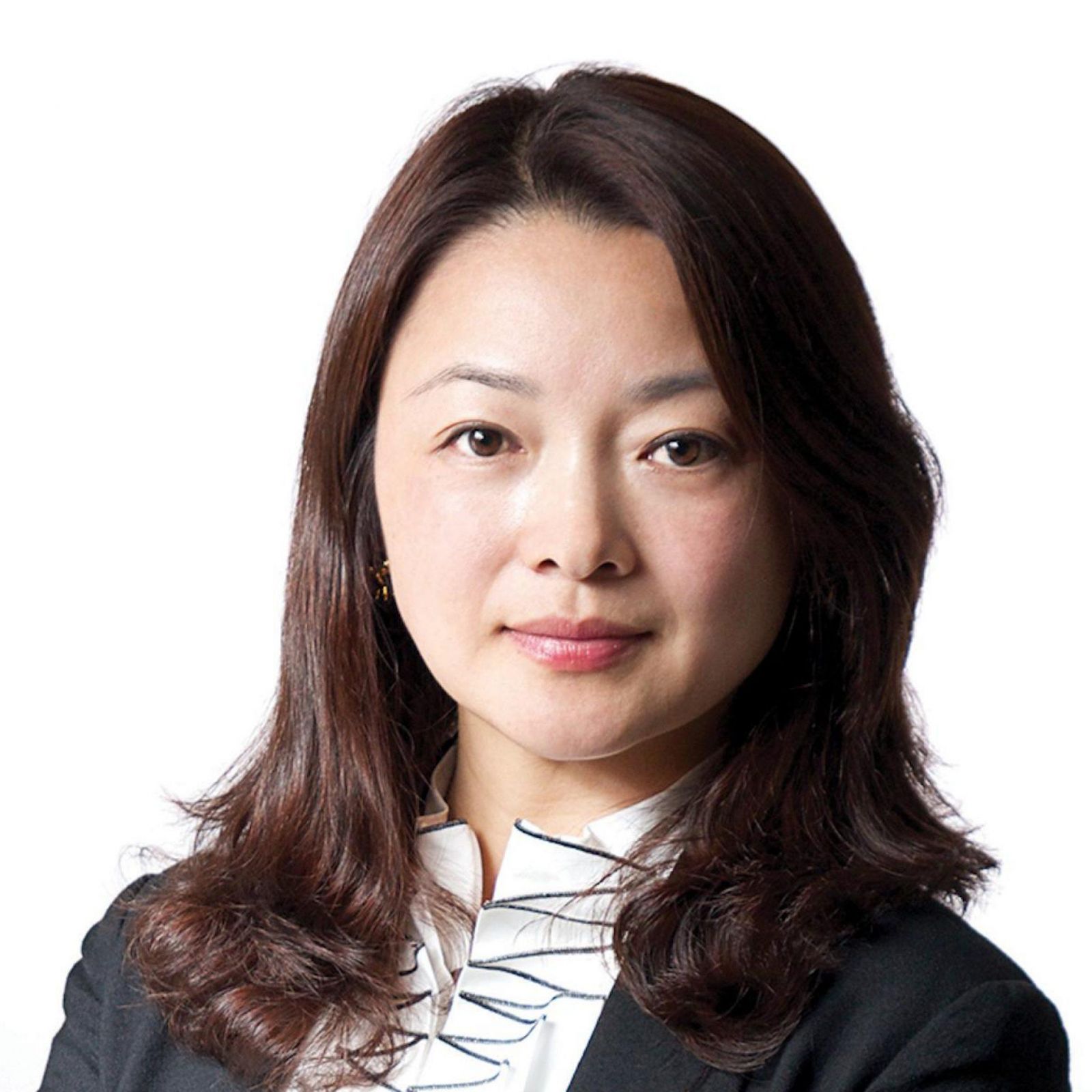 by CKGSB | Oct. 29 2021
CKGSB partnered with Mars Incorporated to address sustainability and the future of business Many people study how to do business.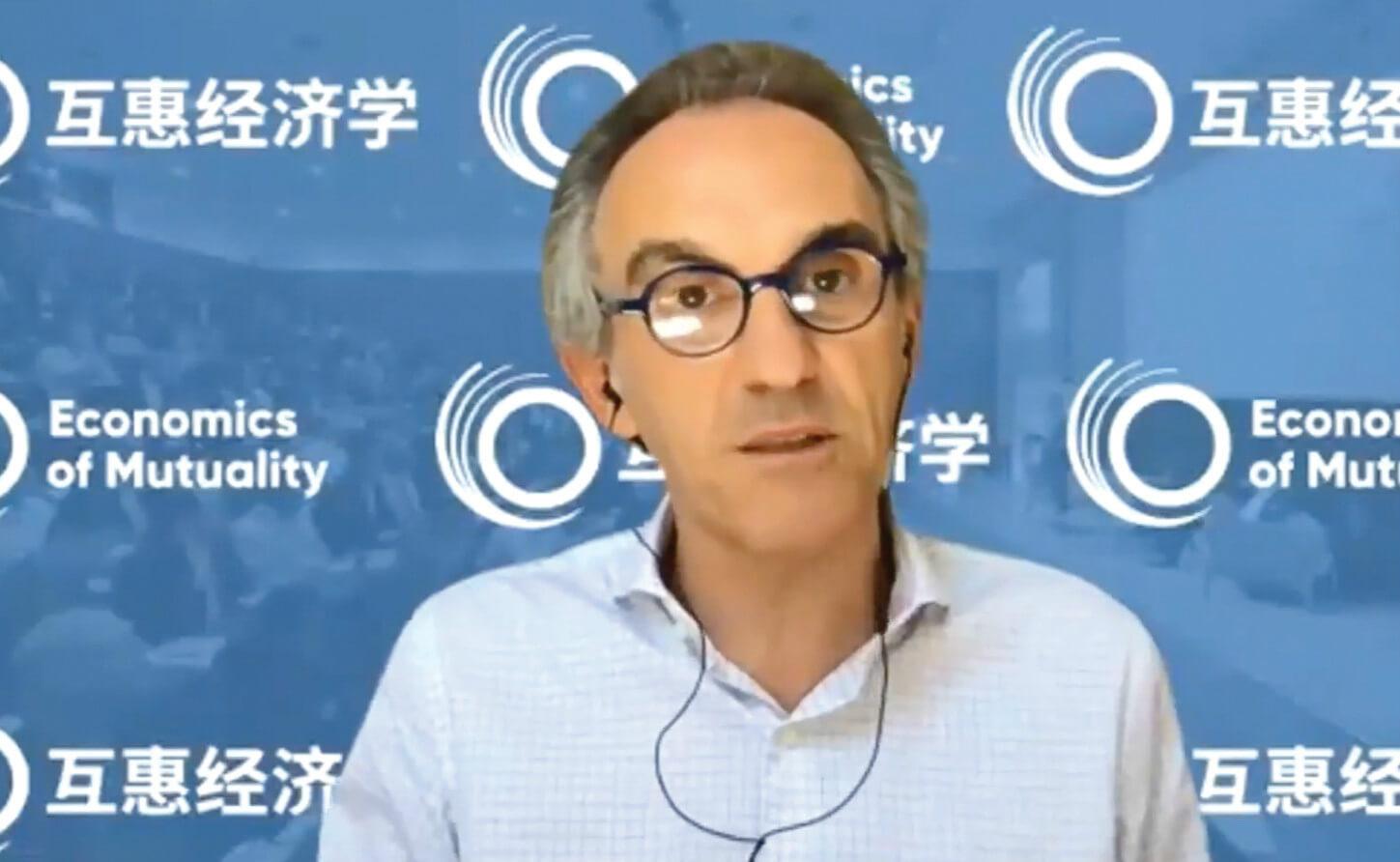 by CKGSB | Nov. 9 2020
In October, the CKGSB Business Conditions Index (BCI) dropped slightly from the worst reading to date in September, from 41.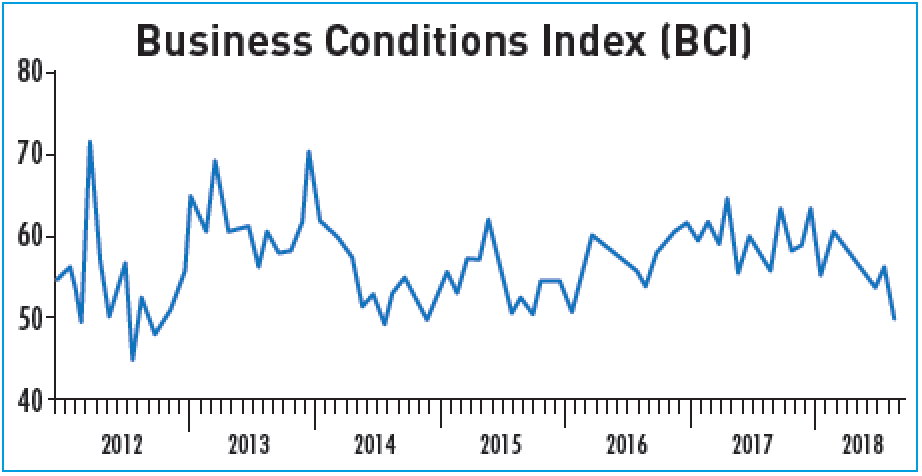 by CKGSB | Nov. 19 2018