Alex Wilson
Americans are fond of saying that football is their true religion, but until recently it was little more than a.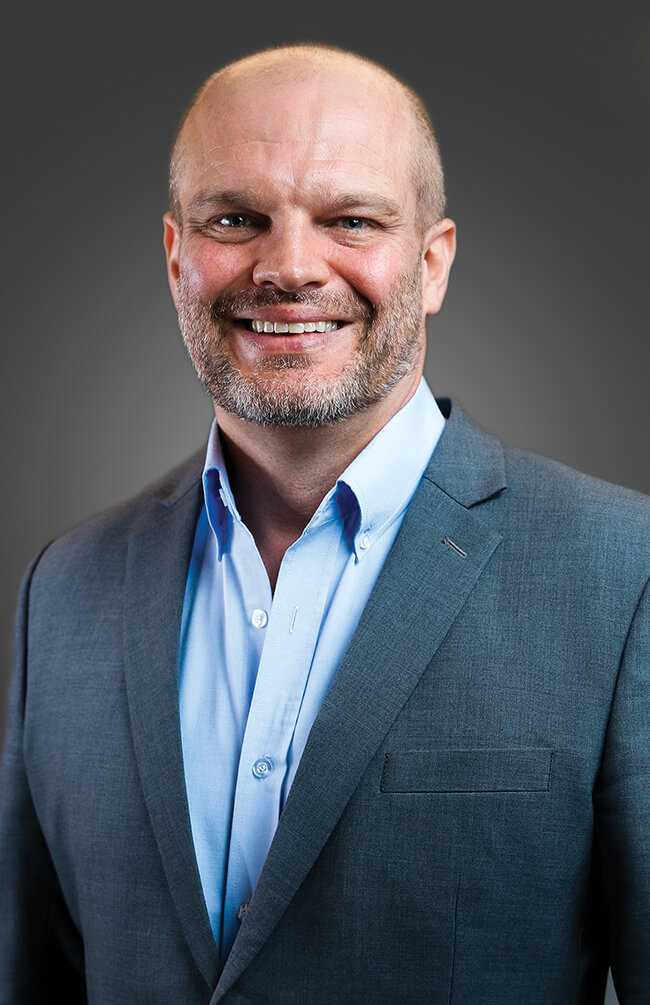 by Alex Wilson | Sep. 12 2018
Yuval Ben-Sadeh keeps things simple. For the Chairman of the Israel Chamber of Commerce in China (IsCham), business is.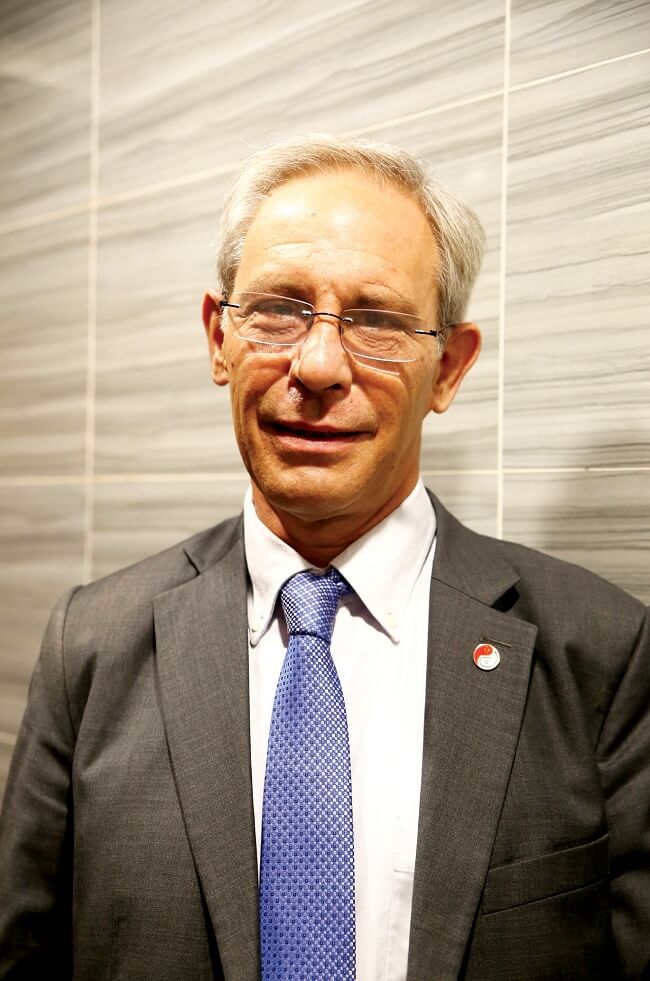 by Alex Wilson | Jun. 27 2018
Ioana Kraft began her career in international law, and moved to China 14 years ago. Since 2009, she has been.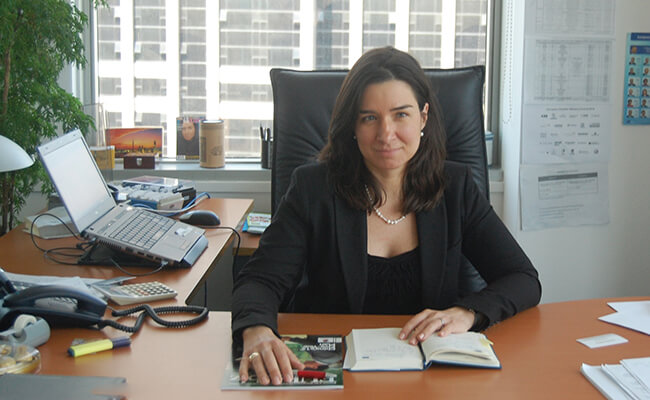 by Alex Wilson | Apr. 4 2018