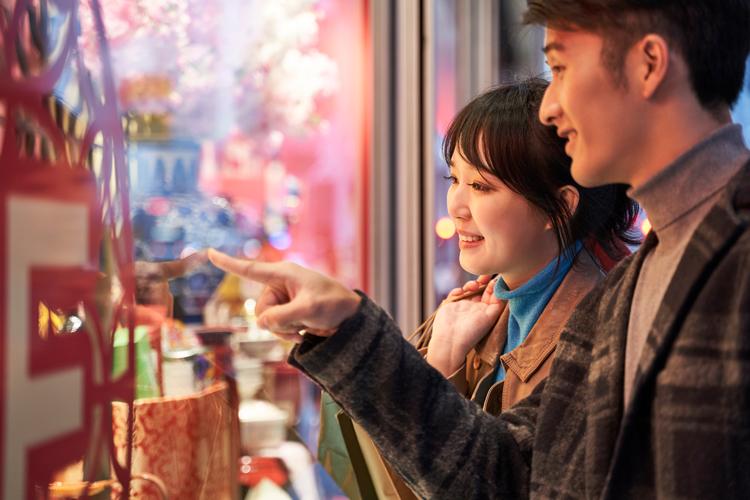 The world's largest online shopping festival is now underway, with 2,600 participating brands reporting their first-hour sales in 2021 having already surpassed that of the first day in 2020. Launched in 2009 by Alibaba as an unofficial holiday on Nov 11 (11.11) to celebrate singletons, it has since expanded from one day to around three weeks, and from Alibaba marketplaces to the whole sector.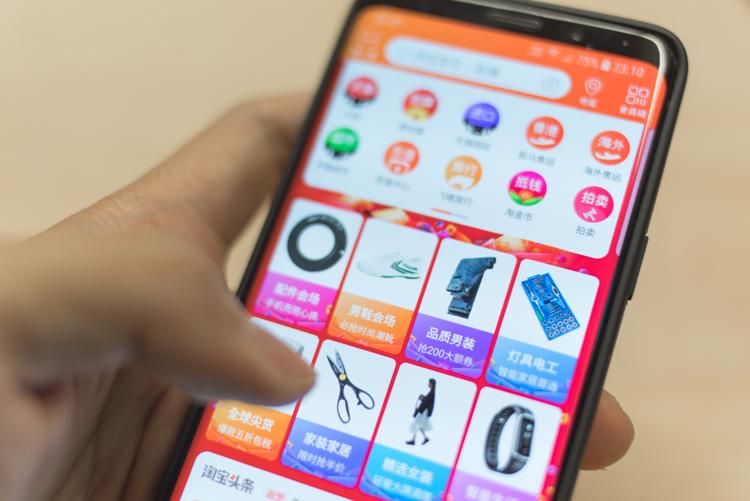 This year, the double 11 or Singles Day, event has two sales windows – the first is from November 1 to 3, and a second on November 11 – the main event. Pre-sales kicked off on October 20. Livestreaming has become a key consumer engagement mechanism to drive sales. One of China's top live-streamers, Austin Li Jiaqi — widely known as "Lipstick King"— sold $1.9 billion in products ranging from Shiseido creams to Apple AirPods within the first 12 hours of this year's pre-sale, followed by Viya and Cherie who pre-sold $1.25 billion worth of goods and $187 million respectively on 20 October.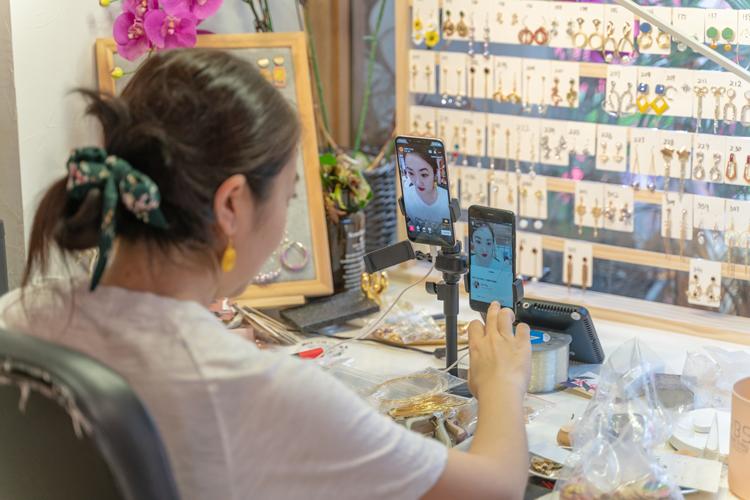 While Alibaba's Taobao generated $57.85 billion in sales last year, it only accounted for 1% of total annual consumption. Can China's consumer appetite play a bigger role in driving China's economic growth this year? Will 2nd, 3rd or even 4th-tier cities catch up to the sales figures we've seen in the major cities in the past years? How will some of the latest e-commerce trends help boost sales this year? We asked CKGSB Professor of Economics Zhang Gang for his thoughts on this year's big shopping spree.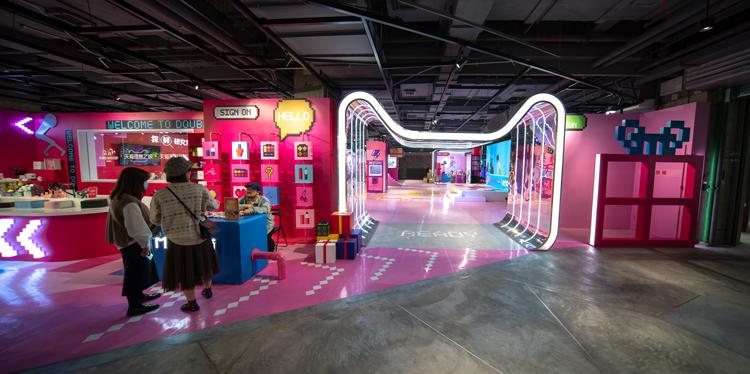 1. How will consumption—evidenced during Singles Day and other e-commerce activities—drive China's economic recovery?
In 2020, 'Singles Day' sales on Taobao were more than RMB 370 billion (roughly USD 57.85 billion) in 2020, which is about 1% of total annual consumption last year. Even though the scale of the sales is astonishing, the role it plays in accelerating China's economic recovery is limited. First, the event simply does not create much new demand, and many households would rather postpone their purchases, especially expensive ones, until the 'Singles Day' sales. Many of the transactions would have happened before the day so the big sales number is just a result of rearranging shopping schedules. Second, even though 'Singles Day' promotions remind some consumers to buy things that they may need, and thus creating new demand, a number of sales will be impulse purchases. These consumers may end up returning products or cutting out other consumptions. Third, the growth rate of sales slowed down in recent years, except 2020. Households that consumed the most are still concentrated on the east coast, where GDP grew at double digits in the first three quarters of 2020, leading the rest of the country.
Still, Singles Day is good news for consumers, simply because they can buy products at a lower price. Whether it is sufficient to stimulate the economic recovery hinges on how effectively new brands emerge to create new demand and how widely the event is penetrated across the country.
2. What do you expect to see this November for Singles Day? Will there be more first-time shoppers from lower-tier cities than from first and second-tier cities and, if so, what would that imply?
I would expect the total sales will still grow, as some of the demand were suppressed by Covid-19, but the growth rate will be slower, back to the earlier trajectory. Consumers from tier-1 or tier-2 cities will still be the major shoppers, but a higher growth rate will depend on those who are from lower tiered cities. They may not be first-time online shoppers, given that platforms like Ping Duo Duo have penetrated many consumers in lower-tiered cities so it is possible shoppers from smaller cities will take part on Taobao's platforms during such a big sales day.
3. How will live-streaming on e-commerce platforms continue to affect sales (ie. Li Jiaqi selling $1.9 billion in goods on the first day of Singles Day this year)?
Live-streaming is very interesting as it combines an in-store experience with the convenience of online shopping. Behind each live-streaming star is a whole team of people in charge of selecting samples, devising promotional strategies, providing technical broadcasting support and such. This creates a mini-industry within the e-commerce industry, which creates a more effective way to market products. But again, how much effect it has on sales will depend on how much new demand can be created. If it is just a case of customers switching from one livestreaming channel to another to get a better deal, it won't generate too many additional sales.
Dr. Gang Zhang is an Assistant Professor of Economics at CKGSB. He received his Ph.D. in Economics from the University of Virginia in 2018. Dr. Zhang also holds M.A. degrees in Economics from the Duke University and University of Virginia and a B.A. in Economics from Zhejiang University. His research focuses on macroeconomics, international macroeconomics, international finance, network economics, and labor economics. For more information on Professor Zhang, please click here to read his full bio.
Enjoying what you're reading?
Sign up to our monthly newsletter to get more China insights delivered to your inbox.