Share

Why hedge? How hedge funds reduce risk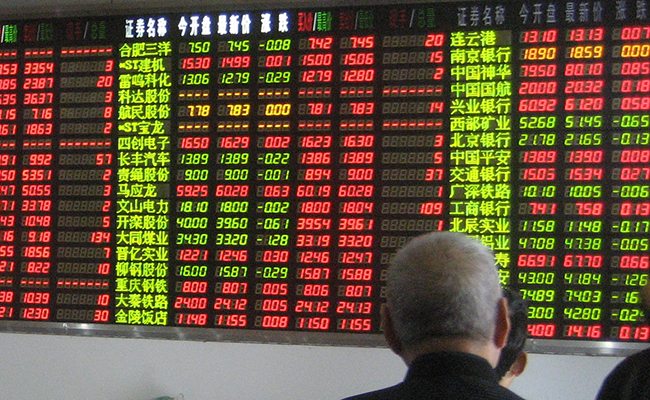 Isaac Souede, Chairman and CEO of leading hedge fund management firm Permal Group, explains why "in today's world, flexibility is better than inflexibility", why investors hedge and how to get it right.
Five years after the financial crisis, the world's financial markets still remain unstable. Asia is growing, but lacks stability. North America is recovering slowly, and there's no end in sight to the Eurozone economic crisis. In a global financial environment fraught with uncertainty, the hedge fund industry, which provides investors with financial vehicles for risk-adjusted investments, is larger than ever. In 2012 the industry had an estimated $2.3 trillion under management.
Permal Group Chairman and CEO, Isaac Souede, is at the forefront of the hedge fund industry, with 30 years of experience in managing investments in one of the industry's leading hedge fund groups. Today, the Permal Group manages $25 billion and through nine offices across the globe. In a talk delivered at CKGSB's Beijing campus, Souede discussed the growth of the hedge fund industry, how the industry and different hedge fund products operate, and what it takes to be a successful hedge fund manager.
But why hedge? "The world never goes in simply one direction. There are things that are good that go bad. There are things that are bad that become good. Why not be flexible in one's approach to investing?" explains Souede. "It's a very, very complicated world where you need more complex solutions and a more intelligent way to extract returns from the market than just taking a (single) bet or view." Citing an example in which a hedge fund manager made above-market returns of 14% by betting against Apple, Souede illuminates exactly why, in finance, risk adjusted investments pay-off.
Click on the video to watch Soude's talk.
(Photo Credit: Bert van Dijk's Photostream)
You may also like
Growth in the number of unicorns in China has been slowing due to economic headwinds and changing attitudes.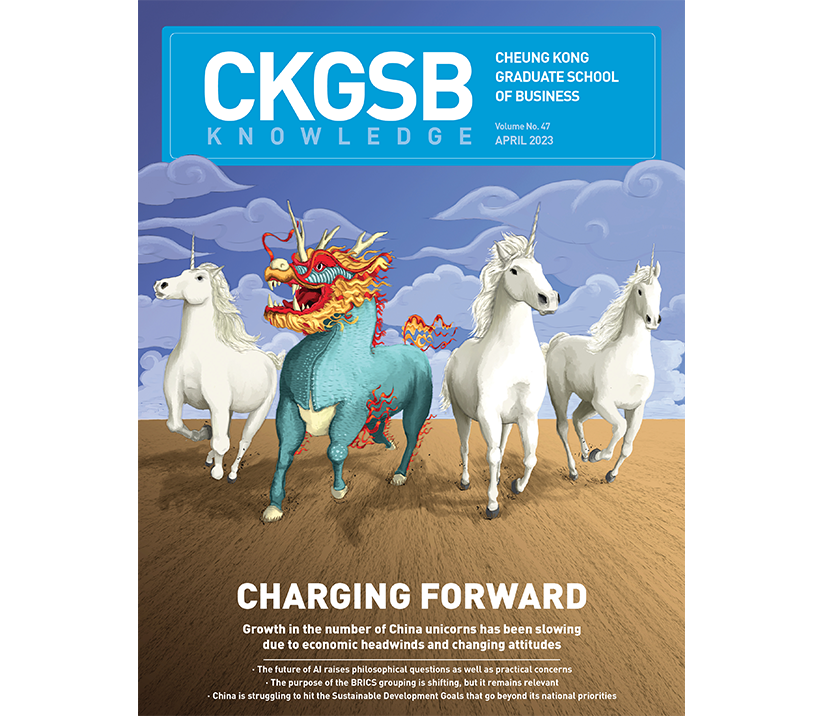 | Jun. 9 2023