Share

Top Canadian asset manager on China's investment climate
Tony Arrell, CEO of top Canadian asset management firm Burgundy Asset Management, led a delegation to the CKGSB campus this week to take part in a three-day China Immersion program. We took the opportunity to ask Mr. Arrell some questions about his company's experiences investing in China and how he sees China changing in the next few years.
To download this podcast, please click here.
For more information on this and other CKGSB news, visit our iTunes channel.
You may also like
CKGSB's Business Conditions Index, reflecting confidence levels in China business, shows big improvements in China's economic outlook.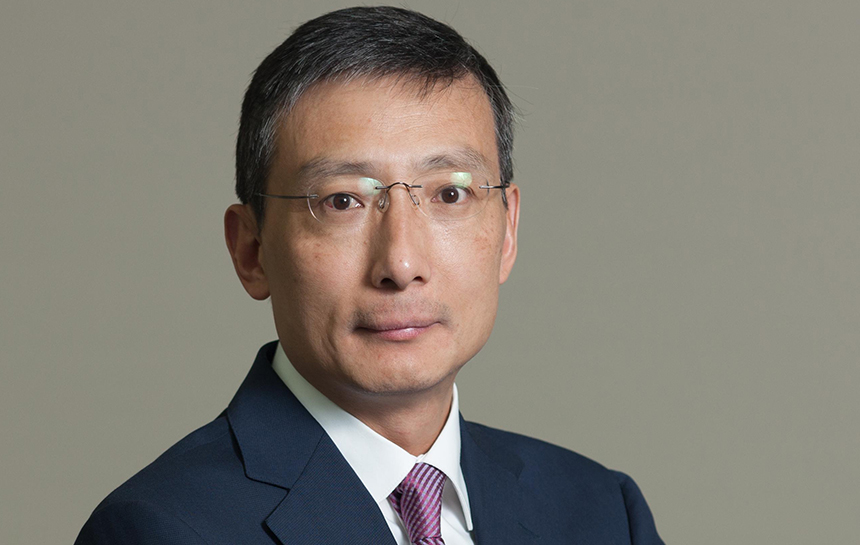 | Jun. 6 2023