Share

Renewable Energy in China: Finding Green Profits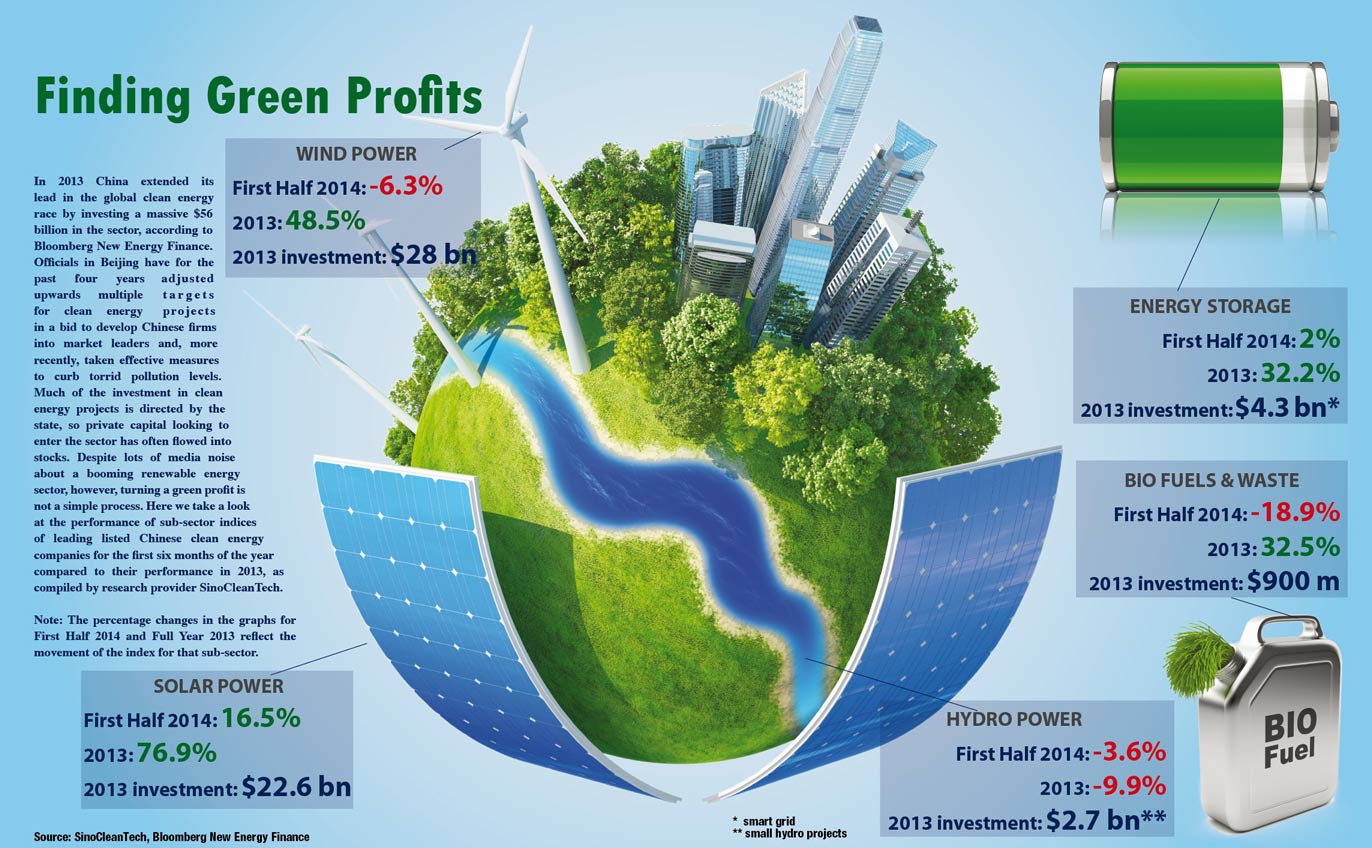 Is renewable energy in China a good investment option? We look at which of China's green investment areas offers the best return.
In 2013, China extended its lead in the global clean energy race by investing a massive $56 billion in the sector, according to Bloomberg New Energy Finance. Officials in Beijing have for the past four years adjusted upwards multiple targets for clean energy projects in a bid to develop Chinese firms into market leaders and, more recently, taken effective measures to curb torrid pollution levels. Much of the investment in clean energy projects is directed by the state, so private capital looking to enter the sector has often flowed into stocks. Despite lots of media noise about the boom in renewable energy in China, however, turning a green profit is not a simple process. Here we take a look at the performance of sub-sector indices of leading listed Chinese clean energy companies for the first six months of the year compared to their performance in 2013, as compiled by research provider SinoCleanTech.
Note: The percentage changes in the graphs for First Half 2014 and Full Year 2013 reflect the movement of the index for that sub-sector.
You may also like
The ambiguity of China's carbon reduction goals has resulted in short-term emissions increases, and the targets may not be realistic.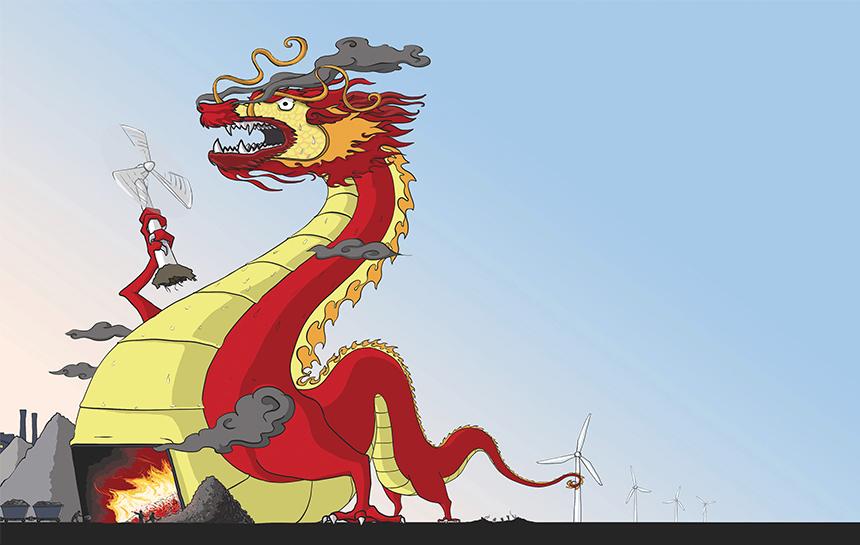 | Mar. 7 2023