Share

Heart 2 Heart: Online Dating Sites in China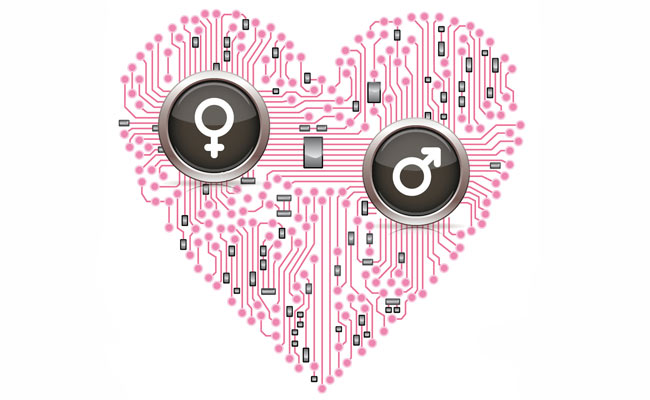 Online and mobile dating should be a natural fit for the country, so why are are dating sites in China not making more money?
Swirling pools of onlookers and parents pore over a bulletin board in Shanghai's bustling marriage market, nestled in People's Park in the city's center, occupying what was formerly a colonial racetrack. Filled with well thumbed advertisements listing their children's qualifications, salaries, horoscopes and blood types, the bulletin board is akin to a stock exchange. Children are described as practical investments to be bought and sold. Parents meet and match children, spending the better part of their day hunting for potential spouses for their children.
But online dating services threaten to overturn these more traditional methods in which parents act as cupid. Liberal young white-collar workers are turning to online dating platforms like Jiayuan to reassert control over their love lives, often, to the displeasure of their parents. One mother, who declined to be named, said, "Those online matchmaking sites are no good… [they] don't let parents get involved."
This inter-generational conflict, however, is pettier than it seems. A confluence of trends ranging from growing gender disparity to longer working hours, means searching for a potential spouse, let alone a girlfriend or boyfriend, is now more difficult than ever. Recent societal attitudes and governmental policy are also encouraging couples to tie the knot. Leta Hong Fincher, the author of Leftover Women: The Resurgence of Gender Inequality in China, says the Central government really began bringing unmarried woman into the limelight with the use and promotion of the term "leftover women", first coined in China's 2010 National Marriage Survey.
Thereafter state and independent media devoted wide coverage to this social phenomenon, exerting pressure on women fitting into this category to exit the category as quickly as possible. Like over-zealous parents, online matchmaking platforms are positioned to benefit from all this. And the figures reflect that up to a point. Analysts project that the mushrooming industry will be worth in excess of RMB 22 billion in 2015 from 2.6 billion in 2009.
Not Too Rosy
But industry players have yet to really capitalize from the sector's rapid growth. Three companies—Baihe, Jiayuan and Zhenai—occupy the lion's share of the market, but none have been able to convert their dominance into sizable profits.
Earnings for Jiayuan, which surpassed 100 million registered users in January of this year and retaining its title of largest online matchmaking platform, grew 2.5% year-over-year for 2013 even as revenues jumped 8% according to earnings reports. Jiayuan's share price has fallen more than 50% since its IPO. Perhaps learning from Jiayuan's experience, the two other matchmakers fell back on similar plans to hold IPOs, suggesting even their own management didn't have much self-confidence.
Amid middling profits, online matchmakers have struggled to coax China's notoriously stingy internet masses to give up their cash. China's online matchmakers work on the business model of restricting access to "premium" features. They unlock this access upon the user paying an annual or monthly fee that can reach hundreds of yuan. It also entitles users to pay a discounted price for sending a flirtatious message to a love interest.
But more casual users are deterred by these hefty sums, leaving only a small portion of users to ever register for premium memberships. For Jiayuan, the average number of monthly paying users for the third quarter of 2013 was 1.37 million, this compares to 1.25 million in the third quarter of 2011, according to the company's earnings reports. In recent years, the number of paying users has rarely exceeded the 1.5 million mark.
Of those using online dating websites, the paying user ratio rarely exceeds 30%, according to internet consultancy iResearch. And with more Chinese users inclined to play the field by using all three platforms, paying dues, then, to all three companies can be prohibitively expensive. Web companies would usually then leverage their millions of users to attract advertising, but iResearch reports that online matchmakers have struggled to find suitable sponsors; as a result, advertising proceeds only play a bit-part role.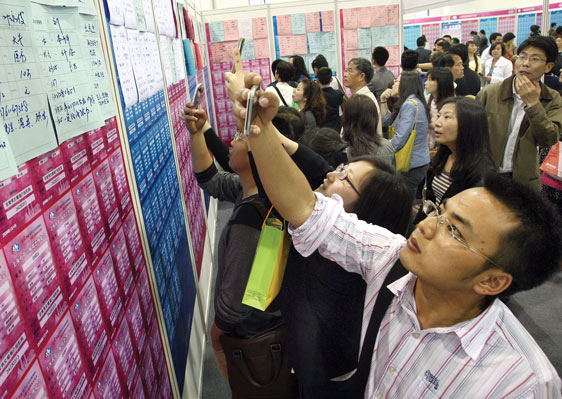 Diversify, Diversify, Diversify
The success of these companies, then hinges on a growing base of paying users. "The number of their registered members is their most important priority," says Sun Mengzi, an analyst from Enfodesk. To that end, she feels online matchmakers should spend more on advertising. But previous attempts at raising their profile have all but wiped their profits and have done little to increase the number of paying users. This has prompted them to attempt different, sometimes inventive, ways to revive flagging profits. Some regularly hold massive dating events in grand exhibition halls and others advertise themselves as pseudo-social networking websites.
All now provide more one-to-one consulting via brick-and-mortar stores. For Baihe, this has been a particularly fruitful venture; half of its profits come from these "offline" stores. Satisfaction rates for these VIP services tend to be higher. As one user bluntly explains, "Guys from VIP can be better choices. If you don't pay, guys on the page are ugly, poor, short or whatever, but not good."
Unlike online dating through websites, VIP services generate trust, something incredibly valuable to online matchmakers. Personal matchmakers can perform background checks to filter out online Lotharios, or worse, outright criminals. But fees for these VIP services can go into the thousands of yuan, a significant chunk of an office worker's salary.
Mobile Rising
If growth lies anywhere, it is in mobile dating. People can use dating apps in their downtime, a distinct advantage over flicking through online profiles on the computer. Whether it be walking to work or shopping for groceries, mobile dating offers an unprecedented level of convenience to belabored white-collar workers.
"For app users, they use them anytime and anywhere," says Sun. She says that even by conservative estimates, "the market for online dating apps will at least reach the same level as online dating websites." Analysts from iResearch project that the market for mobile dating will achieve double-digit growth rates by 2015.
With margins so thin, online matchmakers are only successful if they stray from their original bread and butter—internet dating. But if a company achieves some measure of success in, say, mobile, there's little preventing competitors from copying profitable ventures and ideas. As it stands, this makes it difficult to foresee if any of China's internet's cupids will ever make money at loosing their arrows.
You may also like
China is consuming more coffee than ever before and is on track to become one of the largest markets.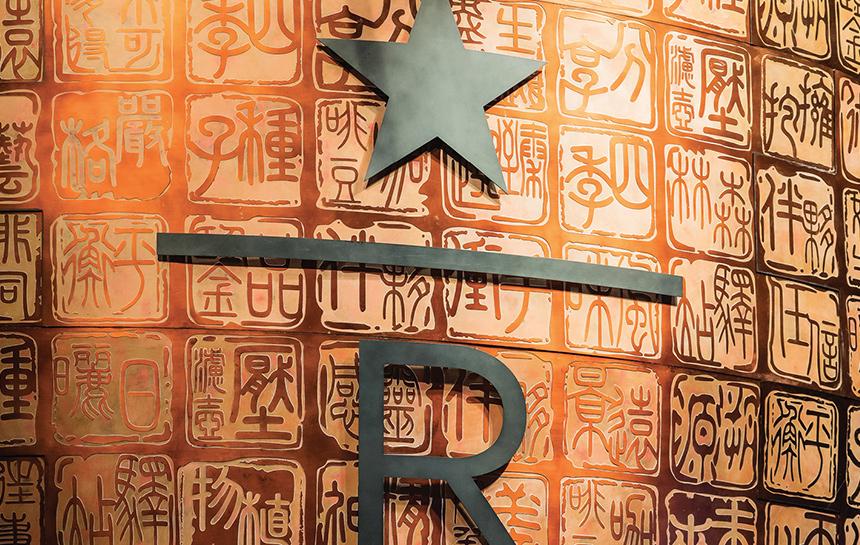 | May. 4 2023