Share

Chinese Express Delivery Companies Deliver a New Way of Life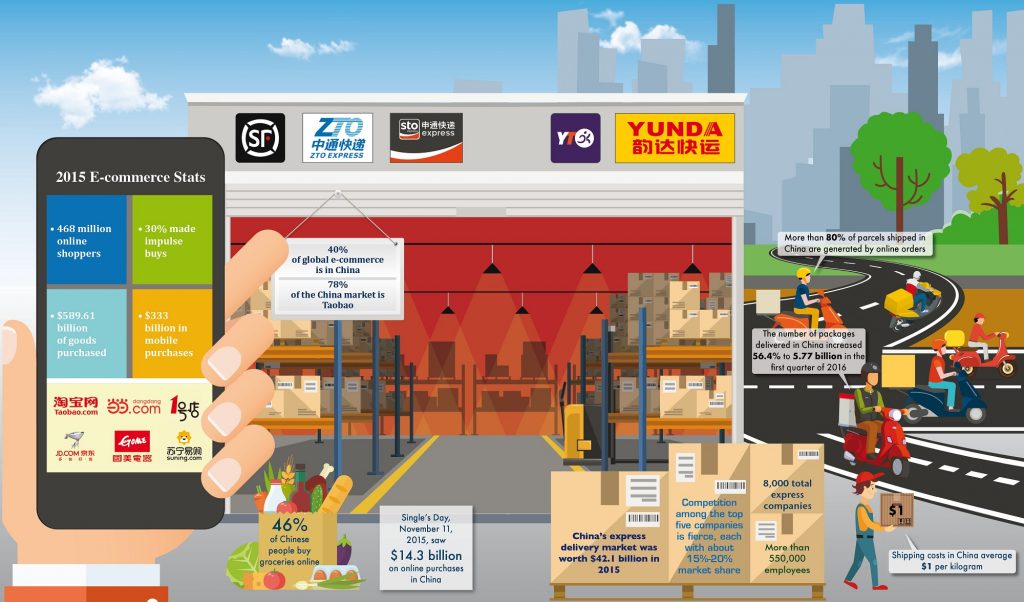 The rise of China's online e-tailers, including the likes of Alibaba, which operates Taobao and Tmall, JD.com and others have transformed the way Chinese people shop. In 2015 nearly half a billion Chinese people shopped online for items big and small, spending $589.61 billion in total.
The online-shopping phenomenon has also supported the growth of a multi-billion dollar express delivery industry with hundreds of thousands of workers. In 2015, the Chinese express delivery market was worth $42.1 billion. 550,000 employees work for 8,000 express companies. And competition among the top five companies is fierce, each with about 15%-20% market share.
You may also like
China's ultra-low fertility rates will severely hamper the country's growth in the coming years. What must be done to.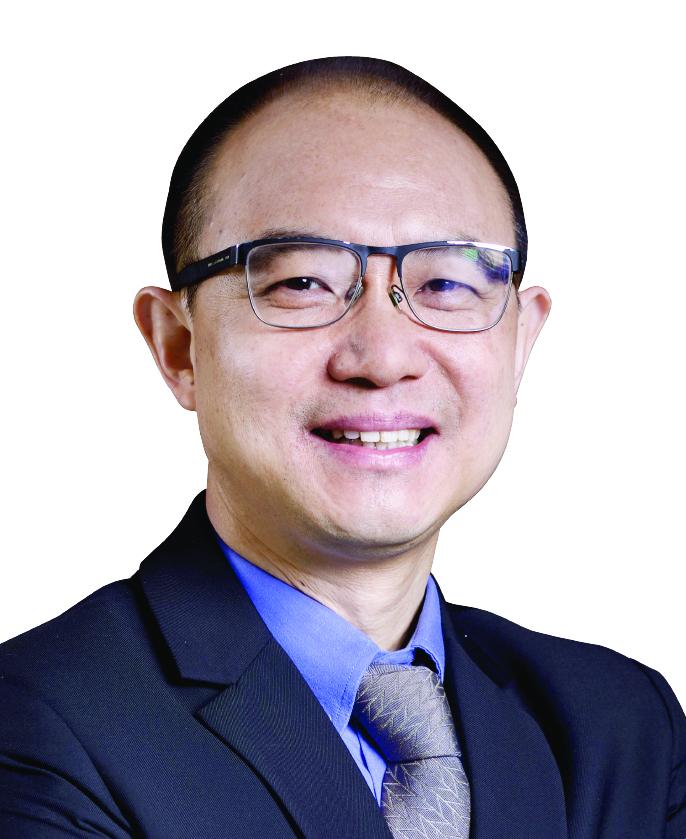 | Apr. 18 2022