Share

China Roundup: The Chinese Economy Posts Weak Numbers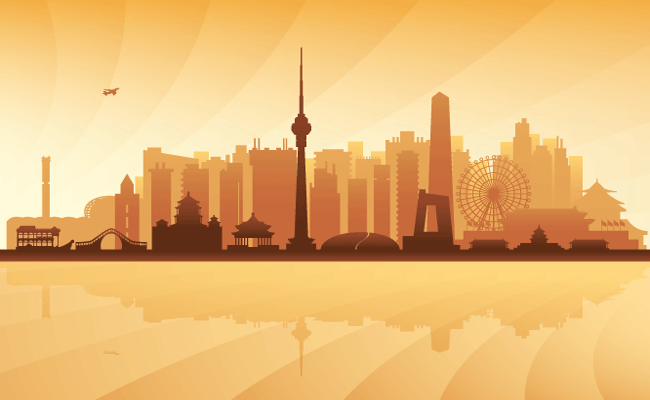 This week, various economic indicators released on the Chinese economy showed slower growth but officials aren't ruffled; Alibaba invested in Snapchat; and the UK joined China's ambitious Asia Infrastructure Investment Bank project.  
Weak Numbers Are the New Norm
A string of economic indicators for the first two months of 2015 came in weaker-than-expected, but Chinese officials are not too worried.
According to official statistics, China's retail sales grew by 10.7% during the January and February period from a year ago, lower than economists' forecast of 11.7%; industrial output logged growth of 6.8% annually, behind the 7.8% estimate as well. What also fell short of expectations is fixed-asset investment, which rose 13.9% instead of 15%.
Growth in industrial production, a key measure of economic activity in China, is reportedly at a new low since 2008, while the inflation data released earlier this month only managed to beat expectations by a narrow margin. Economists, including one working for the central bank, estimate that more monetary easing measures will be rolled out if economic data remains weak in coming months.
Even so, China's central bank governor Zhou Xiaochuan seems to be at ease about the Chinese economy. The Wall Street Journal reported that a "relaxed and jovial" Zhou shrugged off reporters' concerns on weaker growth during a press conference this week, saying the numbers only reflect a term that officials have been touting: the new norm.
UK Comes on Board with China in Infrastructure Initiative
China is welcoming a new partner in its latest development push in Asia this week, the finance ministry announced on Thursday, as the UK government has applied to become a founding member of the proposed Asia Infrastructure Investment Bank (AIIB).
China brought up the idea to form a $100 billion investment bank to finance infrastructure projects in developing nations in the region. Twenty-one countries, including India and Singapore, signed up last year to contribute funds, and another six joined in early 2015. The initial financing of the bank would be around $8 billion.
The UK is the first Western country that decided to came on board with the AIIB, despite attempts by the US to block this move. Uncle Sam has reportedly asked its allies including South Korea, Japan and Australia not to join the AIIB; and the White House is quite angry at the UK's decision. In a statement released on Friday, the US administration expressed concerns about whether AIIB would meet the "high standards" of the World Bank and other regional development banks; it also asked the UK to "use its voice to push for adoption of high standards".
Alibaba Invests in Snapchat
The cash-rich e-commerce giant will spend $200 million on a stake in photo-messaging app Snapchat, a start-up that Facebook offered to buy for $3 billion back in 2013. But now Alibaba's investment is based on a valuation of $15 billion, according to Bloomberg's sources.
Snapchat allows users to send photos and messages that disappear in a short span of time, a feature surprisingly popular among youngsters. The app reportedly has more than 100 million users and has been adding functionalities that let it rival social networks like Twitter and Facebook.
Alibaba, while dominating in the online shopping arena in China, still lags behind its major competitor Tencent in social networks. The latter owns QQ and WeChat, both popular messengers with hundreds of millions of users. Alibaba bought into Weibo, a spin-off from internet portal Sina, in 2011; but the rapid rise of WeChat has replaced Weibo as China's leading social network.
New Funding for China's Yelp
Dianping, a popular restaurant and local business review site in China, is reportedly closing a round of financing of $850 million, another significant fund-raising event in China's tech world. The unconfirmed news has been circulating for about a month, and this week QQ Tech (a subsidiary site of Tencent) reported that investors including Singapore's Temasek and China's property major Wanda, are not far from a deal with Dianping.
According to tech blog TechinAisa, the latest investment, if it materializes, will be the company's biggest fund-raising round since its birth in 2006. Last year, Tencent bought a 20% stake in Dianping at an undisclosed amount.
Dianping is arguably the largest business-reviewing site in China; users can not only rate restaurants and local businesses, but also buy group-purchase coupons and make online payments directly to merchants.
Dianping has formidable rivals on the group-purchase front though—Meituan, a company founded in 2010, raised $700 million in January this year at a valuation of $7 billion. The company claimed to have about $7.4 billion of transactions in total in 2014, accounting for 60% of the market share in the group-purchase field.
You may also like
China is consuming more coffee than ever before and is on track to become one of the largest markets.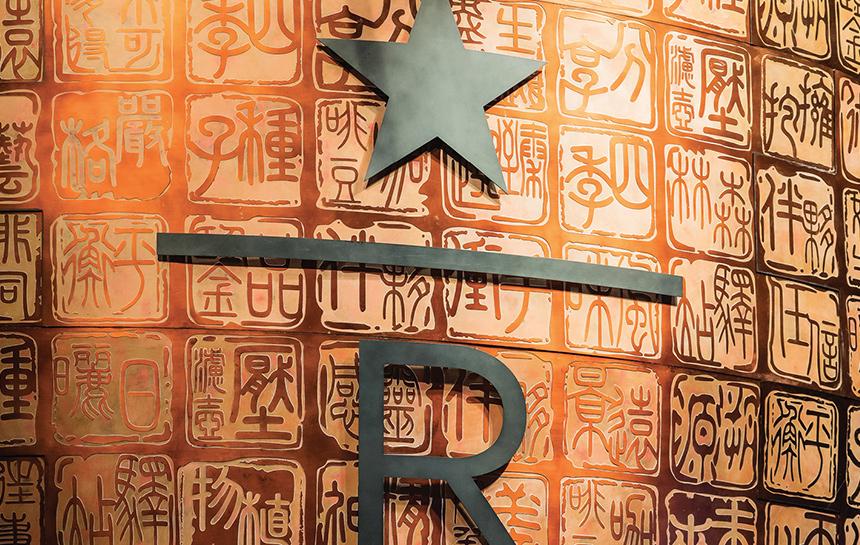 | May. 4 2023