Share

China Data: Outbound M&A, Chinese Domestic Brands and More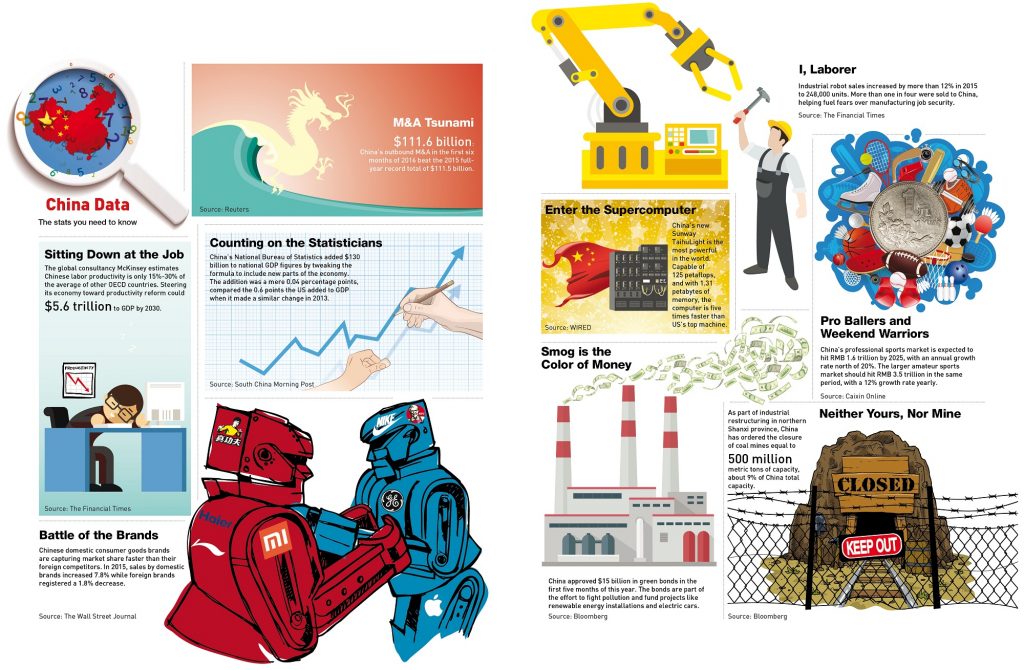 China is taking its place to be one of the world's largest M&A markets. In the first six month of 2016, China's outbound M&A volume surpassed 2015 full year record, and not only volume increase is obvious, the number and size of deals are also rising. In February ChemChina agreed to buy Syngenta AG for $48 billion; Haier, with a $5.58 billion M&A, has General Electric's appliances business officially under its name on 6 June; Midea engaged in a $5.0 billion bid for German robotics maker Kuka.
In this edition of China Data, we bring you statistics on China's professional sports market, industrial robots, labor productivity, domestic brands, and more.
You may also like
China's ultra-low fertility rates will severely hamper the country's growth in the coming years. What must be done to.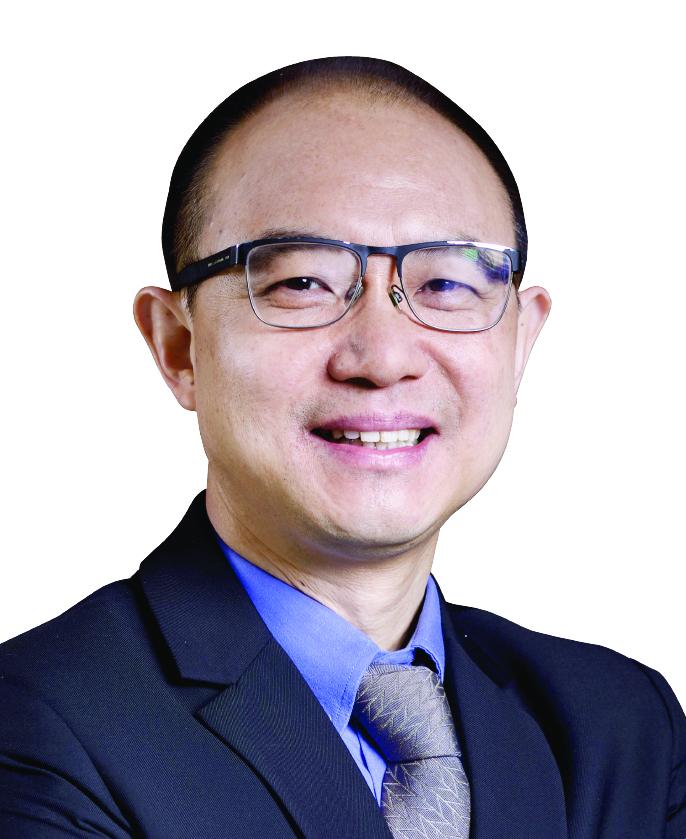 | Apr. 18 2022