Share

China by Numbers: The China Data You Need to Know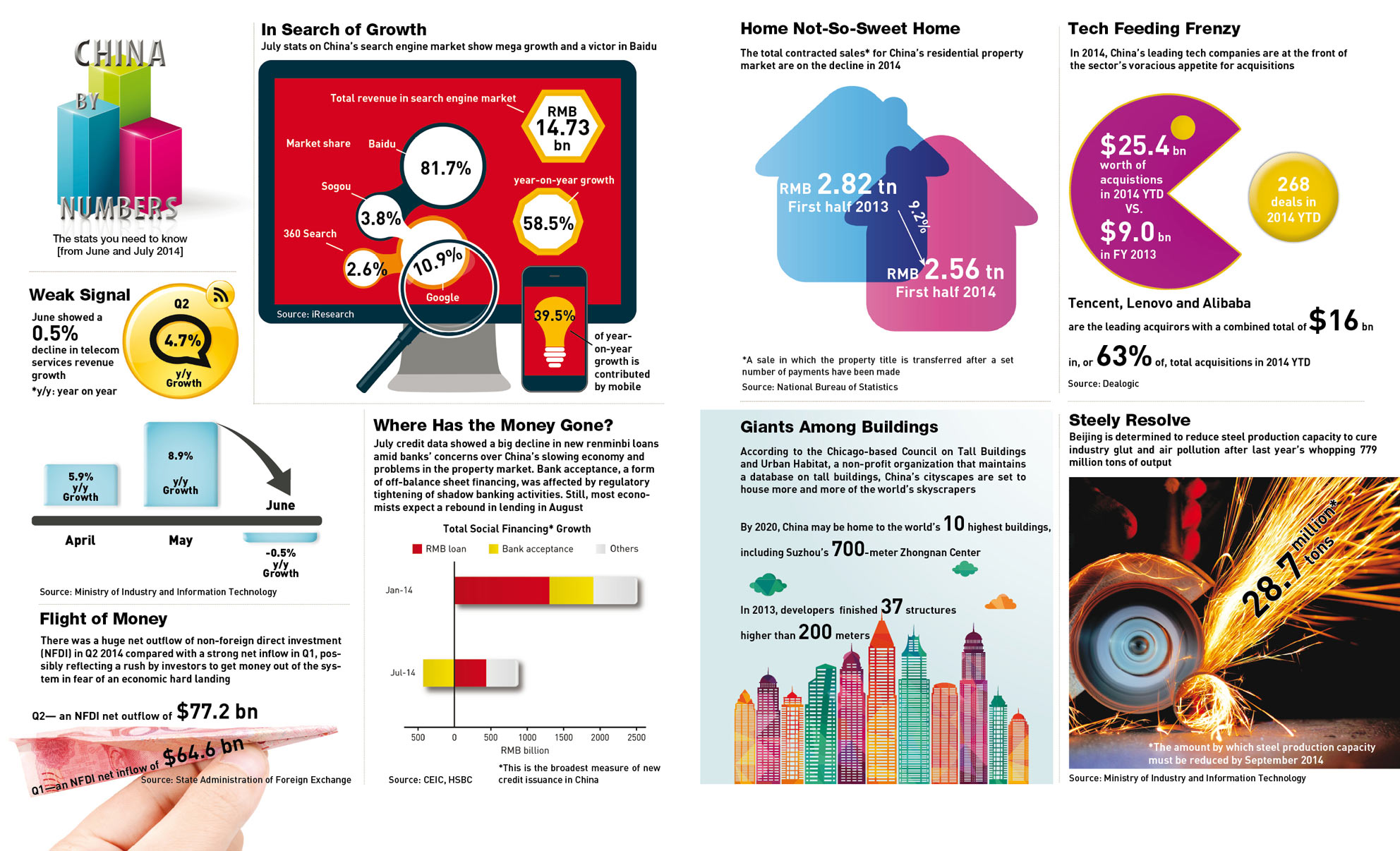 A look at the China data that you should care about: from net outflows of non-foreign direct investment to the marketshare of various search engines like Baidu, Sogou and Google. Also, a look at the the decline in telecom services revenue and the acquisitions done by China's tech companies. Bonus bit: China's skyscraper building frenzy. If there is ever another King Kong movie, it should be filmed in Suzhou!
(All the data pertains to the previous quarter unless otherwise mentioned.)
You may also like
Chinese tourists are increasingly looking inwards for travel due to border restrictions, and the options available to them have flourished because of.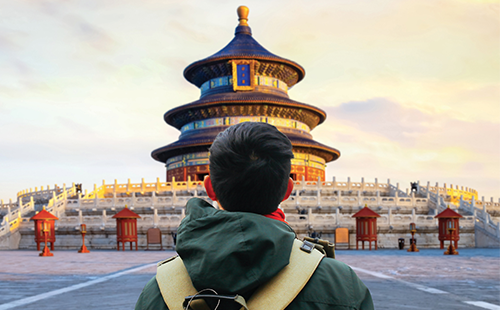 | Aug. 11 2022