Share

Big Data Analytics: What's the Big Deal?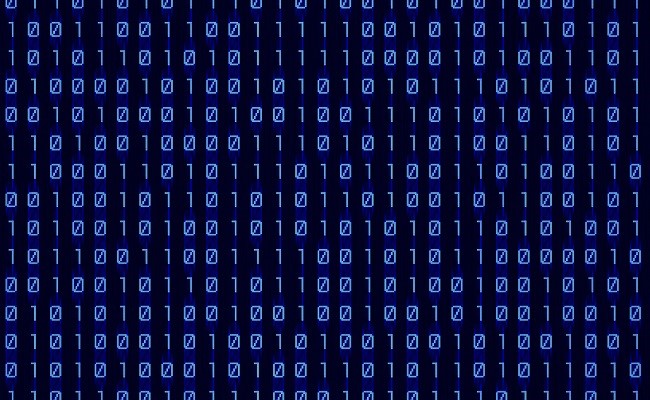 China has the will to leverage big data analytics, it just needs to hone the way.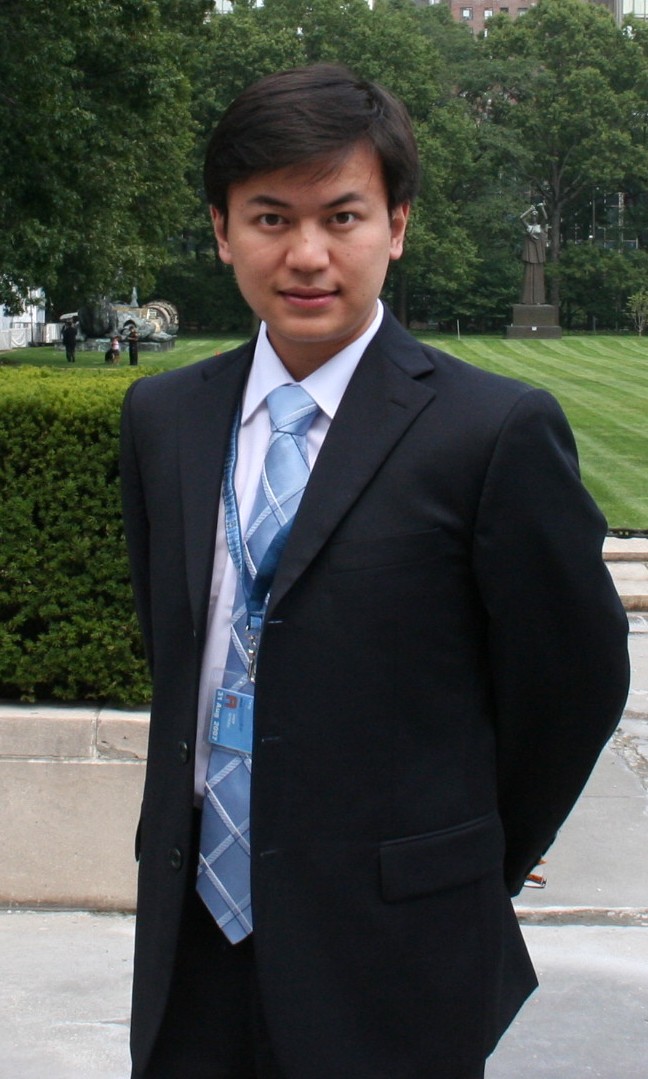 Much and more has been made of how the multi-billion dollar 'big data' industry might play out in China, where the sheer size of China's various consumer markets belie a seemingly massive potential for this particular brand of information technology service. But to properly assess China's big data potential we have to first understand the big data pyramid, and where China's capacity stands in the various layers of that structure.
The definition of big data has actually very little to do with the data itself, as analysis of large quantities of data has been around for quite a while. Big data, as the term is used today, is defined by the technology, that which can process mass volumes of data of various types at faster speeds than ever before. The applications of big data analytics are most visible in hyper-targeted marketing campaigns, but in truth the applications are as vast as the data.
The three layers of the pyramid that construct big data optimization start with the bottom layer, which is data collection. The simplicity of the term 'data collection' is misleading. There are heated debates even in the world's most mature markets over what rights consumers have to maintain privacy and control over personal information, backlashes to data collection that perhaps went too far. Credit card agencies swap information with credit rating agencies, internet aggregators sell user data to various consumer product companies and so on and so forth. China's current challenges in data collection are situated on the other end of the spectrum.
Simple access to data has been complicated for private organizations in China as key sectors of the economy are still by and large under the purview of government-controlled organizations. One very clear example is in healthcare. Public hospitals have the greatest potential to generate extremely useful data, but companies in the medical field face hefty road blocks in trying to access any kind of statistics on medical conditions, use of medicine and disease. So while the technology to harvest the data is in place, the source of the data is still choked in areas where the government has the monopoly on the data itself.
In recognition of the positive applications that can come from higher-level data analysis, the Beijing Municipal government recently launched a web portal where browsers can see different varieties of public data. One example is the availability of traffic data, which can be used by GPS software developers like China's AutoNavi Holdings to provide information on optimal routes and routes to avoid based on traffic. It may be a modest step on the government's part to provide data for would-be analysts, but perhaps more key is that the launch of the website is a signal that the government is willing to up its transparency game and become a supplier of highly useful consumer data.
So to summarize China's position in the bottom of the big data pyramid, it is clearly behind more developed markets like the US in terms of data access, but the rigorous demand for the information is calling forth a higher degree of government cooperation, and the actions of the Beijing government that bode well for the future.
The second layer of the big data pyramid is data analysis. This is where the technological advances are most in play. Rapid cross referencing of seemingly unrelated data sets has allowed for unprecedented market knowledge, and in this layer of the pyramid, China is extremely well-positioned. A promising example is the collaboration between social media aggregator Kong Ming Inc. and Nike. Kong Ming monitors social media and was able to help Nike better target their Chinese consumers by curating a consumer survey combining responses to both questions of Nike loyalty and personal sporting habits, the results of which Nike used to adjust its China advertising and marketing campaign. The example of Kong Ming is highly illustrative of what media monitoring agencies are facing in China. It's very difficult for them to monetize straight data products, especially with Chinese clients who are not as accustomed to paying for intellectual property as their multinational counterparts. In addition, weak intellectual property protection also causes firms to hesitate in sending their data products out digitally for fear of the information being copied and pirated. So for a firm like Kong Ming, it's much more strategic to build a long-term relationship with an international client and provide a more comprehensive service that incorporates data analytics and consulting, thereby entrenching themselves in the client's marketing framework.
The third and top section of the pyramid, and where we see the greatest need for improvement in China, is the actual application of the data findings. China's current big data technicians have a background in information technology and computer science, but there arises a significant disconnect between analyzing the data and applying the analysis to decision making within an organization. Google employs economists to apply big data findings, not computer scientists. This will be key going forward if Chinese companies want to reap the true benefits of big data. We can look to the China-based collaborations between famed IT firm Cisco and equally well-known market research firm Nielsen and local firms as a step in the right direction.  The original industry knowledge must come together with the data analysis so that specific business decisions may still be rooted in economic principles and market realities.
What Chinese companies have to remember, is that while seeking correlations in the market is interesting and useful, at the end of the day we're still making business decisions. To unlock big data's potential, Chinese companies must realize that there is no substitute for original market knowledge, big data is just another tool by which we may increase the power of business decisions.
Li Yang is Assistant Professor of Marketing at Cheung Kong Graduate School of Business.
You may also like
Non-fungible tokens have exploded in popularity over the last year, but China is stressing the technology not the collectibles.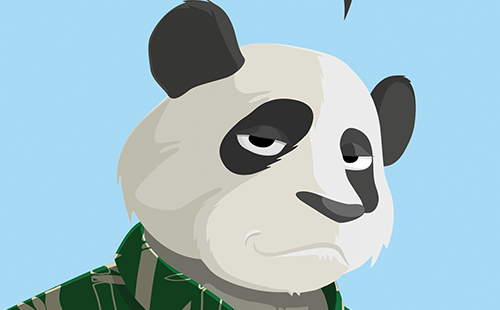 | Nov. 7 2022