The COVID-19 pandemic has not only disrupted our global economy, but it has also increased socioeconomic stratification and social upheaval. According to a report by the World Bank, up to 150 million people will fall into extreme poverty by the end of 2021. The data also shows that the middle class has begun to shrink for the first time in 50 years – potentially 52 million people in just Latin America alone. This unease may trigger huge social conflicts in the coming decades if we do not act now.
Inequality is one of the drivers of social unrest recently experienced on almost every continent. In France, for example, a small tax increase in crude oil and fuel triggered the 'Yellow Vests Protests' and violent demonstrators who claimed that a disproportionate burden of the cost fell on the working and middle classes, especially those living in rural and semi-urban areas. Ultimately, these protests in France forced the government to
change its policy. In the long run, however, any increase in inequality that leads to a slowdown in economic activity is expected to further erode the middle class, leading to political instability, democratic regression, and increased conflict.
Using social innovation to address these issues and find solutions is a must. Social innovation matters to both society and corporations. It is the utilization of business models to solve societal problems that cannot be solved by the government or the private sector alone.
Major social problems that are becoming increasingly severe such as uneven distribution of income and wealth, decline in social mobility, environmental degradation and unsustainable development all require clearly thought-out, socially innovative solutions that cannot be achieved by one nation or one party alone. It must be a well integrated, coordinated cross-border collaboration that actively draws on the resources of the government and the private sector.
At CKGSB, we wanted to activate these resources, bring together organizations and business leaders to create a platform of openness, to build new partnerships and collaborations and to create impactful businesses. This has led to a partnership with the Møller Institute of Churchill College at the University of Cambridge for the "Igniting Innovation for Impact" program. The program invites speakers from the East and the West to share their stories, methods and resources to help other business leaders lead with purpose.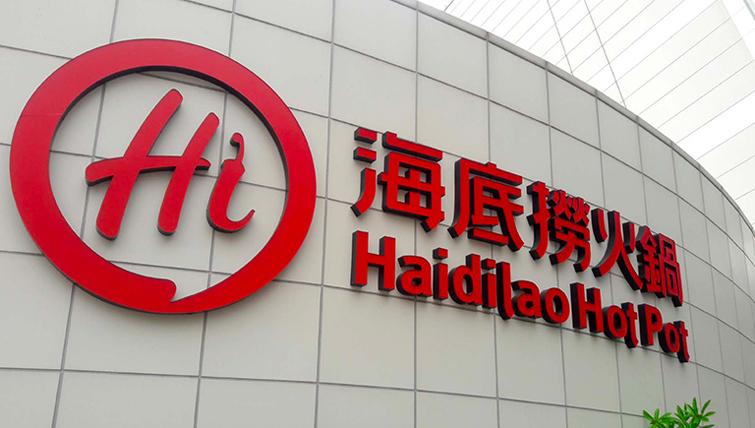 One of the speakers is Zhang Yong, the CEO of Haidilao Hot Pot and a CKGSB alumnus who wanted to create a restaurant brand synonymous with customer service and employee care. He believes that the wellbeing of employees leads to a better level of customer service which in turn leads to better business. Haidilao, one of China's most popular restaurant chains, found a competitive advantage in offering a unique customer service and dining experience, providing things like free manicures and foot massages while customers wait for their food. Their slogan, "Take Care of Your People" extends beyond the customers to the employees as well. The company provides job opportunities to people from poverty-stricken counties looking for work in China's urban centres. It provides education subsidies for employees' children, starting from kindergarten and going all the way up to university, which allows children who would otherwise be "left-behind" to stay with their parents in the cities.
In the post-pandemic era, the concept of social enterprise and social innovation is more important than ever, because if companies want to create sustainable growth in a transformative world, they must "put people first and reshape values."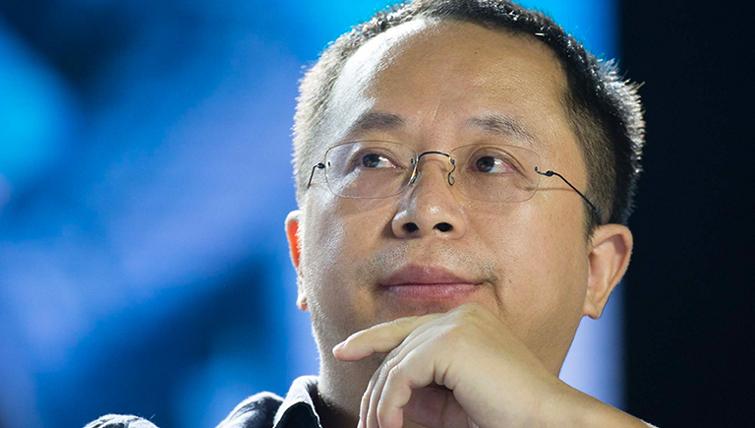 Another example of a company using social innovation to reshape the way we live comes from our alumnus Zhou Hongyi, Chairman and CEO of Qihoo 360 Technology Co. Ltd. Qihoo 360, one of China's top internet security companies, has combined its vision of smart cities with years of technological development in artificial intelligence and big data to stop the spread of COVID-19. Shortly after the start of the pandemic, the company quickly launched a variety of control and prevention apps to help thousands of communities in multiple cities reduce the risk of infection. Users were able to see if they had come into contact with those who were infected so they could take appropriate self-quarantine measures or monitor symptoms. Zhou Hongyi says, "As a technology company, the business model must not only pursue the interest of shareholders, but also the interests of the company's employees, industry, and greater society."
Businesses who practice social innovation benefit not just through higher profits but also receive other long-term advantages:
Businesses that can contribute their efforts to society are more likely to earn the public's trust and brand loyalty. For example, on July 21, 2021, a Chinese company Erke donated RMB 3 million (roughly USD 500,000) in cash, and RMB 47 million worth of materials to flood victims in Henan Province, making the little-known brand a viral sensation in a matter of days. The news sparked a shopping frenzy for the domestic sportswear brand. Overall sales from July 22-23, 2021 went up by 280% from the previous year.
A growing number of investors are including social, environmental and corporate governance (ESG) considerations into their performance metrics and investment decisions.The post-pandemic investment landscape is set to place greater value on ESG disclosures. Top financiers from all over the world are discussing how and who will fund — and profit from — the race to limit global warming. Banks and investors are already racing to stump up the USD 150 trillion that is needed to achieve net zero.
The next generation workforce values long-term sustainability for both our society and the environment. Companies must strive to increase employee retention, and gain employee loyalty. Otherwise they will face the major challenge of loss of talent and high staff turnover.
Companies have betterand long-term competitiveness if resource scarcity and environmental concerns are incorporated into their business model. It could, for example, help mitigate future external impacts such as supply chain or climate change disruptions.
By Bo JI, Chief Representative of CKGSB Europe, Assistant Dean for Global Executive Education, CKGSB
Bo is currently the Assistant Dean of Global Executive Education & Chief Representative for Europe at Cheung Kong Graduate School of Business (CKGSB). Bo has over-20-years working as a senior executive Monsanto, Cargill, Pfizer, Wrigley and Mars. After his corporate career, Bo became a serial entrepreneur and investor. Bo created the China Start Program at CKGSB to bring global start-ups and scaleups to China.