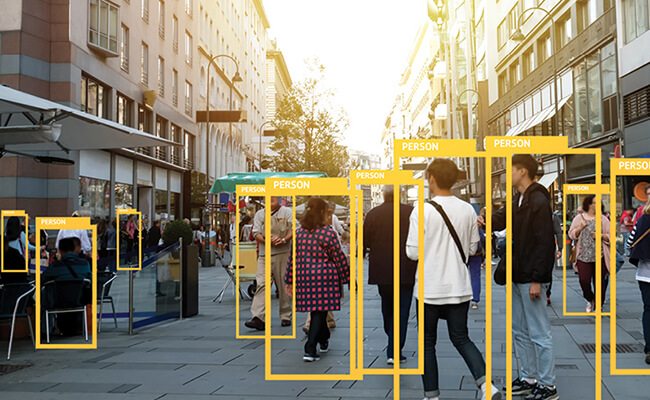 Forget e-commerce. In today's China, the smartest businesses are moving the digital revolution into the offline world as the boundaries between online and offline become increasingly blurred.
The integration of information technology into our daily lives is allowing companies to apply advanced big data techniques to transform a range of industries previously considered relatively impervious to digital disruption. For businesses across nearly every sector, the key to future success now lies in three areas: data, smart systems and the sharing economy.
This phenomenon was clearly visible in 2017, with many companies applying these three concepts to achieve new efficiencies and upgrade their business models. This led to the emergence of some interesting new trends.
Rise of New Retail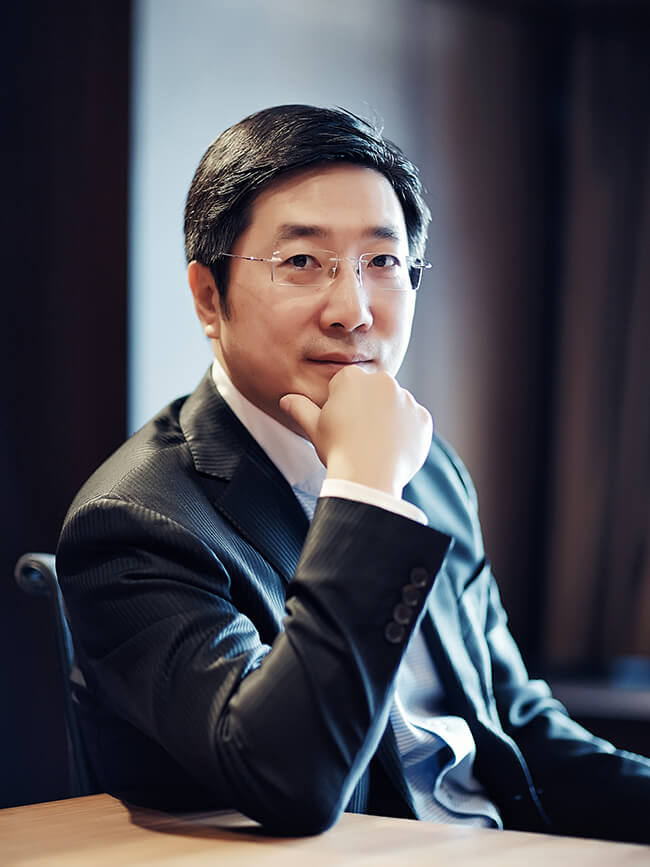 Today's digital economy is no longer just about digitalizing traditional industries, but also about integrating more traditional business practices into digital industries. After years of rapid growth in the digital economy, some entrepreneurs believe that the online retail market is becoming saturated, and therefore are moving into the offline space.
An example of this trend is the rise of "new retail," a term first coined by the founder of e-commerce giant Alibaba, Jack Ma, who described it as the attempt to "integrate online, offline, logistics and data across a single value chain." The new retail phenomenon not only reflects consumers' increasing focus on quality, but also shows that the offline experience is becoming more and more important. However, offline retail is, almost by definition, a weak point for e-commerce companies.
Chinese smartphone brand Xiaomi initially found success through its "internet thinking" and "fan economy" strategy, which focused on creating a huge online community of users devoted to its brand. This almost purely online strategy allowed the company to generate huge buzz and sell its high-quality products at market-busting prices, but later Xiaomi found that the model was also limiting its ambitions to develop an ecosystem of connected devices and services around its flagship smartphone products. As a result, the company rapidly established a chain of physical outlets called Mi Home, which provides its customers with a better user experience.
E-commerce giant Alibaba has also been aggressive in pushing forward its new retail strategy, launching a multibillion dollar partnership with China's biggest home appliance retailer Suning, acquiring leading Chinese department store and luxury mall operator Intime Retail and opening a groundbreaking new chain of "digitalized" supermarkets called Hema Xiansheng in China's first-tier cities.
Alibaba's revamping of traditional retail is also spurring innovation in the e-commerce industry. One example of this is the sudden rise of "fresh malls" such as JD.com Home and Benlai, grocery store chains offering high-quality produce that allow customers to order online and have their order delivered to their home within two hours.
Tencent was initially slower to react, but has since entered the space by making a major investment in Super Species, the new retail unit of Yonghui Superstores, whose outlets combine high-end grocery shopping with an in-store dining experience, as well as offering fast online-to-offline delivery.
As smart technology is increasingly integrated into the way we produce and consume products, data has become a crucial resource for businesses. Many enterprises are now using big data, cloud computing and other technologies to transform themselves into digitalized businesses or even data companies. In the future, companies will increasingly use commercial platforms and interactive technologies such as data mining and forecasting to upgrade their business models.
In the new retail area, for example, Guo Xiao Mei has placed self-service grocery stores inside office buildings to bring its products even closer to its customers and scale up its business extremely quickly. By collecting data on all customers using its stores, companies like Guo Xiao Mei are able to develop a much more sophisticated understanding of the needs of its customers.
From Sharing to 'New Rental'
Another major trend in China, as elsewhere, is the huge growth of the sharing economy, a new form of business that uses internet platforms to activate idle social and economic resources. In the beginning, sharing-economy businesses focused on a "use without possession" or "share without cost" model, such as offering platforms for local residents to share household items. However, the concept is changing as the industry evolves. Didi Chuxing expanded the sharing-economy concept to ride-hailing, and then companies like ZBJ.com and Xiao Zhu introduced platforms for skill-sharing and short-term room rentals, respectively. These companies represented the "not free" stage of the sharing economy's development.
People's understanding of the nature of the sharing economy shapes the way it develops. China's most famous contribution to the global sharing economy movement—the rise of dockless shared bike businesses like ofo and Mobike—shows this clearly. In fact, the shared bike business model has moved so far away from the concept of sharing and activating idle resources that it is sometimes referred to as "new rental." Whereas traditional sharing-economy businesses operated a peer-to-peer model, with the company only playing a matchmaking role, companies like ofo and Mobike directly own vast fleets of bicycles and rent them out to consumers using their apps.
Through this innovation to the sharing economy concept, ofo and Mobike have not only transformed the fortunes of China's bicycle manufacturers, they have also slowly built a social credit system for hundreds of millions of people, as they have been forced to develop sophisticated techniques for policing user behavior to protect their millions of bikes.
AI Going Mainstream
Over the past two years, artificial intelligence (AI) has become the absolute focus of many leading Chinese companies' research efforts. So far, most businesses have not yet found an effective way to integrate AI into their business models. But significant breakthroughs are being made in new technologies such as image recognition, speech recognition and deep learning, with several leading startups in the facial recognition area, including Sensetime, Face++ and Yitu, becoming unicorn companies valued at over $1 billion.
Autonomous driving has also become a hotspot for venture capital investment, mainly due to China's huge auto market and traffic-clogged road network. However, the advanced technology required to compete in this emerging industry means that the entry barriers are high.
As the AI business ecosystem develops, AI technology is gradually permeating every industry. Take health care as an example. IBM has developed a complete smart health care solution, which uses wearable devices to enable medical professionals to register, diagnose and provide adjuvant therapy to patients remotely.
Innovation in the era of smart business is characterized by non-linearity, disruption and discontinuity, and traditional enterprises should be open to artificial intelligence. Amazon overtook Walmart as the world's largest retailer by market capitalization in 2015, a clear sign of where the industry is heading. From online credit card payments to user reviews, e-books and the cloud, the US's greatest e-commerce company has embraced new technological advancements at every stage of its development. The era of smart business will not only be created by AI companies, but also by commercial enterprises willing to make bold use of the latest achievements in AI research.
Enjoying what you're reading?
Sign up to our monthly newsletter to get more China insights delivered to your inbox.