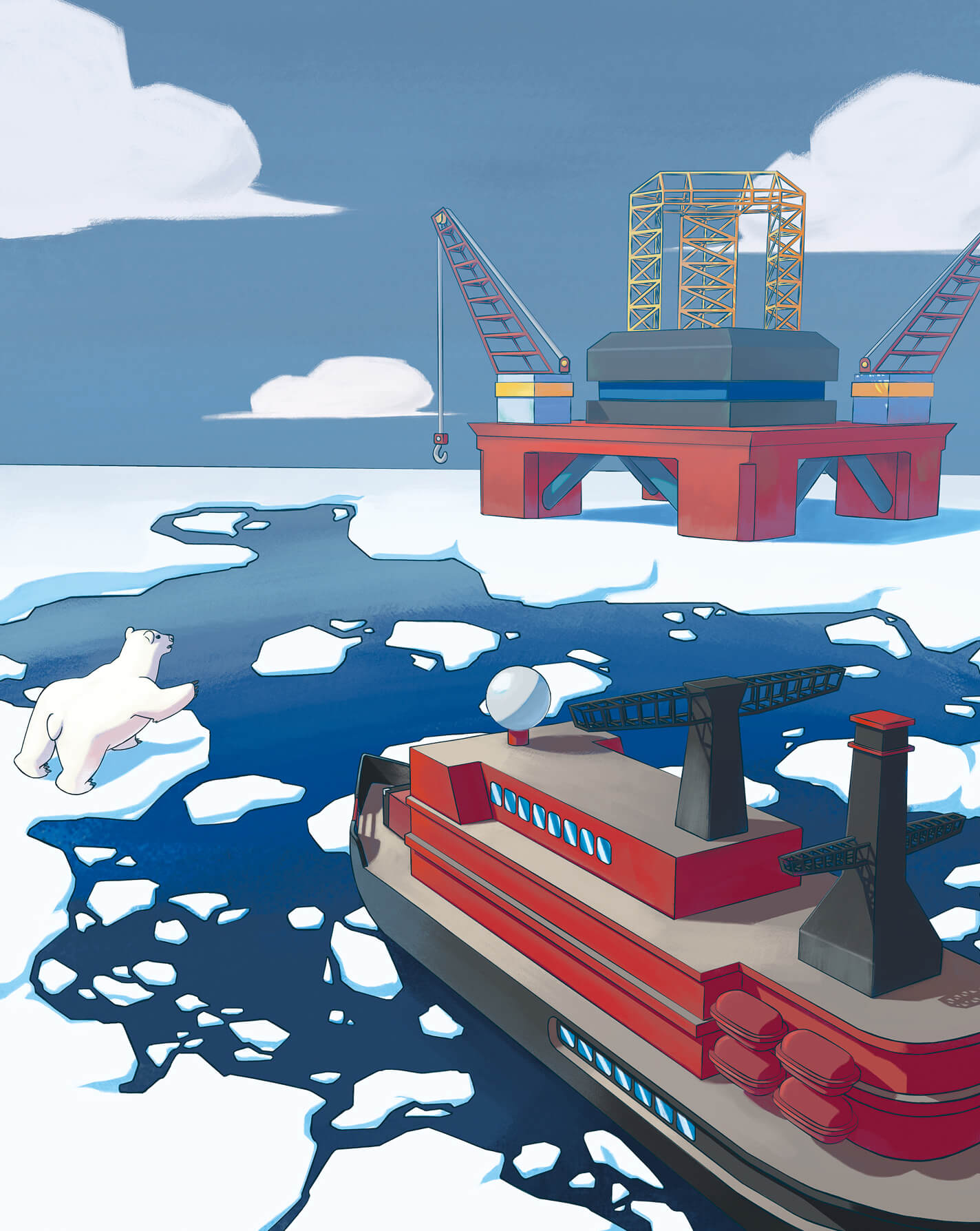 Duo Yun Xuan, launched in Shanghai in 1992, followed by China Guardian Auctions in Beijing a year later. The arrival of auctions, coupled with rapid economic growth and rising individual wealth, created substantial domestic demand for domestic art. While in the West, galleries serve as the primary market for artists to sell to collectors, in China it is local auctioneers who whip up interest and shape tastes.
"Artists didn't have gallery representation because there were no commercial galleries. Auction houses played the primary market role," says Anita Archer, director of Pegasos5, an Asia-focused art consultancy. "The auction houses were crucial for the development of the contemporary art market."
According to a 2019 survey of Chinese collectors by The European Fine Art Fair, TEFAF, auctions are considered more trustworthy and transparent than dealers and galleries and are still overwhelmingly the preferred choice for buying and selling art. "The Chinese like auction houses," says Olivier Hervet, partner of HdM Gallery, which has outposts in Beijing and Hangzhou. "You feel safer in your investment when people are fighting to buy the same works as you."
During the 1990s, art shows, galleries and private museums began to emerge. The Yan Huang Art Museum, the first to feature an individual's collection, opened in Beijing in 1991. The Red Gate Gallery, China's first private contemporary gallery, pioneered by Australian collector Brian Wallace, followed shortly after. In 1992, Art Bazaar, the first art fair, launched in Guangzhou. By 2017, there were 525 auction houses, including the 2005-founded Beijing Poly International Auction. Today, Beijing Poly International Auction and China Guardian Auctions are the third and fourth largest auction houses in the world, trailing only the international duopoly of Sotheby's and Christie's.
Altogether, there are now 20 major art fairs, nearly 1,500 private museums and more than 4,000 galleries. China is the third-largest art market after the US and UK, with 18% of global sales in 2019, equating to $11.7 billion of a total market of $64.1 billion. Despite this, the 2019 figures mark a decline from second place in 2018 and first in 2011. While art was once seen as a safe investment by the nouveau riche, many dropped out of the market after realizing that gains are neither quick nor guaranteed.
Heritage revival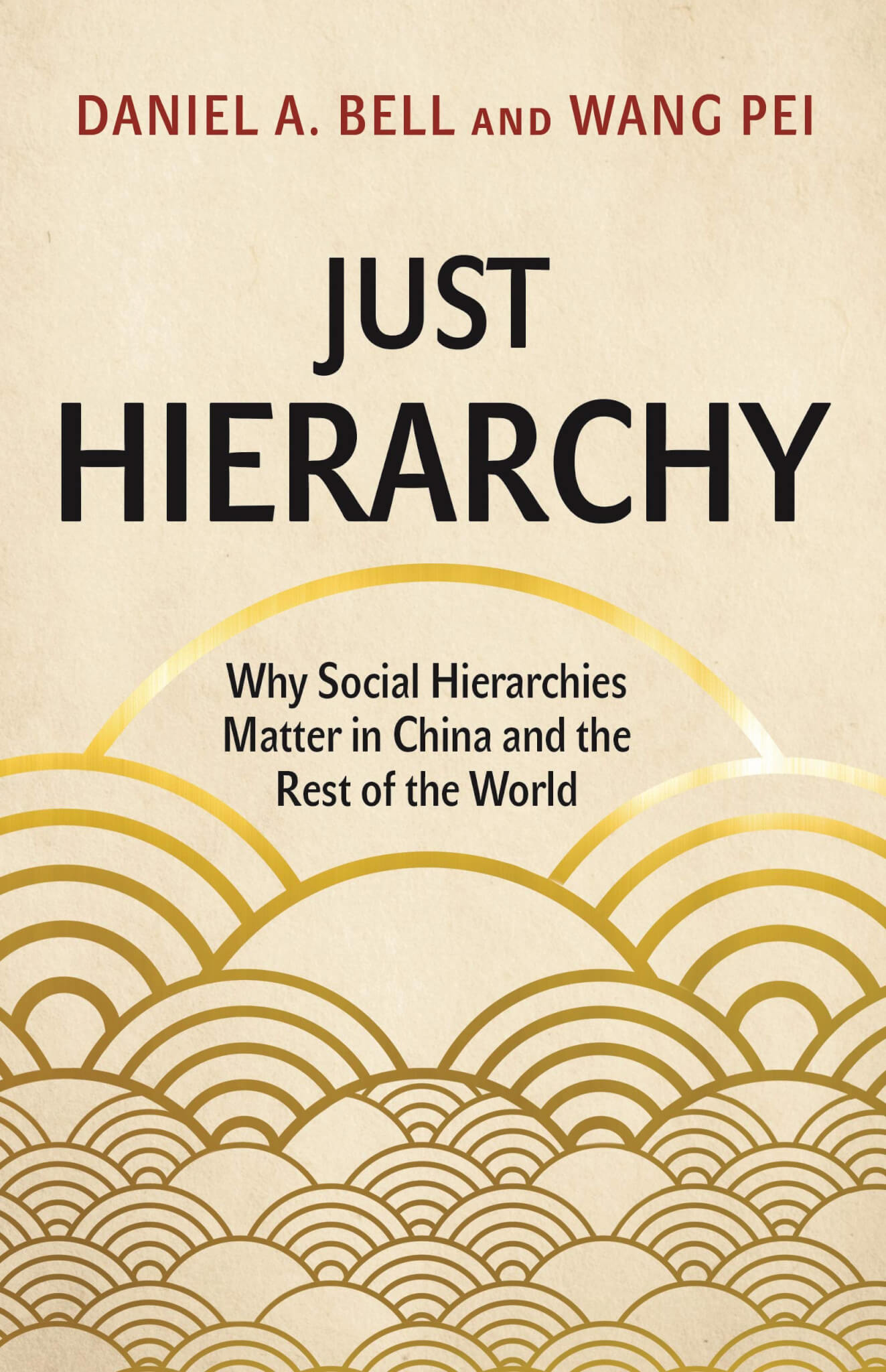 American Chinese Collectors Organization, who pool resources to buy back artifacts and donate them to institutions.
"Many say they collect for patriotic reasons," says Samantha Culp, curator and consultant at international art agency Paloma Powers. "They say it's their duty to support, collect and conserve treasures of Chinese art history."
"Some repatriation of artwork is to do with patriotism and can be ostentatious," adds Christopher Moore, publisher of Shanghai's Randian Art Magazine. "They want to show they're supporting Chinese institutions and the restoration of China."
According to Archer from Pegasos5, however, the incentives behind such purchases are not always so noble. "Earlier this decade, artworks were given as gifts to bureaucrats who did not necessarily know their value. The Chinese were buying [Chinese antiquities] to win influence domestically, but also as a means of moving capital internationally," she says.
Looking West
As the art market has matured, buyers have developed an interest in Western art, driven by the popularity of international art fairs like Art021 and the West Bund Art and Design fair in Shanghai, as well as an increasing presence of foreign galleries. With a better support network of museums, galleries and experts behind it, Western art, whether it be works of masters like Monet or those of more modern blue-chip artists like Andy Warhol, is now seen by many as a safer investment bet.
"A local artist only supported by local buyers is much more vulnerable," says Hervet. "The slightest market dip will see them disappear completely."
Movie mogul Wang Zhongjun bought a Van Gogh in 2014 for $61.8 million. He followed up with a Picasso for $29.93 million the next year. Liu Yiqian, founder of Shanghai's Long Museum and one of the biggest clients of Sotheby's and Christie's, set a record in 2015 with the purchase of "Nu Couche," a painting by Italian artist Amedeo Modigliani, for $170.4 million.
"Chinese buyers are not willing to pay over a million dollars for a Chinese artist and even get nervous above $100,000, whereas they feel spending that amount or more on a Western artist is a more reliable investment," says Moore. "It's not about quality but how the market perceives the art."
Although TEFAF's Chinese Art Market Report 2019 predicts Chinese artwork will continue to be popular with the current generation of collectors, it also predicts that Western contemporary art will be the focus of the up-and-coming generation of well-traveled, overseas-educated buyers. This could propel art fairs and foreign galleries into a more prominent market position as Chinese auction houses have limited supply and expertise in Western art.
Let's get contemporary
Two distinct periods inspired international interest in Chinese contemporary art. The first was in the mid-1990s, when a series of international exhibitions, including the 22nd Sao Paolo Biennial in 1994 and the 46th Venice Biennial in 1995, thrust Chinese contemporary artists onto the global stage. The second started in 2004, when Sotheby's Hong Kong gave the segment its own category for the first time. Two years later, in the lead up the 2008 Beijing Olympics, a painting by Zhang Xiaogang sold at Sotheby's New York for $979,200, marking the first time a piece of Chinese contemporary art came close to the million mark.
The sale triggered immense growth within China's cynical realism movement—typified by Yue Minjun's laughing self-portraits, Zeng Fanzhi's "Mask" series and Zhang Xiaogang's "Bloodline" paintings—becoming the aesthetic of the moment. Popular works were often characterized by pop art-style easy signifiers: Mao statues, Red Guards and propaganda iconography.
"Knowledge of Chinese contemporary art was mediated through foreign tastes, which tend to follow a neoliberalism narrative," says Nixi Cura, a senior teaching fellow at SOAS University of London and a specialist in Chinese art. "Any exiles or dissidents seen to have been repressed by the government were viewed through this romantic lens and would gain traction in the international market."
Then the bubble in Chinese contemporary burst after the global financial crisis of 2008, and many opportunist China-based buyers dropped out of the market. In the absence of a well-developed domestic art infrastructure, artists who had not yet achieved fame overseas—the vast majority—all but disappeared, both at home and abroad.
The contemporary art scene is much more diverse these days, "influenced by a similarly kaleidoscopic range of things as artists all over the world," says Culp from Paloma Powers. While Chinese collectors surveyed by TEFAF still consider Chinese contemporary art their top collecting category, it has fallen out of favor with Western buyers partly due to worsening diplomatic relationships and a global pivot towards African art.
Business is still good for artists who made a name during the boom years, however. In 2019, the most expensive piece of Chinese contemporary art was Sanyu's "Five Nudes," which sold at Christie's Hong Kong for $38.85 million, placing it among the top 12 global auction performances for the year. Another sold in Hong Kong in July 2020 for $33.3 million, confirming Sanyu's status as one of the most sought-after names.
Art world made anew
Chinese antiques will remain a popular market subsection having found a new appreciation among collectors from America and Europe. While the nationalities of buyers are difficult to ascertain, Sotheby's featured more than 2,400 Chinese antiques in auctions across Asia, Europe and the Americas in 2020, pulling in a total of $179 million.
But Chinese art, Chinese art buyers and the domestic market will change dramatically in coming years. Artists are more connected to the world via the internet, education and personal travels, so are less influenced by traditional masters. They are moving towards universal themes and new mediums, to the point where Chinese contemporary art is no longer easily distinguished from that of the West.
More collaboration and crossover between industries, such as design, fashion and technology, can be expected and the number of experience-based installations with broad public appeal (and that generate money primarily through ticket sales) are also likely to increase, according to the TEFAF report. Successful recent examples include digital installations like MoMA Rain Room, which attracted 200,000 visitors to Shanghai's Yuz Museum in 2015, and Team Lab, which lured 400,000 selfie-snappers to Pace Beijing in 2017.
With more international galleries entering China, domestic galleries are likely to struggle, leading to consolidation. Auction houses, less favored by the new generation of Chinese buyers, may also be forced to diversify their offerings. China Guardian Auctions, for example, has already moved into art investment, education and publishing.
Despite slower economic growth, uncertainty around the China-US trade relationship and capital control regulations, China will remain a key player globally. As young Chinese start buying through galleries and attending international shows and art fairs, their interest in Western art will increase. A healthier domestic market will also develop thanks to these changes, so up-and-coming Chinese contemporary artists will in turn enjoy more exposure.
Moore of Randian Art Magazine is optimistic that the coming breed of Chinese contemporary artists will gain attention from both domestic and international buyers. "[The Chinese art market is] going to get bigger, stronger and more vibrant internationally, regardless of what governments say or do to each other," he says. "Despite their efforts, the world is becoming more connected, not less."
Enjoying what you're reading?
Sign up to our monthly newsletter to get more China insights delivered to your inbox.