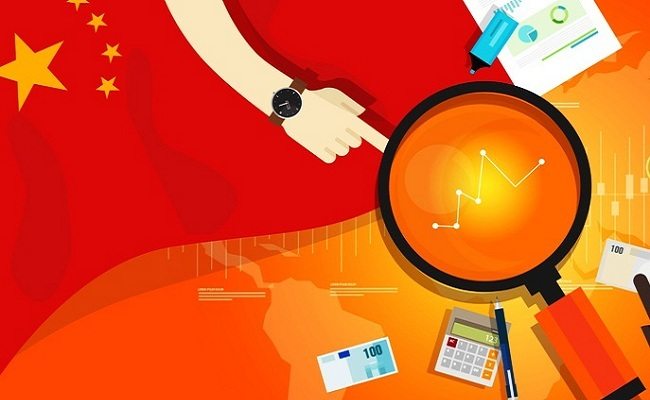 May. For CKGSB's sample of relatively successful businesses operating in China, the next six months are viewed with increased optimism. The CKGSB BCI comprises four sub-indices. Of these, corporate sales fell slightly from 75.4 to 74.0, while corporate profits rose from 57.4 to 61.8. The fact that both of these indices are both well above the confidence threshold of 50 shows that company prospects are improving.
The BCI, directed by Li Wei, Professor of Economics at the Cheung Kong Graduate School of Business, asks respondents to indicate whether their firm is more, the same, or less competitive than the industry average (50), and from this we derive a sample competitiveness index (see Industry Competitiveness Index). As our sample firms are in a relatively strong competitive position in their respective industries, the CKGSB BCI indices tend to be higher than government and industry PMI indices.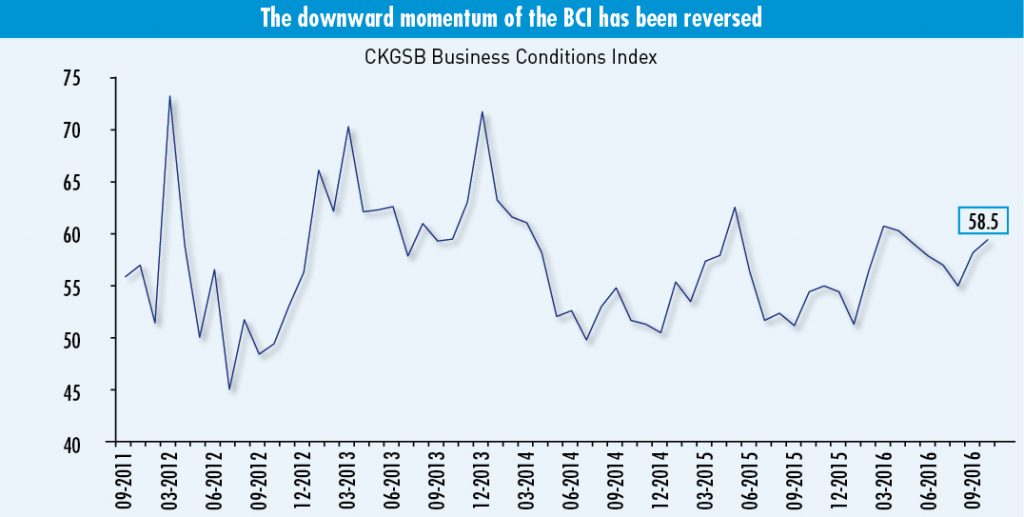 The financing environment index rose in October, from 47.5 to 48.4, but remains below the confidence threshold of 50. We can see that the financing environment for the BCI sample is less than optimal, and given that our sample consists mainly of the leading powerhouses in the economy, SMEs, this is a critical issue for economic reforms going forward. The inventory index also fell this month, from 50.0 to 48.8, hovering around the confidence threshold. This too remains a significant issue for the economy, with the index having registered below the confidence threshold of 50 for much of the past five years. The labor and overall costs indices remained above 80, with the former at 84.0 and the latter at 82.4, indicating that China's cost problems are structural rather than cyclical.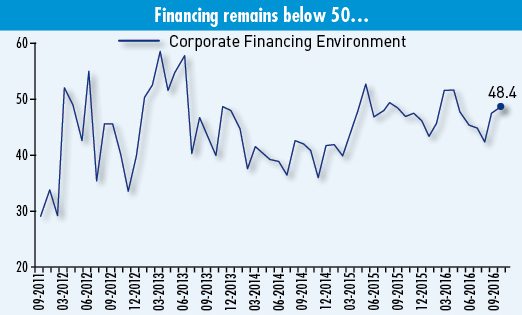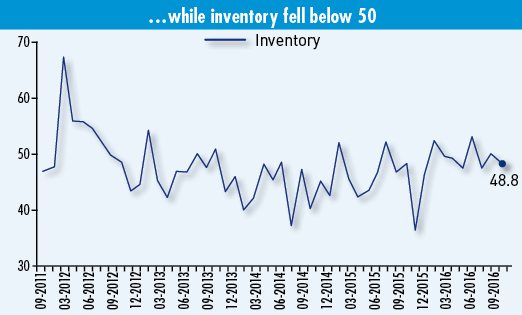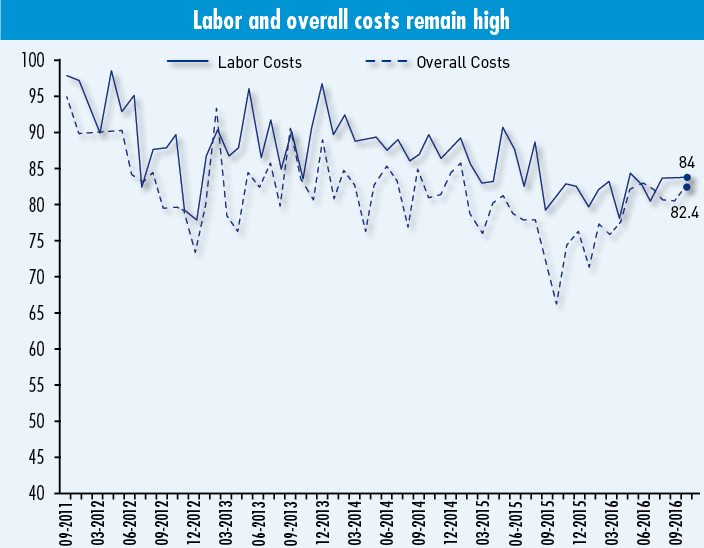 Enjoying what you're reading?
Sign up to our monthly newsletter to get more China insights delivered to your inbox.