Leaders exist to create impact. The drive to shift conditions, context or consequence is what separates leaders from the rest of the world. The change from state A to state B is what motivates and drives a leader to act, and creates the foundation for the legacy they leave.
Impact is a creature with many faces – as leaders we choose the spaces where we make impact. While the space that most have chosen in the last century has revolved around financial impact, (focused on balance sheets, profit and loss and shareholder value) as we find ourselves firmly in the 21st Century, we are now discovering that the faces of impact we have perhaps ignored in the past must now be engaged with.
These faces are many, but perhaps include environmental impact, creation of shared value across communities, social empowerment, and many others.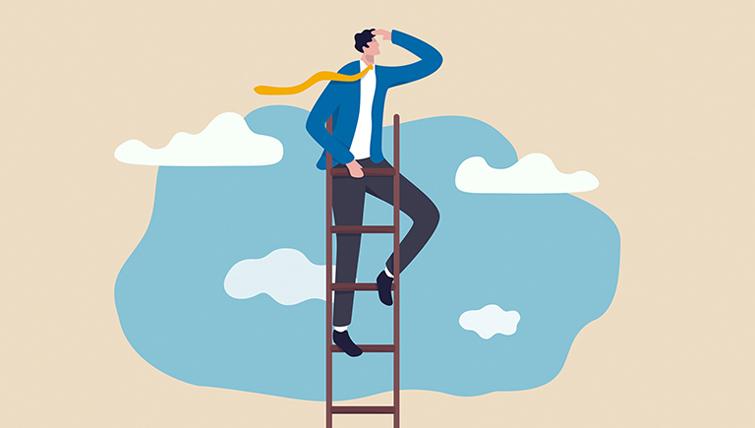 Why must we engage? Leaders of today need to manage significant complexity, rapidly evolving circumstance, technological innovation, and social volatility. It may be fashionable to state that we are existing in a period of unprecedented change – but it is also true. Leadership has always dealt in the management of uncertainty, but right now we are experiencing greater connectivity, faster adaptation and the opportunity to drive more significant change.
This means that the spaces we assess ourself against are no longer the transactional measurements of balance sheets. We look to the broad dimensions of society where we operate, looking at the value we build for our shareholders, our employees, our customers and our markets alongside each other with equal weighting.
This requires us to make the shift from leaders who create impact to become Impact Leaders.
Impact Leadership is the conscious decision to bring broad horizons into your leadership practice, ensuring that you consider every aspect of the challenges you set for yourself and others. It demands the capacity to understand contexts beyond your own, to be able to empathise with and acknowledge experiences you haven't directly had, and most importantly requires an ability to think holistically based on your own and others' insights.
The purpose of Impact Leadership is to broaden the parameters of your success. It shifts your legacy as a leader from simple achievement to the creation of continuous value. In the past it might have been the domain of a select few, but in the future, it will be an essential tool for leaders in all areas. Its fundamental task is to ensure positive growth in all spaces, not just the narrow metrics of organisational success.
This brings us to the question of social innovation. In a world where all innovations are social, whether through their creation or adoption, it can be hard to think of a single innovation, technological or otherwise, which doesn't have an impact on our societies.
We are faced with an incredible degree of connectivity – products, services, societies, technologies and ecosystems all interrelate at an unprecedented level. Any development in one area requires a shift in understanding, outcome or behaviour in another.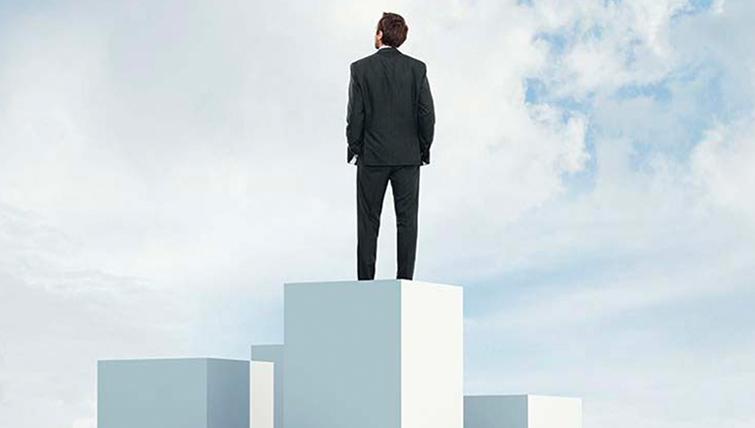 This means that as leaders we have a duty to recognise where and how impact happens as a result of our decision-making. No leadership action sits in isolation in our connected world. The context in which we now operate demands that instead of shying away from seemingly distant spaces we must enlarge our leadership perceptions to include every aspect where we have impact, however far it may appear to sit from our core endeavours.
Impact leadership is not a set of knowledge but is a way of approaching the world. At its heart is the capacity to understand the chains which bind each decision we take into a series of reactions which in turn affect additional aspects of what we are trying to achieve.
To develop your capacity to be an Impact Leader it is important to recognise where you sit. Impact Leaders are positioned at the horizon – they are looking ahead to what is new, while equally balancing what has come before. They learn lessons and insights from the landscape leading up to the horizon and shape new possibilities which sit beyond the it. Four critical skills and behaviours lie at the heart of Impact Leadership:
Critical thought

Rational judgement which evaluates both self and context is essential to ensure clarity of decision and direction. It does not require the removal of subjectivity, but instead moderates for it, allowing you to step beyond your assumptions and biases towards a greater 'truth'.

Trustworthiness

To be ready to respond to multiple spaces, those who are already expert in these spaces need to be willing to trust your capacity to understand and drive the links between worlds. Trustworthiness, or the capacity to act in a way which inspires others to trust in you, is a major component of leading impact.

Purposefulness

Understanding the profound objective that you are working towards creates a springboard for opening yourself up to the many dimensions you must consider as you develop impact. Purpose provides the light and shade under which you can balance the outcomes you create and the effects they have around you.

Courage

Being impactful requires us to step beyond ourselves and let go of the safety net of assumptions which give us comfort. Rather than being an unknowable skill, courage is an ability learned through the combination of your own ability, the empowerment to act, a foundation of belonging and an attitude of generosity. Impact requires us to be courageous enough to look beyond our needs and acknowledge the experiences of others.
To be impactful requires conscious action – it is not an accidental outcome but the sum of intent, action, and awareness. It requires a perspective on the world which makes you see the potential for positive development across a spectrum and to have a desire to see growth occur in each of these.
By Richard Hill, Head of Knowledge & Learning; Møller Institute, Churchill College, University of Cambridge
Richard Hill is an experienced facilitator and Programme Director whose ambition is to support teams, organisations and individuals to realise their potential through developing leadership, purpose and culture. Working to bridge the gap between academic insight and day-to-day working realities, he brings both thought leadership and on the ground experience to enable the success of others.